Skip to main content
We Are Approved
The Most Trusted Name in Optical Networking
Approved Networks, a brand of Legrand
Approved Networks is a proud brand of Legrand in the Data, Power, and Control Division. Forged from three of third-party networking's leading brands – Approved Networks, Champion ONE, and U.S. Critical – we have provided cost-effective, high-performance optical solutions to a global network of Fortune 500 Enterprise, Data Center, and Service Provider partners for 30 years.
Approved earned our reputation as the industry authority on OEM alternative optical networking connectivity through a commitment to technical engineering, stringent quality standards, extensive testing capabilities, and dedicated customer service and support – before, during, and after deployment.
Over 10,000 customers in more than 40 countries trust Approved Networks' transceivers, DACs, AOCs, and passive solutions to light their networks. We do this on time and on budget with an unwavering focus on quality and reliability.
Tested. Trusted. Approved.
In December 2020, Approved Networks, Champion ONE, and U.S. Critical were acquired by Legrand and rebranded: Approved Networks, a brand of Legrand.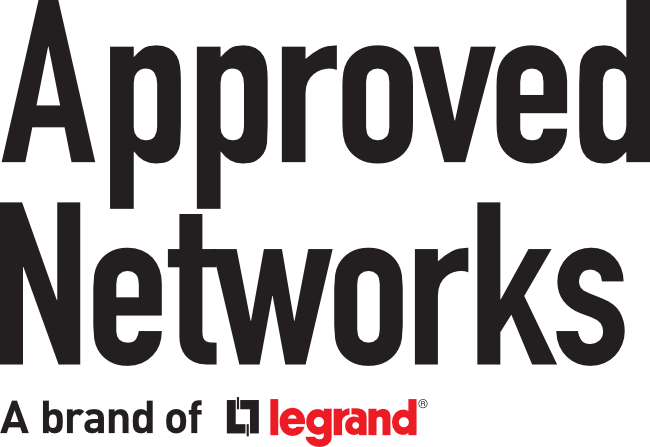 To learn more about Legrand, visit Legrand.us.
On Time Delivery Rate of > 98%
Lighting 3 Million Miles
of Route Network
Local Reach - Global Presence
36,000 Employees Worldwide · Products in 180 Countries · Facilities in 90 Countries
Compatible In Over 90 OEM Systems, including:
Customer Satisfaction
In addition to our high-performance products, we strive to deliver In a Class by Itself Service™. Our customers have taken notice of our commitment to exceptional service, earnings us a Net Promoter Score of 89, far above the industry average of 21.2.