Skip to main content
Direct Attach Copper (DAC)
Low-Power, Low-Cost Solutions for High-Speed Data Center Interconnects
A Passive Direct Attach Copper (DAC) cable is a Twinaxial, "Twinax", copper cable. It is similar to a coaxial cable but has two inner conductors instead of one.
Approved Networks' DAC cables are ideal for shorter top-of-rack (or rack-to-rack) runs. DACs are the preferred way to interconnect inside server racks, especially for high-speed links from 10G, 25G, 40G, 56G, 100G, 200G, to 400G. This includes hyperscale, enterprise, storage, and many high-performance computing installations.
All Approved Networks' DAC cables are tested in our state-of-the-art facilities to ensure complete signal integrity, performance, and compatibility. They come with Limited Lifetime Warranties and are part of the integrated Serial Number Tracking System for quality management.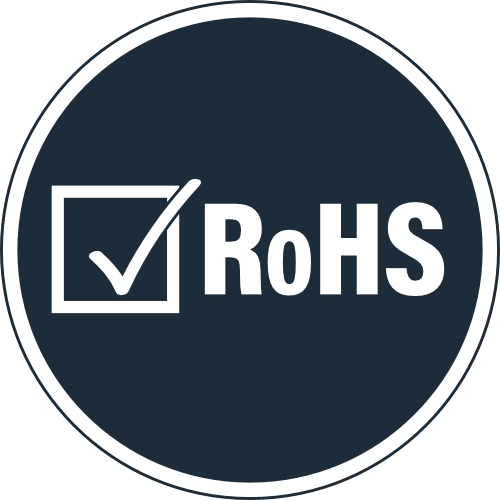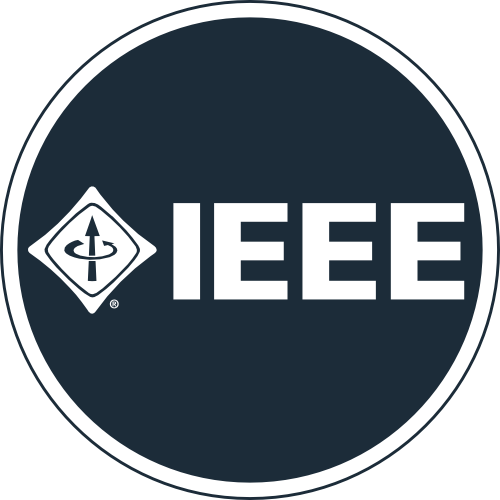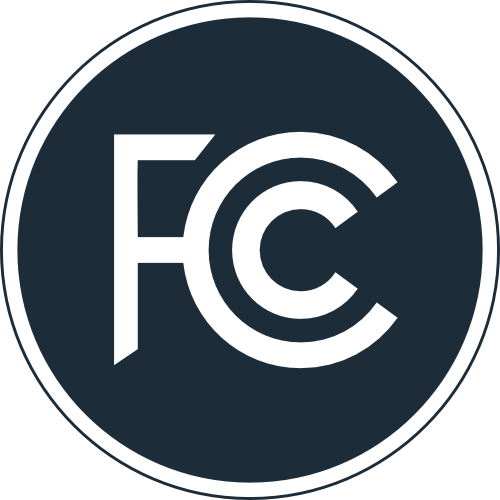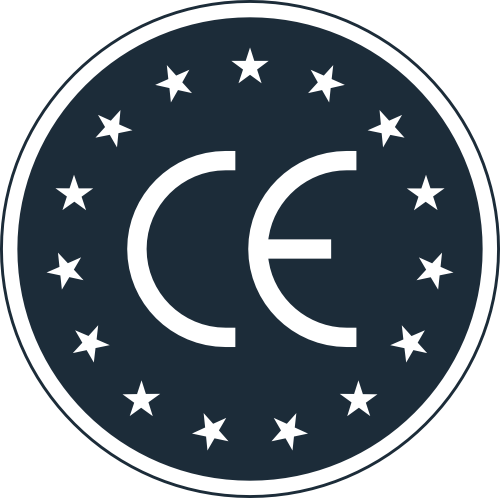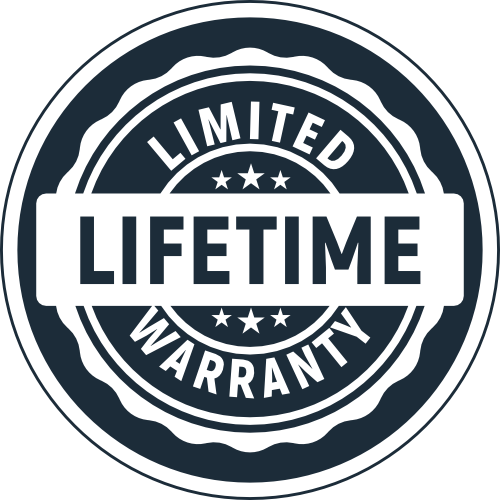 Passive DAC
A passive DAC cable carries an Ethernet signal over a short length (typically under five meters) of copper with no additional components to boost the signal. The host networking equipment must support the signal processing functions for a passive DAC to work. When a DAC is inserted, networking gear that is compatible with passive DACs reads the module type so the signal conditioning can be activated. Today, 98% of the market utilizes passive DACs for transmissions of seven meters and under, but this depends on the data rate.
Passive DAC Breakout
A passive DAC breakout cable consists of a shielded Twinax copper cable with pluggable connectors on either end. This includes SFP+, SFP28, QSFP+, QSFP28, QSFP-DD, and OSFP. Being a breakout, they have one form factor transceiver on one end, and 2 to 4 transceivers on the other end. DACs are ideal for transmitting data between multiple devices, or when directed to multiple ports. Our DAC breakouts vary depending on form factor and data rates, and are offered at up to seven meters in length.
Benefits
Lower Price
Significant savings over short-range optical transceiver solutions
Lower Power
DACs' cooling requirements are relaxed due to their thermal design. This lowers power consumption and decreases data center operating expenses
SFP+ SR optical transceiver = 1 W
Passive DAC ‹ 0.1 W
Increased Reliability
Fewer components provide more consistent transmission performance. They are pre-terminated, factory assembled, and fully tested. A DAC does not produce heat, making it a more versatile product that can be used in wider temperature ranges.
Lower Latency
MMF and SMF = 4.96 ns per meter
Passive DAC = 4.60 ns per meter
Time
Plug and play means no time is wasted inspecting connections or cable components
Quick and easy installation for data center technicians
Take Advantage of Approved Networks' Expertise
Reliable and Compatible
Extensive testing for functionality and compatibility in our lab, which includes all major OEM switches and server cards. All Approved Networks DAC cables are tested lower than IEEE industry standards (to BER).
Custom Solutions
Custom length, color, and private labeling are available upon request. We also offer same-day shipping on multi-vendor coded solutions (something the OEMs do not provide), because we understand your need for DACs to operate promptly between different switch and server manufacturers.
Lower Cost
Save up 70% off major OEMs, including Cisco, Juniper, Arista, Dell, Broadcom, Intel, and Mellanox.
TAA Compliant
Programmed, tested, labeled, and packaged in the United States.
Deliverability
Quick turnaround solutions for immediate purchasing needs and evaluations. We ship large quantities in under three weeks on most form factors, nearly eight times faster than Cisco, Arista, Juniper, Molex, and Mellanox.
Light Conversation: DACs Video