Posted by Frank Yang on Aug 12, 2020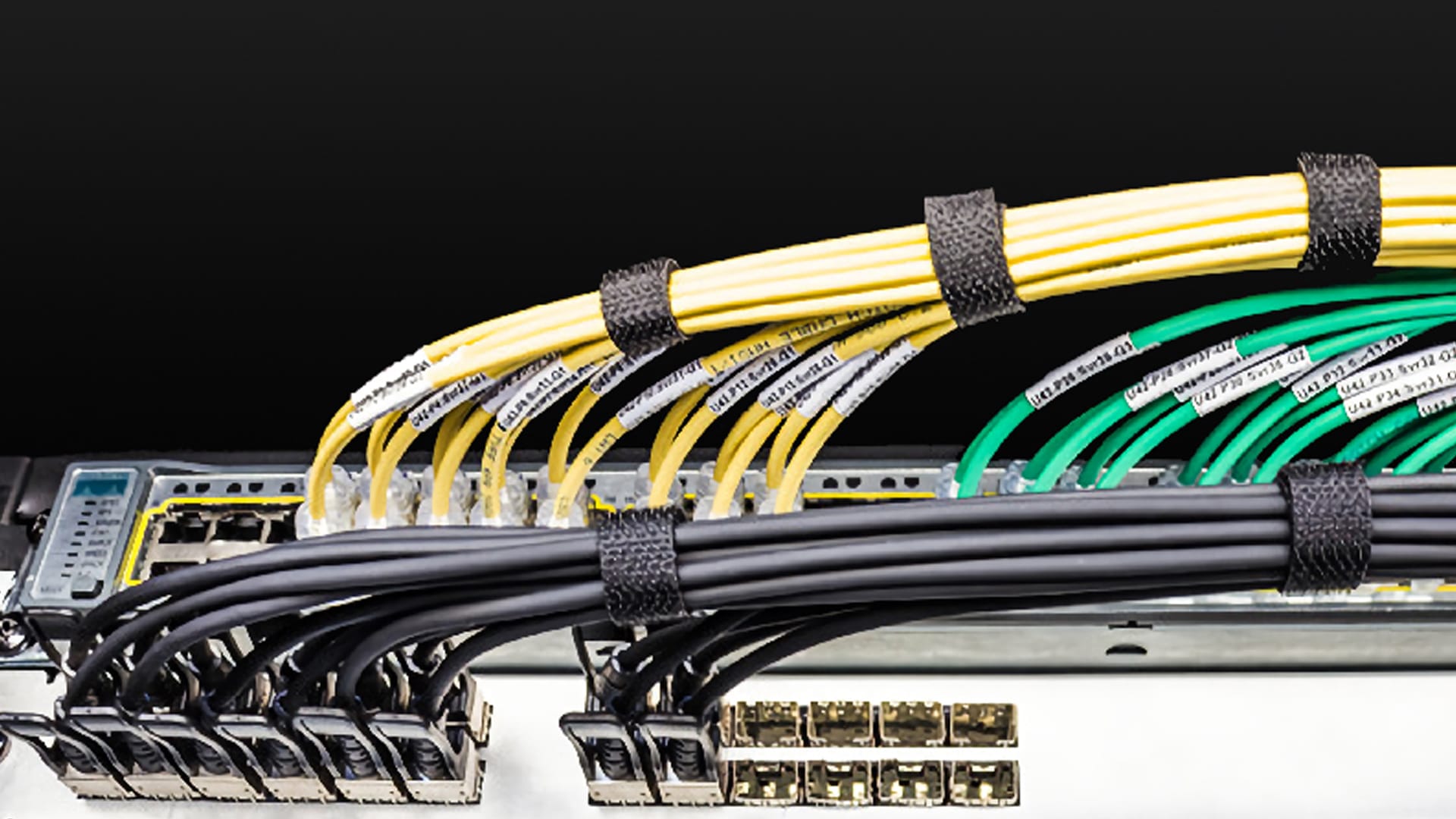 Using DACs and AOCs in Your Network Engineering Lab
For decades, copper Direct Attach Cables (DACs) and Active Optical Cables (AOCs) have been widely deployed in data centers, wiring closets, and server rooms to lower costs while increasing the reliability of short-reach intraoffice connections.
In this article, we'll explore another environment in which these cables can be extremely useful — the network engineering lab.
The Multi-Vendor Lab
Before widespread field deployment, lab managers and network engineers had to conduct interoperability tests in a multi-vendor environment to verify Layer 2 or higher networking protocol operations.
Three of these test environments could include:
Testing IP Multiprotocol Label Switching (IP/MPLS) functionality over a 100 Gigabit Ethernet (GE) link between a Cisco router and a Juniper switch
Preparing lab infrastructure for verifying VxLAN operations across 100GE Arista switches connected to several 25GE Intel servers
Validating IP phone operations between an Adtran switch and an Aruba switch.
One of the biggest challenges in these test scenarios is making connections in a multi-vendor environment. The lab manager, or network engineer, may opt for optical transceivers compatible with each required network platform that is linked with a copper or fiber jumper cable. However, under these circumstances, multi-vendor DACs or AOCs are an easier and more cost-effective solution.
Unique Programming Capabilities
Champion ONE's DACs and AOCs can have one end EEPROM program to be compatible with one vendor, while the other end is programmed for compatibility with a second vendor.
The following solutions are available for these scenarios:
100G Ethernet DAC or AOC that are programmed for Cisco and Juniper at each end
100G to 4x25G breakout DAC or AOC that are programmed for Arista at the 100G end, and for Intel at the 25G end
DACs and AOCs are programmed for Adtran and Aruba, respectively.

Champion ONE's multi-vendor DACs and AOCs provide a plug-and-play alternative to optics and cables, which reduces testing and simplifies the setup process. In addition, their low power draw makes them a cost-effective option over time. The scenarios listed above are only a small fraction of our extensive programming capabilities.
To learn more about these capabilities, contact us today.