Posted by Larry Legg on Oct 29, 2020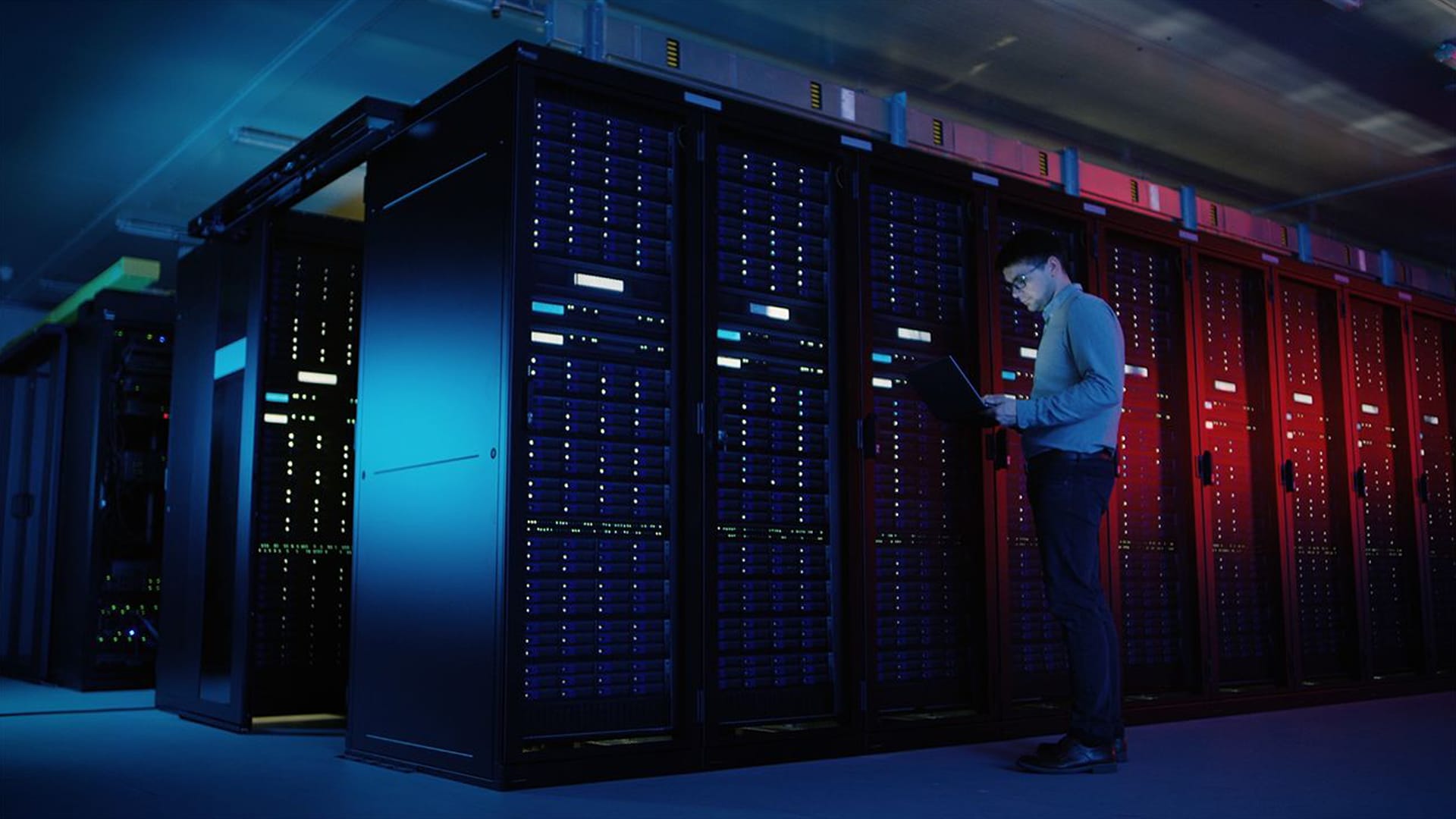 WDM technology can help network operators overcome fiber shortage challenges. In this video, we will explore CWDM, one of the two types of WDM technology that can help you expand bandwidth without expanding your fiber plant.
CWDM stands for Coarse Wavelength Division Multiplexing. The full CWDM spectrum stretches from 1270nm to 1610nm, with a new channel every 20nm. However, due to the physical characteristics of fiber optic cables, the lower CWDM range can be limited in some applications. Therefore, you're often better off using the 8 channels that are between 1470 to 1610nm.
If all you need to add is eight new links, then the CWDM is usually less expensive than WDM. However, if you may need more expansion, DWDM may be more effective.
To get started on your CWDM journey, schedule a preliminary consultation with our experts so they can identify the right solutions for your network.