Posted by Admin on May 27, 2020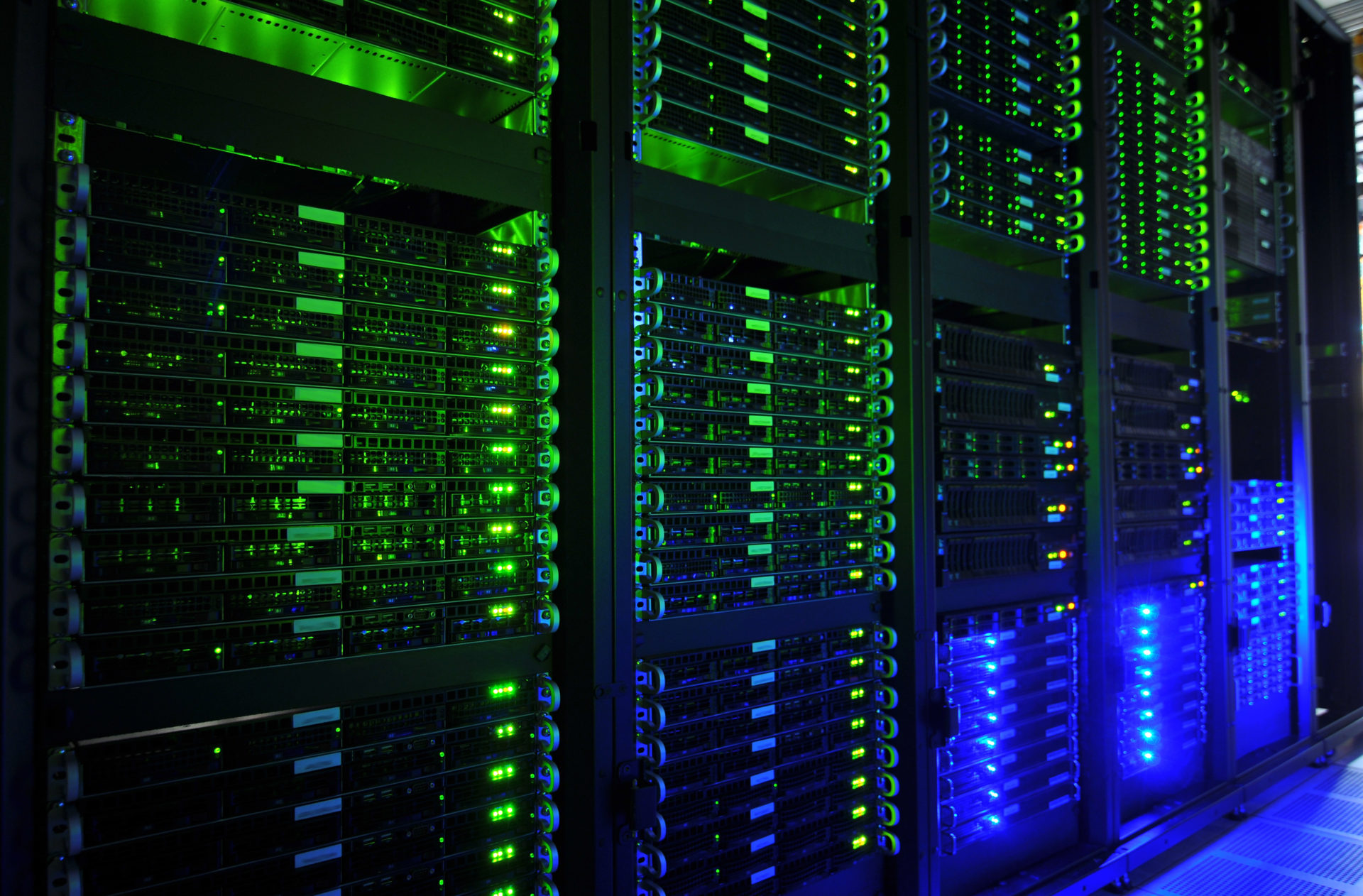 Recently, the FCC announced its intent to establish the 5G Fund, which will provide up to $9 billion in funding for networks covering historically under several rural areas. This will supplant the previous Mobility Fund II initiative (which had primarily focused on 3G and 4G LTE) and serves as Phase 1 of the previously announced Rural Digital Opportunity Fund.
This article explores the sources of demand behind this initiative, how the funds will be made available, and how we can help rural carriers maximize their funding.
Rural Evolution
When we hear 5G, we usually think of dense urban environments packed with small cells and MIMO antennas on top of buildings. We picture augmented reality in urban exploration and autonomous vehicles that flow through the streets. But in reality, there is a uniquely rural area full of precision agriculture that will require the same level of 5G coverage.
As its name suggests, precision agriculture (or precision farming) aims to improve product quality and efficiency by adopting a more data-driven approach to agricultural land management. This includes site-specific crop management, which enables farmers to map locations in their fields more precisely to facilitate yield monitoring and crop scouting. Precision agriculture techniques also provide farmers with a deeper understanding of their land, including soil pH levels, soil nutrient levels, and other topographical details. It also allows farmers to monitor accurate rates of soil erosion, nutrient depletion, and more.
All these activities generate a massive amount of individual data points, which is set to increase exponentially over the following decade: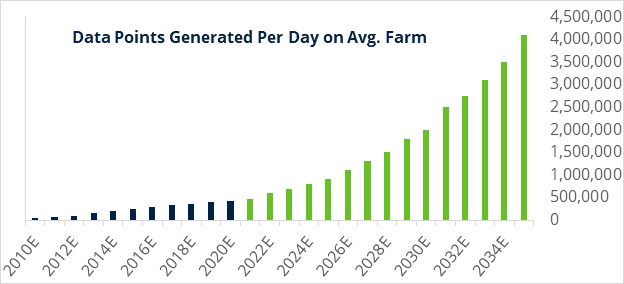 As farmers invest more in precision agriculture equipment, it is imperative that their service networks adequately handle the dramatic increase in data. To this end, the 5G Fund has specifically earmarked $9 billion to facilitate precision agriculture adoptions.
Availability of Funds
The FCC intends to make these funds available through four mechanisms of the Universal Service Fund, each of which is designed to support a different segment of the rural market. They are:
High-Cost Support Mechanism, which provides support to qualifying telephone companies in high-cost areas
Low-Income Support Mechanism, which assists low-income customers by helping them pay for monthly telephone charges
Rural Health Care Support, which allows rural health care providers to make telecommunication services affordable
"E-Rate," which provides telecommunication services, internet access, and internal connections for schools and libraries.
As with previous initiatives, the funds will be awarded via an auction that is scheduled to begin in October 2020.
Maximizing Your Funding
Champion ONE offers rural carriers the opportunity to deploy carrier-grade solutions at a fraction of the cost of a traditional network OEM without sacrificing performance.
For 5G deployments, consider our full suite of 25G optics and passive mux/demuxes. Both can increase bandwidth when the fiber is scarce.
To discuss these solutions, contact us today.