Posted by Tim Yanda on Jun 1, 2021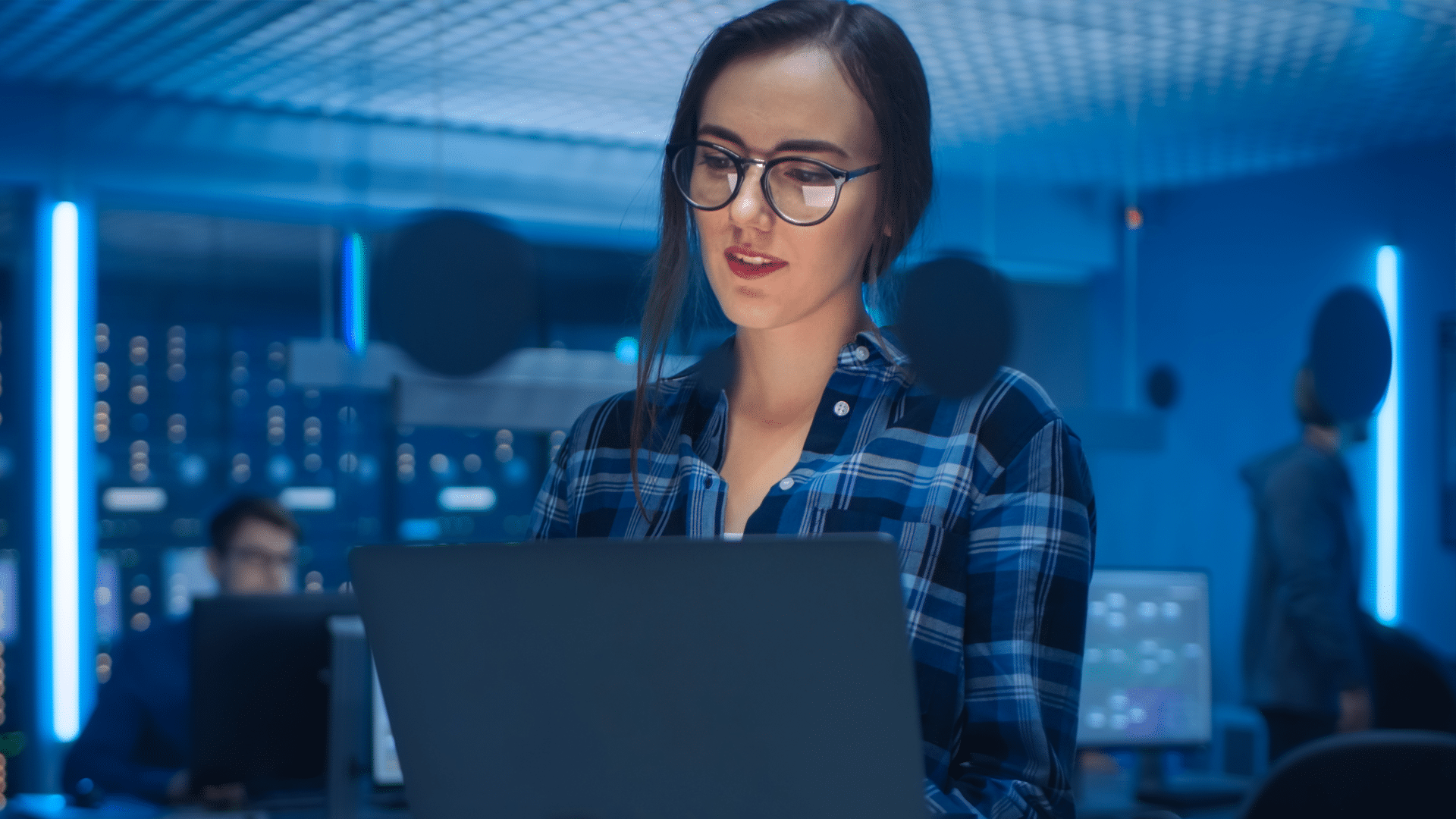 It was only a few years ago when we began introducing 100G products: CFP, CFP2, CFP4, CXP, QSFP28, etc. Now we are in search of 800G. At this point, 800G is still in the lab development phase but is on the horizon. 400G will not be the "40G story" only ten times faster. Even though 800G is coming, 400G will be a workhorse, unlike the 40G products that were launched when 100G took over.
The need for pluggable transceivers is not changing anytime soon, so 800G will take some more time to develop. This gives 400G plenty of opportunities to establish itself.
400G QSFP-DD and OSFP
These products will see a significant ramp-up in production from 2021 to 2022. The need for the robust and rapid advancement of metro and long-haul networks will drive 400G adoption. Short-reach optics will be the first 800G parts to be deployed in data centers. The expected curve will follow 100G and 400G development.
What does this mean then?
100G short and long reach parts became available relatively quickly in the development cycle, while 40km (w/o FEC), 80km, and single lambda 100G parts have only recently become more available.
How does this relate to 800G?
The complexity of optics is increasing exponentially. 100G single lambda is powering 400G optics (4 X 100G lanes) and will similarly power 800G. Packing all of that in an OSFP or QSFP form factor is a feat that engineers are continuing to work on. Heat dissipation, port by port power consumption, and forward error correction are all key factors in the successful deployment of 800G.
However, this is not just about a transceiver being ready; it is about switch/router readiness. Several questions remain:
Is the switch/router ready for 800G?
Can the switch support the data transmission?
Is the backplane enabled?
Are the processors fast enough?
Can the switch deliver enough power and cooling to allow the parts to function properly?
We will have more information about 800G transceiver testing and release dates as we approach the annual Optical Fiber Conference (OFC).
We expect 100G and 400G to be the workhorse for the next several years. Adoption of 800G could be available as early as the fourth quarter of 2022. However, a more realistic projection is for a 2023-24 release.
We are closely monitoring 400G and 800G developments to ensure that we are prepared to deliver state-of-the-art transceivers and AOC/DAC products when they are ready.