Posted by Tim Yanda on Feb 21, 2022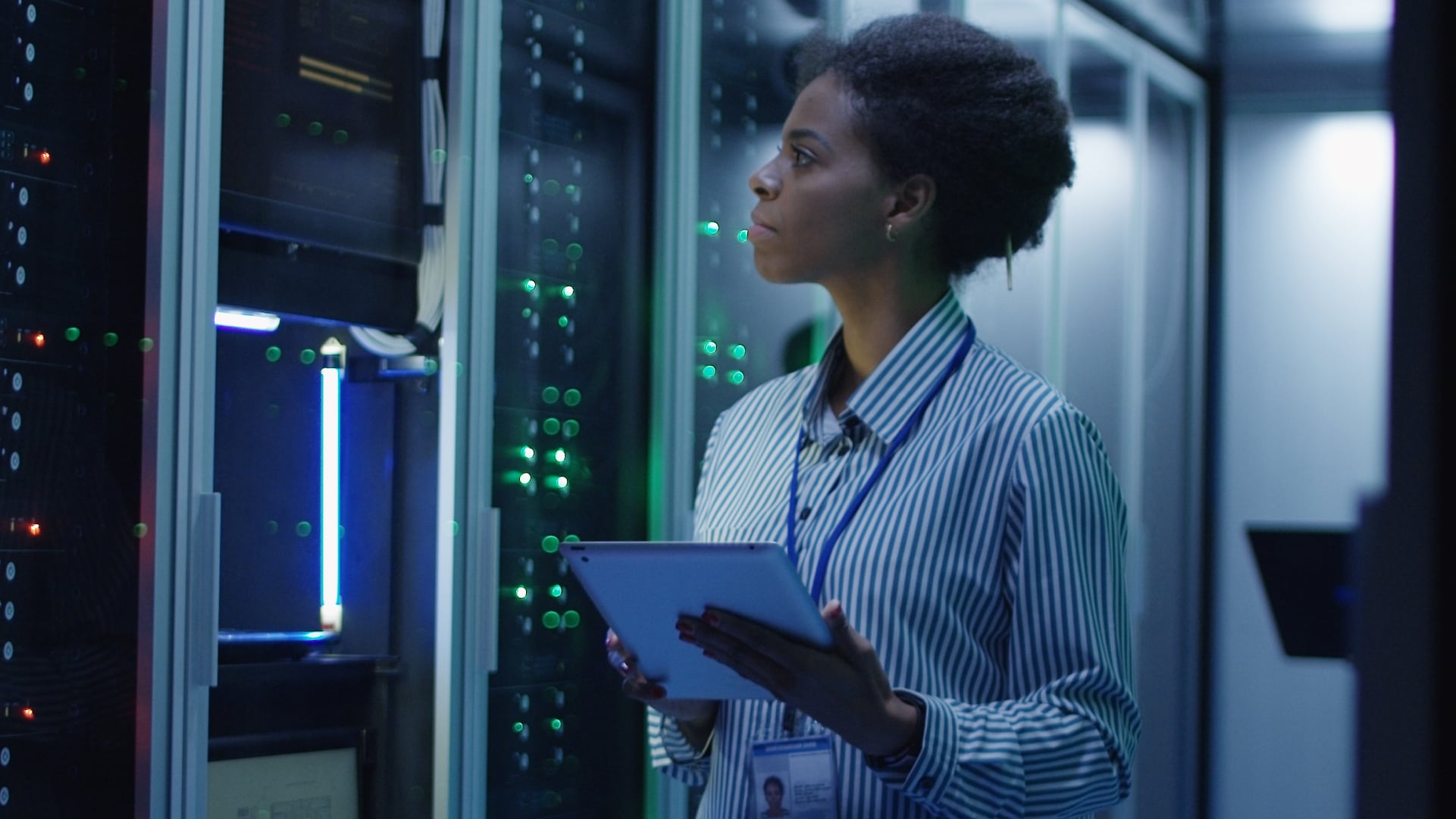 As the calendar turns to 2022 and launch into a new era of work from home and work from anywhere, it's a good time to look back at a bit of history to see how we've arrived at this point from a technology perspective:
1962 Four groups nearly simultaneously make first semi-conductor diode lasers*
1982 British Telecom field trials Single Mode Fiber, and MCI leases right of way to build a single mode fiber between New York and Washington DC*
2002 WorldCom files for bankruptcy, and total global transatlantic cable capacity is 2.7 Tbps*
2022 400G pluggable optics over Single Mode Fiber with distances up to 120 km*
Over the 60-year period, optical fiber communication has surpassed copper and wireless capabilities in terms of speed and efficiency. Where will the next 50 to 60 years take us? As various global, national, and local initiatives to boost broadband coverage are executed and a greater focus on green initiatives emerges, there will be many changes driven by advanced fiber networks. Programs are in place globally to reduce power of data infrastructure while increasing processing speed and compute power. These key opportunities will be a major focal point moving forward.
Will that mean we'll see an increased use of on-board optics? Most likely, yes, as it reduces the complexity of the switches. However, there will be a loss of flexibility in service provider platforms for the metro and last mile segments with on-board optics. This is due to the last mile optical power requirements that vary from 10 km to 80 km. How will this impact drive deployments and technology? " The winner will be technological innovation that focuses on devices and architectures that enable an overall power reduction of the network and a simplification of the connectivity from the user to the latency-sensitive and latency-tolerant data/compute centers in the network." **
Fiber optic communication has enabled advances, not only in voice and data, but in video. The CATV industry adopted fiber in the late 1980's to eliminate micro-wave hops and reduce long spans requiring multiple sets of amplifiers. This allowed the rapid expansion of video capacity in existing coax networks. With digital encoding technologies used in typical CATV networks, we can offer hundreds of channels of video. Today there are thousands of videos, mountains of data, and robust voice traffic traversing CATV hybrid fiber coax networks.
As Ethernet advances were made, speeds increased. Internet Protocol was widely adopted allowing expansion of product offerings from voice and data, or data and video, to voice, video, and data services over a single unified network. These networks can be: twisted pair copper (traditional telco), coax (traditional CATV), hybrid fiber and copper networks (telco or CATV) or straight fiber networks.
Now that we have observed a bit of the past, let's fast forward to the future. As we know, if we do not have a destination we will never be lost. While we are not lost, the destination 50 years in the future is fuzzy and full of exciting opportunities. What we do know, is fiber optic infrastructure will play a critical role in transporting voice, video, and data across the globe. Even terrestrial wireless or satellite wireless infrastructure relies heavily on a robust fiber optic infrastructure.
With that in mind, fiber optic technology will continue to advance with 800G/1.2T pluggable transceivers in the next several years to on-board optics, co-packaged optics, and other technologies to reduce size and complexity. We'll see miniaturization of passive mux/demux, higher powered optics and amplifiers, all in increasing smaller packages. Lower power draw reduces heat and allows greater density of equipment in the same space.
The next 10 years we will see improvements in: processing speed, network speed, reduced latency, along with an overall reduction of power. The longer the reach of an optic without regeneration the lower the overall networks latency. The advances that our occurring now, and will continue to occur, will enable near simultaneous experiences along the entire network. Thus, enabling remote surgeries, instantaneous feedback with autonomous vehicles, life like holographic images that react in real time and highly efficient and extremely resilient (seamless) networks.
Where will technology be in 20 years? Will we see seamless optical fiber networks with ultra low latency, autonomous vehicles safely moving about densely populated cities, robotically prepared gourmet meals, and remote surgeries in the far reaches of the globe? All these and many more will be enabled by the expanding web of fiber optic and wireless communications.
In summary "The past decades have shown that there is a predictable underlying trend for ever-increasing bandwidth, with an associated increase in the utility of that bandwidth to society's needs. Overlaid on this predictability we see a series of unpredictable technological and architectural breakthroughs that inevitably depend on the availability of cheap, plentiful bandwidth. The technologies of the past have already enabled an unbelievable degree of change in the world, and I expect nothing less in the next 50 years as data networks continue to revolutionize how society understands and solves its problems."**
Approved Networks, A brand of Legrand, is ready to support your network's journey to enable a robust resilient advanced network that is as future proof as we can make it.
*From "City of Light – The Story of Fiber Optics", Jeff Hecht, Oxford Press
** From The future of fiber optic innovation: Part I & II, David Welch