Posted by Frank Yang on Jul 22, 2020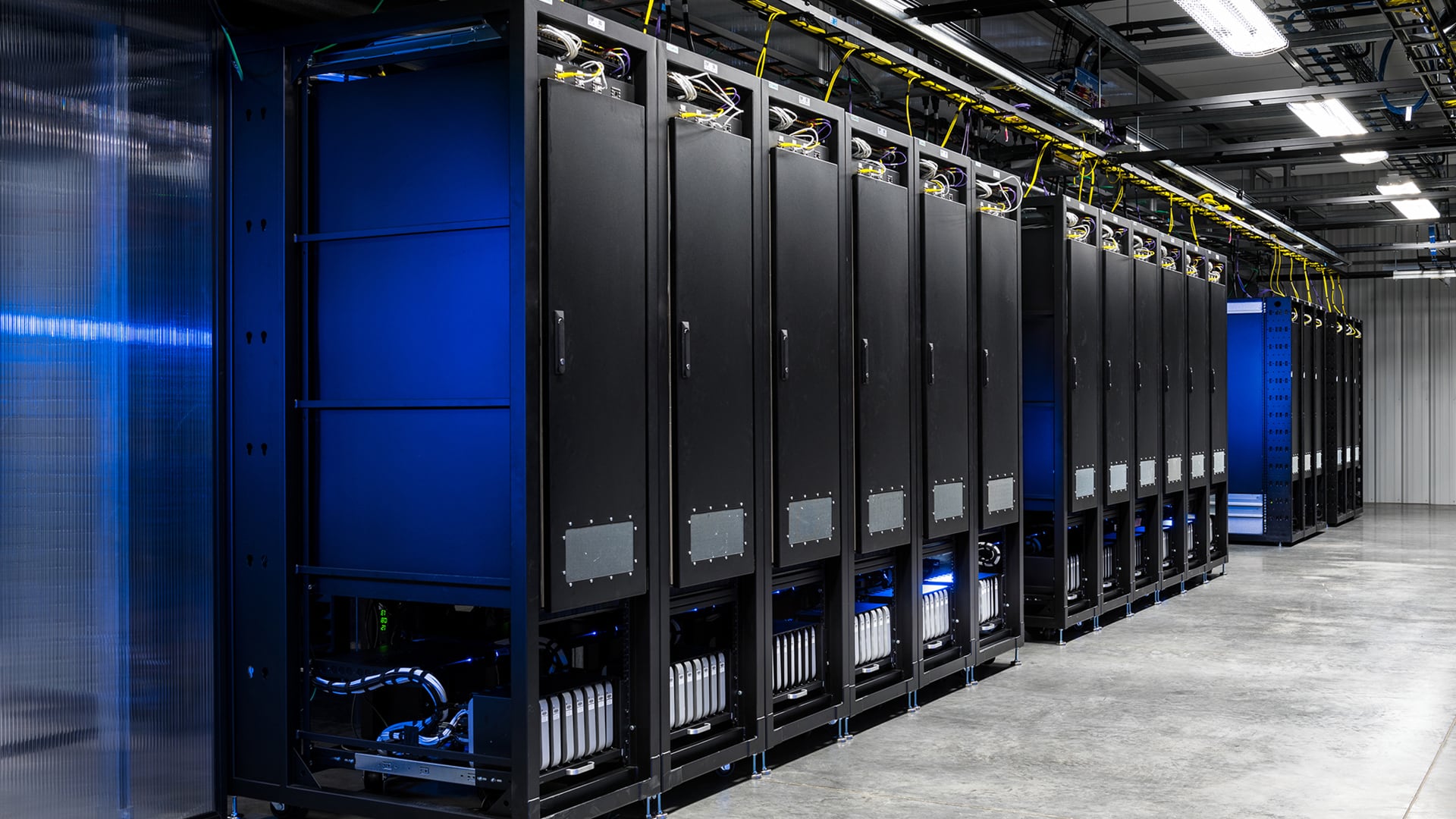 Test labs are often faced with unique challenges. Fortunately, Champion ONE now employs the latest Software-Defined Networking (SDN) technology to help labs become more automated, dynamic, and efficient; an innovative solution powered by Pluribus Network.
This article highlights some of the key benefits and capabilities of this solution method.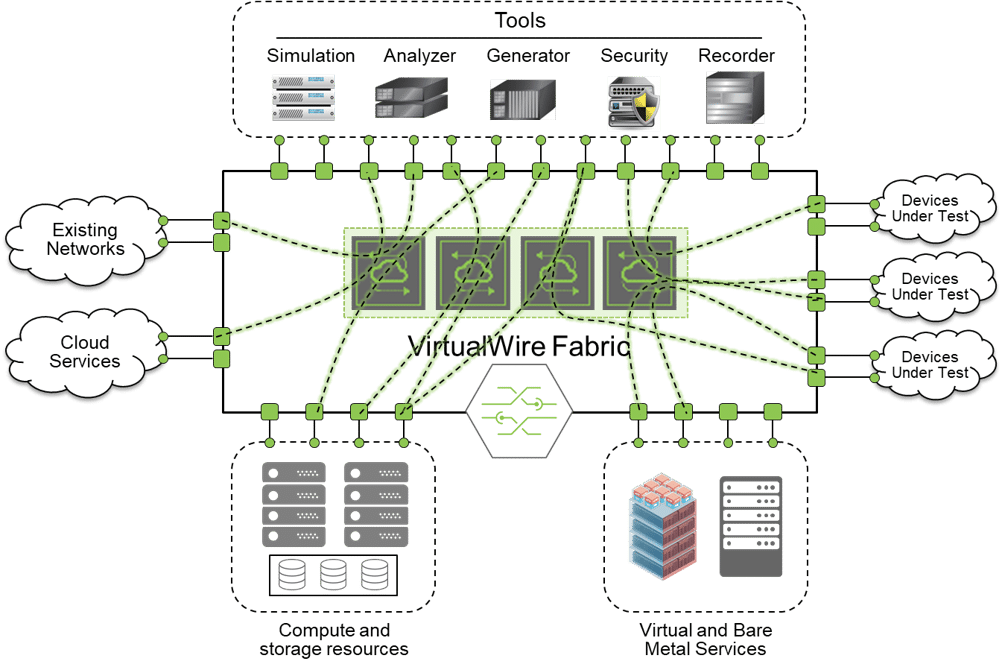 Simplified Configurations
One of the biggest reasons for test processing delays is due to re-cabling associated with configuration changes. This can add days to the schedule, leaving costly test equipment underutilized.
However, with this solution, you can use your cable once and automate everything with the solution's extensive programmability and user-accessible APIs. This enables lab operators to rapidly build new configurations in minutes and share test equipment across multiple test setups.
The Open Network Advantage
This software solution can run on open network switches, which are similar to open standards-based optical transceivers that deliver high-performance switching at a fraction of the cost of proprietary (closed) systems. Additionally, the higher port density of our open network switches saves valuable space and reduces the cost per connection.
Distributed and Scalable Architecture
The solution's scalability goes beyond the individual hardware. By employing SDN capabilities, lab operators can build a distributed fabric that collectively operates as a single switch. This makes configurations flexible and quickly scalable; up to 4000 ports on one virtual switch! This fabric can be stretched to various labs over any existing network.
To learn more, contact us today.