Posted by Scott Martin on Oct 5, 2021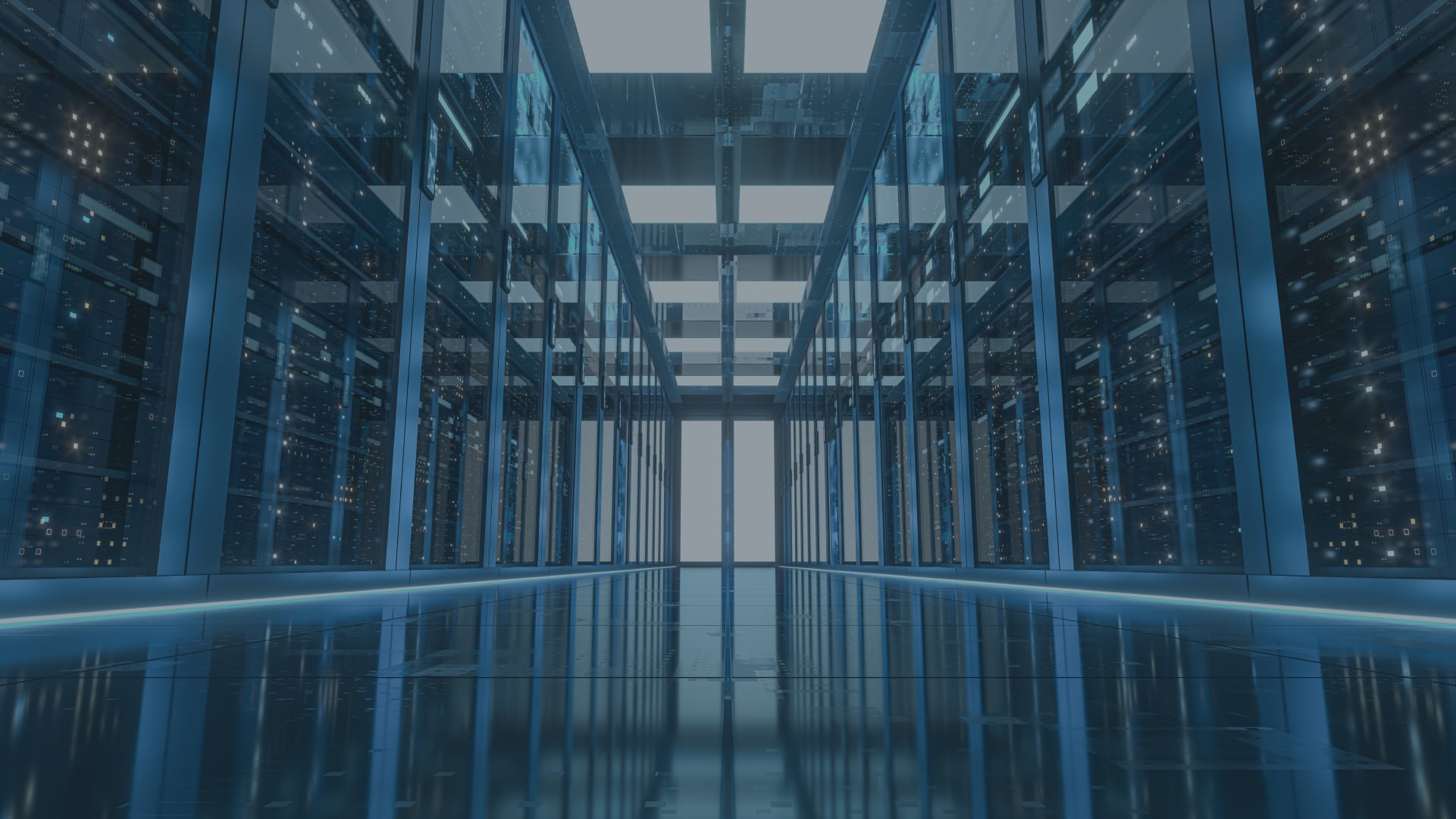 5 Reasons people are looking to build new datacenter facilities. Here are a few:
Cost of Cloud Hosting
Usually, the cost of bandwidth, or regional interconnection, is much higher than anticipated. Dedicated server costs can be very expensive as well.
Compliance Reasons
Ensuring that your data meets HIPPA, PCI, GDPR, SOC compliance, and other regulations.
Transitioning to a Hybrid-cloud Setup
Transitioning to a hybrid-cloud setup – Deploying your computer and bandwidth applications to avoid paying premium prices for cloud usage.
Getting Closer to your Customers
Deploying your computer and bandwidth applications to avoid paying premium prices for cloud usage.
System Operations
You already have the means to develop and run an environment.
4 things to keep in mind when choosing a datacenter provider: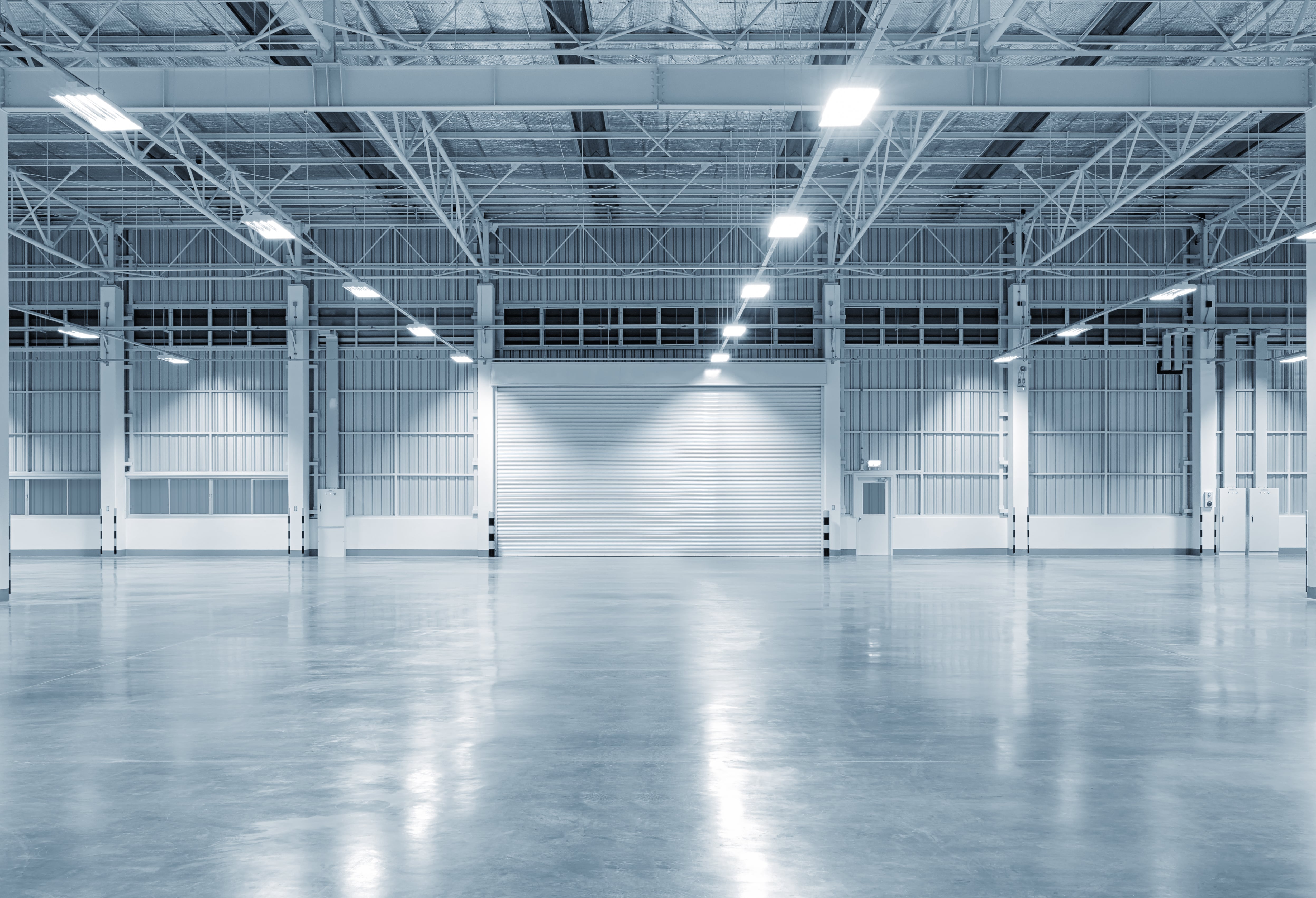 Space / Facility
Will you be using shared space and racking, or stacking equipment yourself?
What size racks are available? Will they meet your current and future equipment needs, as well as the wiring, needs to ensure proper cooling?
How many racks are needed?
Can adjacent racks be secure, or at least get ROFR (right of first refusal)?
How much power is available in a shared space?
If they use caged space:

What is the maximum power draw per cabinet?
Is there a maximum power draw per data center square foot (or square meter)?
What are the maximum cabinet dimensions that can be utilized?
Do you have to maintain a certain clearance in front or behind a rack?
What is the direct cost for space versus the cost of power and cooling? (Sometimes costs are hidden or otherwise obfuscated)
Are cold aisle or hot aisle containment options available?
Does the data center support roll-in racks? (A third party does all of the rack and stack work, you just roll in the rack, plug-in power, and provide network uplinks).

How much are you paying for space versus power? And is this clear in the contract?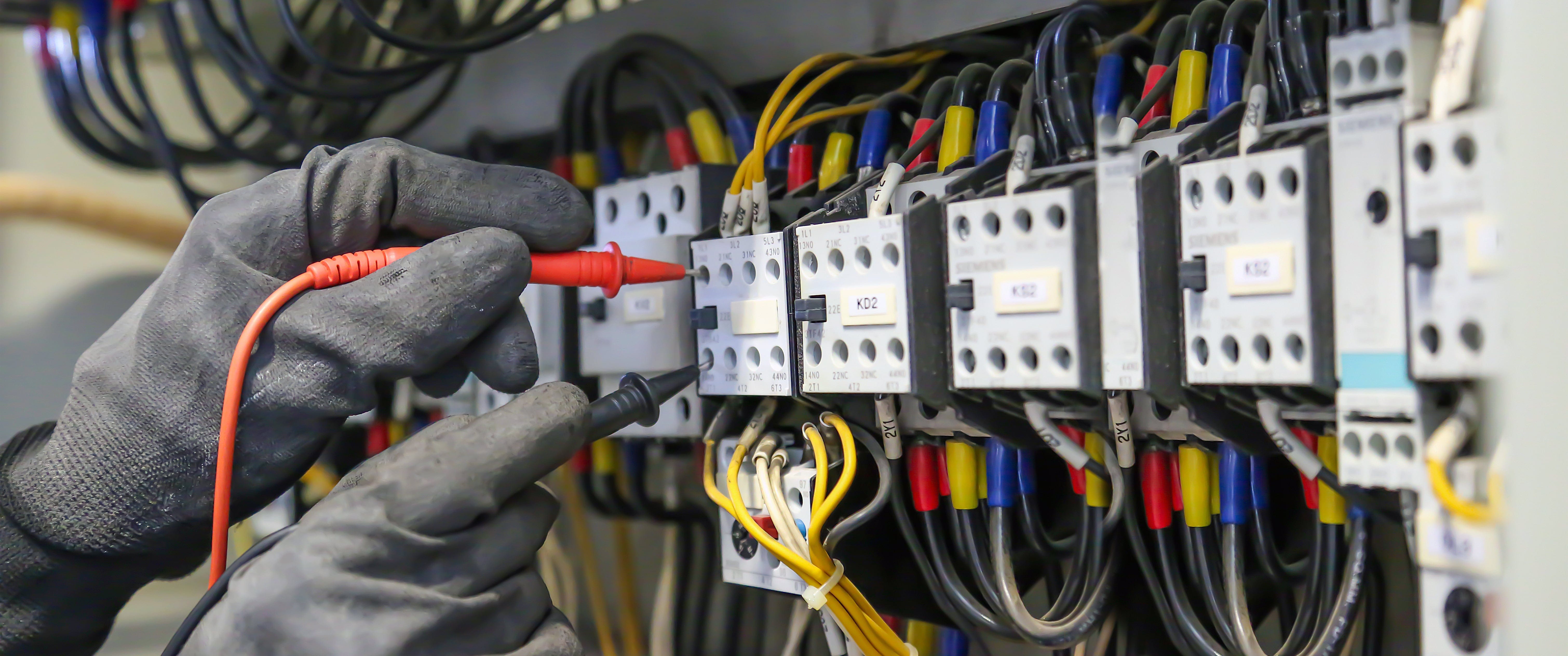 Power Requirement
What power do you want? In the US, you can typically choose from single phase 120V, 240V, three phase 208V (120V phase to neutral, 208V phase to phase), or 415V three phase (240V phase to neutral). In Europe, 400V three phase power is common (230V phase to neutral or 230V single phase). It varies in Asia, but 200-230V is common.
Typically, the efficiency of power supplies increases in relation to the voltage. Therefore, 208V or 240V feeds should be considered for all new deployments.
Do you need dual power supplies, or can you get by with single power supplies and utilize transfer switches to minimize power supply loss?
What is the maximum kVa per rack at a given facility? Some facilities were designed for 4kVa per rack, while newer data centers can support 22+kVa per rack.
Metered power versus breaker power:

For metered power, you pay a per kWh charge for what you use regardless of the breaker used.
For breaker power, you typically pay for power at the breaker rating. For example, a contract will include x kVa of breaker power at a maximum draw of 80% sustained load, you would need to maximize power draw per rack, otherwise, you are paying for power you are not utilizing.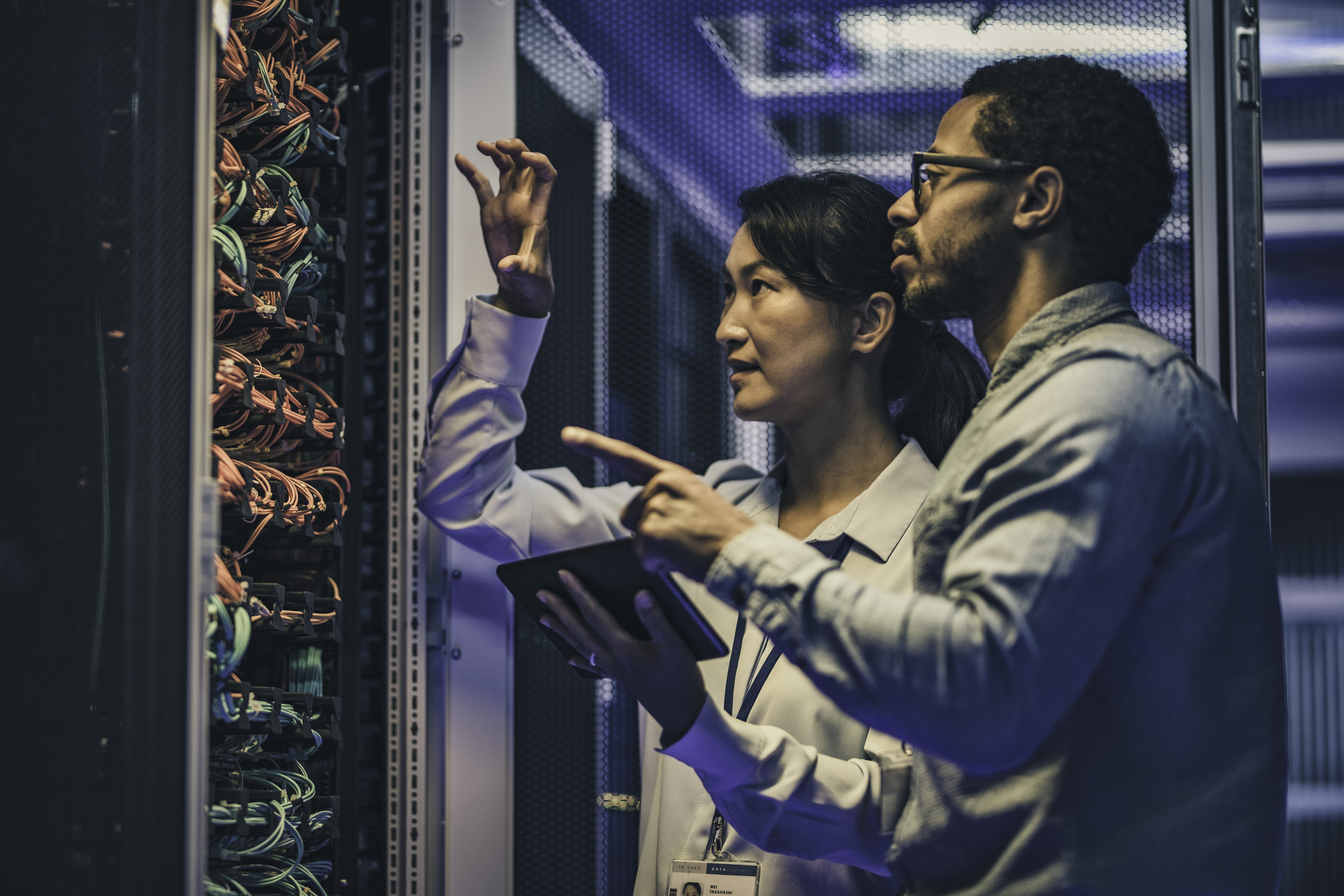 Network Requirement
Which providers are local? Are they the providers that you typically use?
Do the providers have redundant paths into the data center? Can you get redundant paths to the meet-me-room to minimize outages?
Do the providers have network equipment on-site or are the equipment located remotely? Do the providers have multiple physical routers or switches that you can connect to?
Do they have a peering exchange, or exchanges on-site, that overlap with customer/client needs without having to use expensive IP transit solutions to reach exchanges?
What are the monthly costs of cross-connecting? They vary greatly between providers.
Do out-of-band networks offer a low-priced product that you can build your (relatively) low-speed KVM/serial OOB on top of?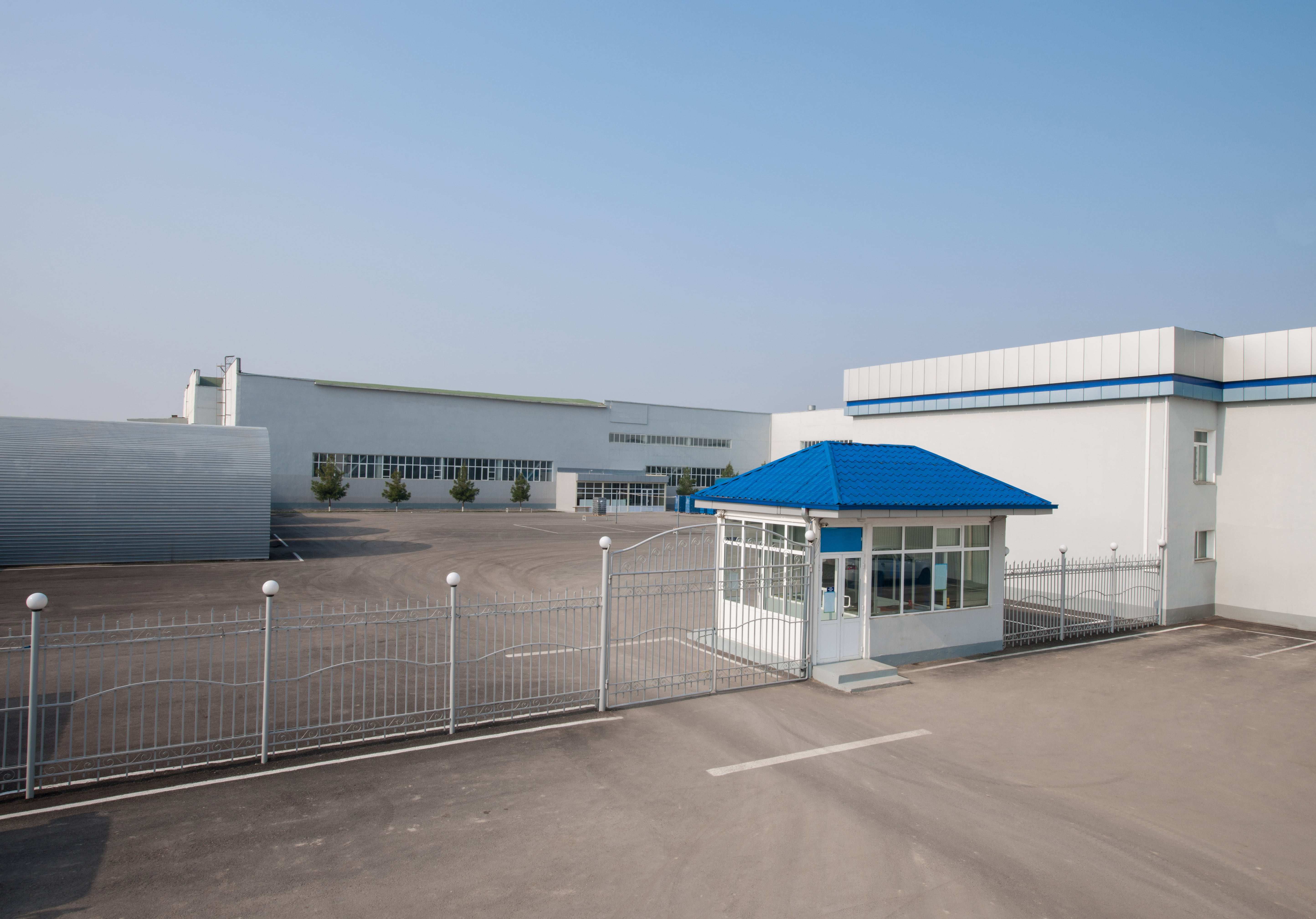 Facility Concerns
Do you need to have techs on-site regularly?
What are the facility's certifications and standards? (SOC, SSAE18, etc.)
Does the facility use physical and electronic security?
Remote hands:

Are they handled sites?
If remote hands are needed, are they available all the time?
What is the cost of remote hands per incident per hour?
What are their guaranteed response times?