Posted by Admin on Apr 15, 2020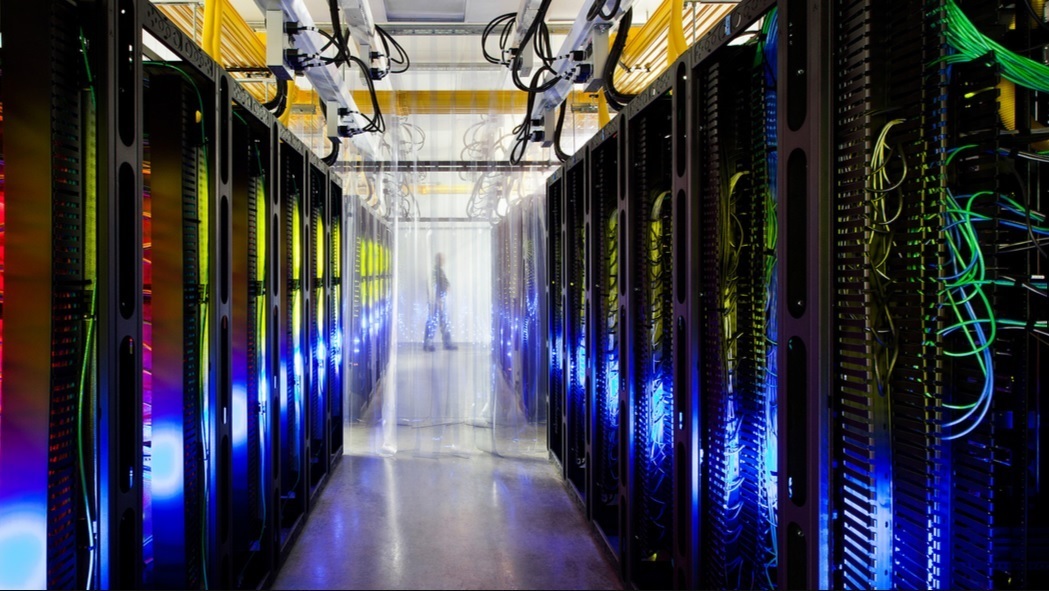 In many levels of government, especially at the federal level, TAA-compliant solutions are required.
This article explains the importance of legislation and requirements that Champion ONE can help with.
The Trade Agreements Act (TAA) requirement refers to compliance that was put in place in 1979 and was supported by Federal Acquisitions Requirements (FAR); Subpart 25.4 in particular. This regulation pertains to compliant countries who have recognized trade agreements with the United States and are deemed not to be a threat to national security. As of March 2020, this list comprises of 126 countries and territories. They are shown on the map below: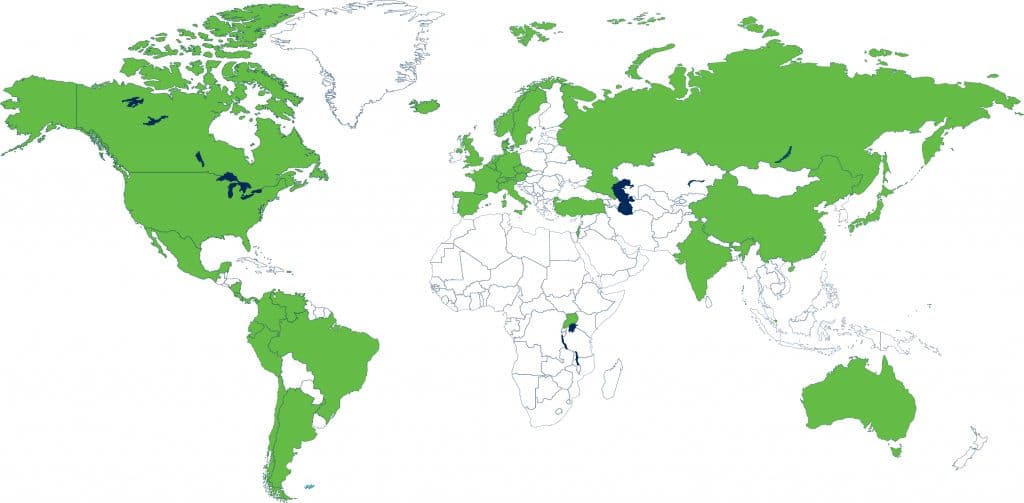 Not all components of TAA-compliant products have to originate from certain countries. However, the products must undergo a "substantial transformation," or final assembly within a designated country.
What TAA Options are Available from Champion ONE?
Our resilient, diversified global supply chain management has enabled us to build a rapidly expanding portfolio of TAA-compliant solutions. This includes our most in-demand optical transceivers (from 1G to 100G), our open network switches, and 100G Open Line System.
To learn more about how we can support government networks, contact us today.