Posted by Admin on Jun 24, 2020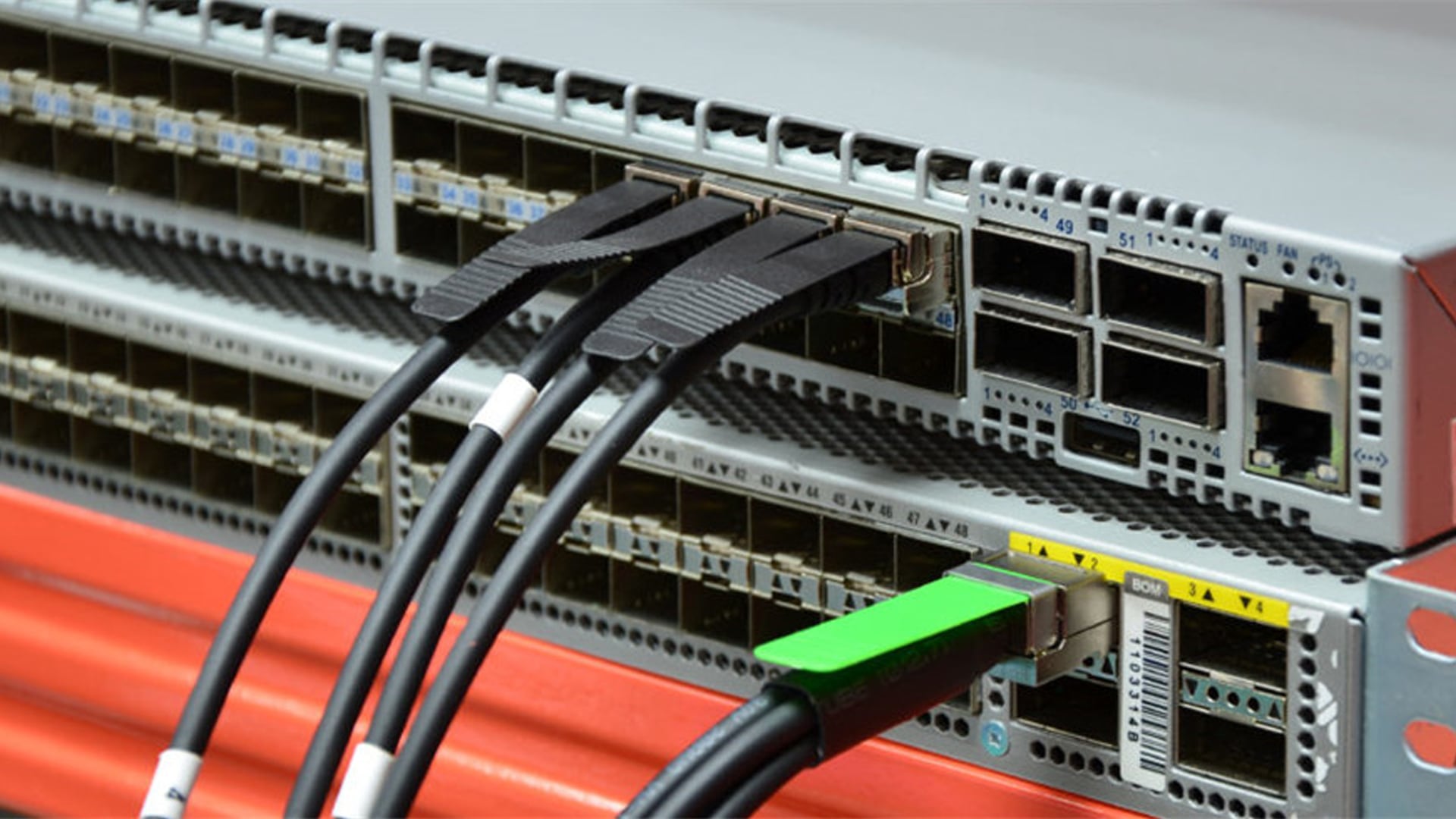 We recently joined forces with Approved Networks, allowing us to expand the solutions we offer to our customers. We now have full connectivity solutions for your data center or central office, with a complete portfolio of Direct Attach Cables (DACs) and Active Optical Cables (AOCs).
This article discusses what we offer, and the unique benefits of turning to Champion ONE for your solutions.
What we Offer
Both DACs and AOCs offer a low-power, easy-to-deploy alternative to optical transceivers for intra-rack, ToR, rack-to-rack, and switch-to-server connections. They are trusted throughout data centers in the world's largest networks.
Champion ONE's passive DACs feature total bandwidth data rates from 1GB to 400GB and distances up to 10 meters. They provide robust connections that require no power from the connector. They are available in all major MSA-standard form factors (SFP, SFP+, SFP28, QSFP+, QSFP28, and QSFP-DD). In addition to one-to-one connections, breakout cables are also available for 40G to 4x10G, and 100G to 4x25G applications. For distances longer than 7m, or as required by the OEM platform, we also have active DACs.
Our AOCs offer optical connectivity from 1m to 150m and are connected by high-quality multimode fibers. These cables offer a lower bend radius than copper DACs. As they transmit an optical signal, they are immune to EMI.
Why Champion ONE? Three Key Benefits
Guaranteed Compatibility - Our DACs and AOCs are programmed by experts. They are fully tested at one of the most robust labs in the industry, which features a deep collection of equipment provided by dozens of leading network equipment manufacturers.
Customization - Our customization capabilities break down into three main areas:
Programming - In addition to standard programming, we offer multi-vendor programming as well. As an example, you could seamlessly connect a Cisco or Juniper switch to a Dell or Intel server.
Distance - Since these cables offer fixed-length connectivity, standard lengths are not ideal for every environment. We offer custom cable lengths to suit your applications.
Design - We work with several data centers that have recognized the benefits of color-coding their connections to facilitate deployment and troubleshooting. We provide customer-specified cable color requests and custom labeling.
Availability - Our cables are programmed and tested in the U.S. at our California facility, reducing lead times by as much as two-thirds. Programming and testing in the U.S. also guarantee TAA compliance for use in many government network applications.
Contact us today to learn more about how these unique benefits can help you accomplish your network goals.