Posted by Larry Legg on Sep 17, 2020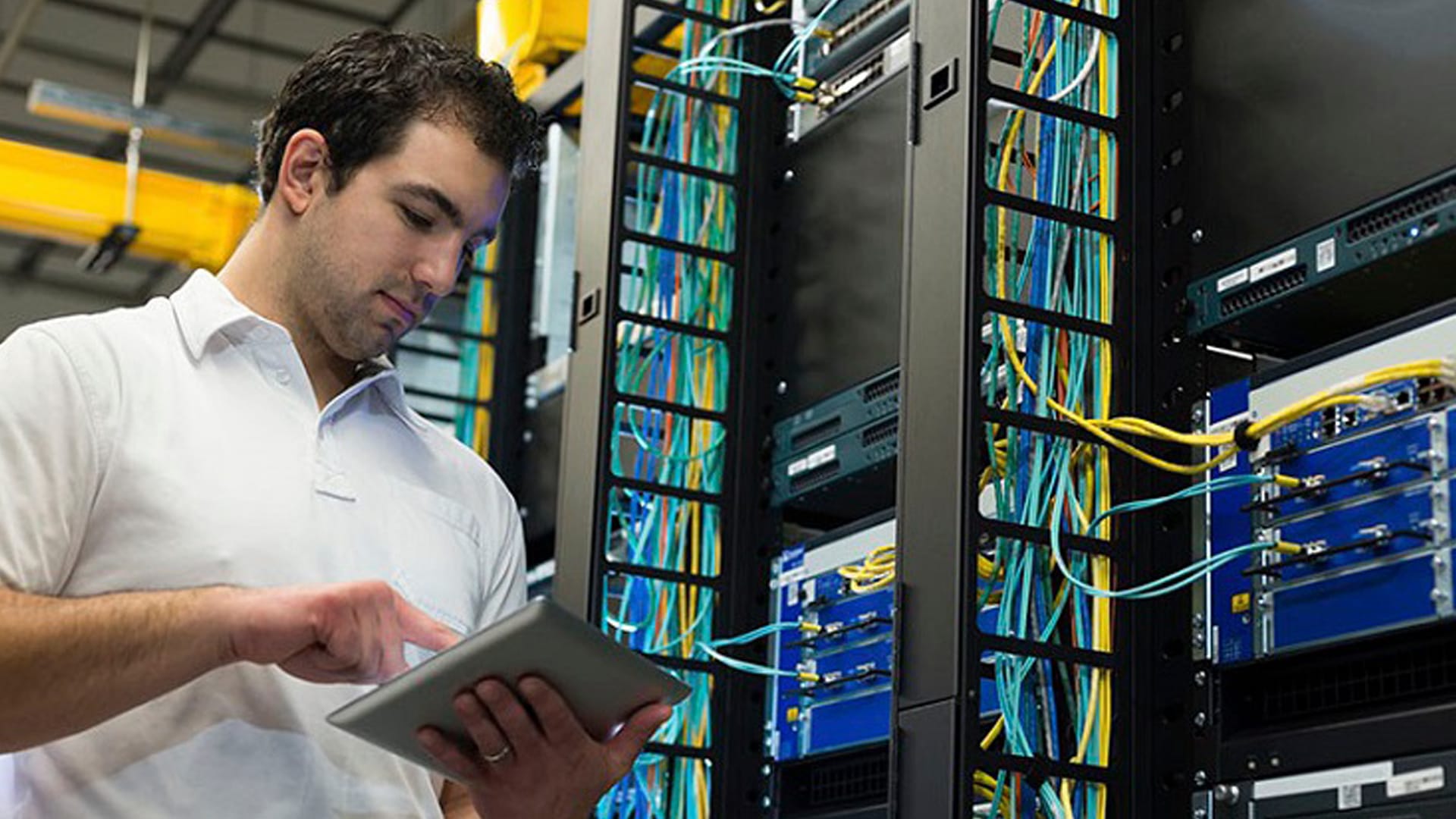 Champion ONE is excited to preview our new solution for 40G/100G services — the DemarQ: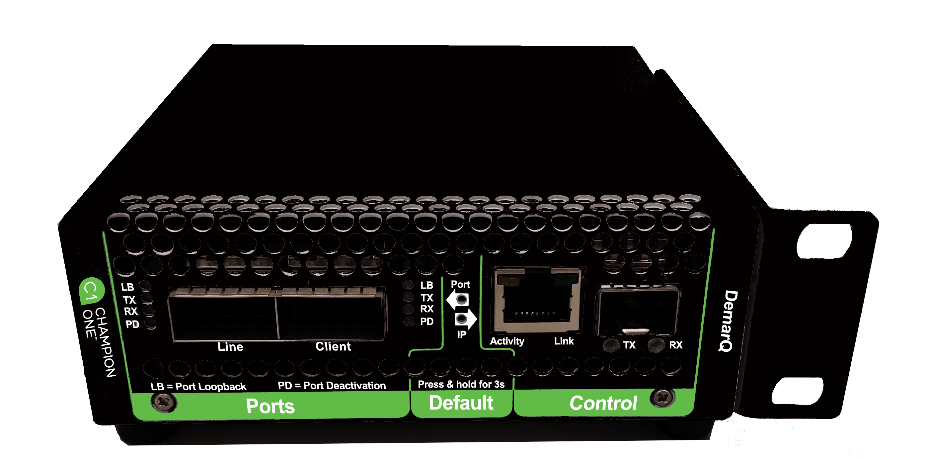 This compact versatile device can operate as a 40G/100G media converter with enhanced features — a demarcation device at the customer premise for transport applications and more. DemarQ can be deployed as a standalone device, or beside a 2-channel mux for additional management functionality.
Specific applications include:
A point-to-point 100G connection with out-of-band management using a separate optical wavelength on the same fiber. This can be used for health care, enterprise, financial institutions, education, and other networks.
A 40G or 100G carrier-class customer demarcation point device that supports loopback functionality and remote management for a fraction of the cost of a router or traditional NID; with low power consumption and a small footprint (1/2RU with a cantilever side bracket).
A 40G/100G overlay for existing passive WDM architecture, enabling you to add a new service where dark fiber is not available.
A regen point to extend the reach of legacy 100G switches that lack the power to support longer-reach 100G transceivers when a switch upgrade is not cost-effective.
The DemarQ will be available in the fourth quarter of 2020. If you would like more information or would be interested in an evaluation unit, please contact us today.