Posted by Frank Yang on Feb 3, 2020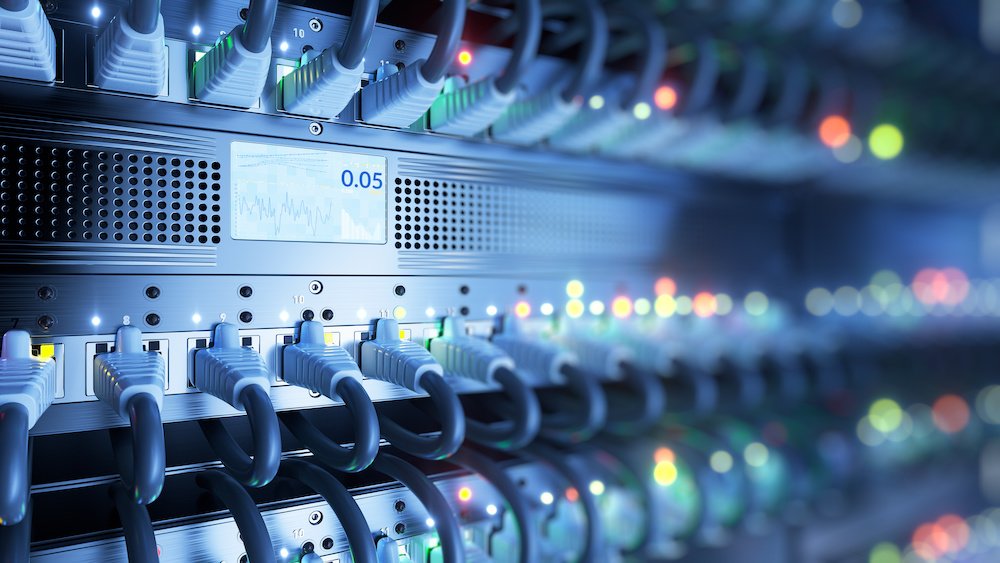 We are excited to announce that we will soon be offering a 10G/100G Open Network Edge Router!

This device boasts 48x10G SFP+ ports and 6x100G QSFP28 ports for up to 800GB Layer 2/Layer 3 switching capacity that is powered by a Broadcom Qumran MX silicon chip. It is also equipped with a Broadcom Knowledge-Based Processor that augments routing and switching capabilities. The edge router can accommodate millions of IP routes and hundreds of thousands of MAC addresses. This all comes in a compact 1RU enclosure, with AC or DC power options available. We recommend pairing this hardware with IP Infusion software.
This switch brings the flexibility, scalability, and cost-saving advantages of the open networking model from the heart of the data center to the edge router applications. This application offers an alternative to large chassis-based systems and their closed ecosystems. In a survey from a recent DriveNets webinar, 47% of surveyed respondents said that a layer 3 edge router is the most important function for disaggregation.
Check back for more information on this solution before its formal launch date in late February 2020.