Posted by Admin on Jun 10, 2020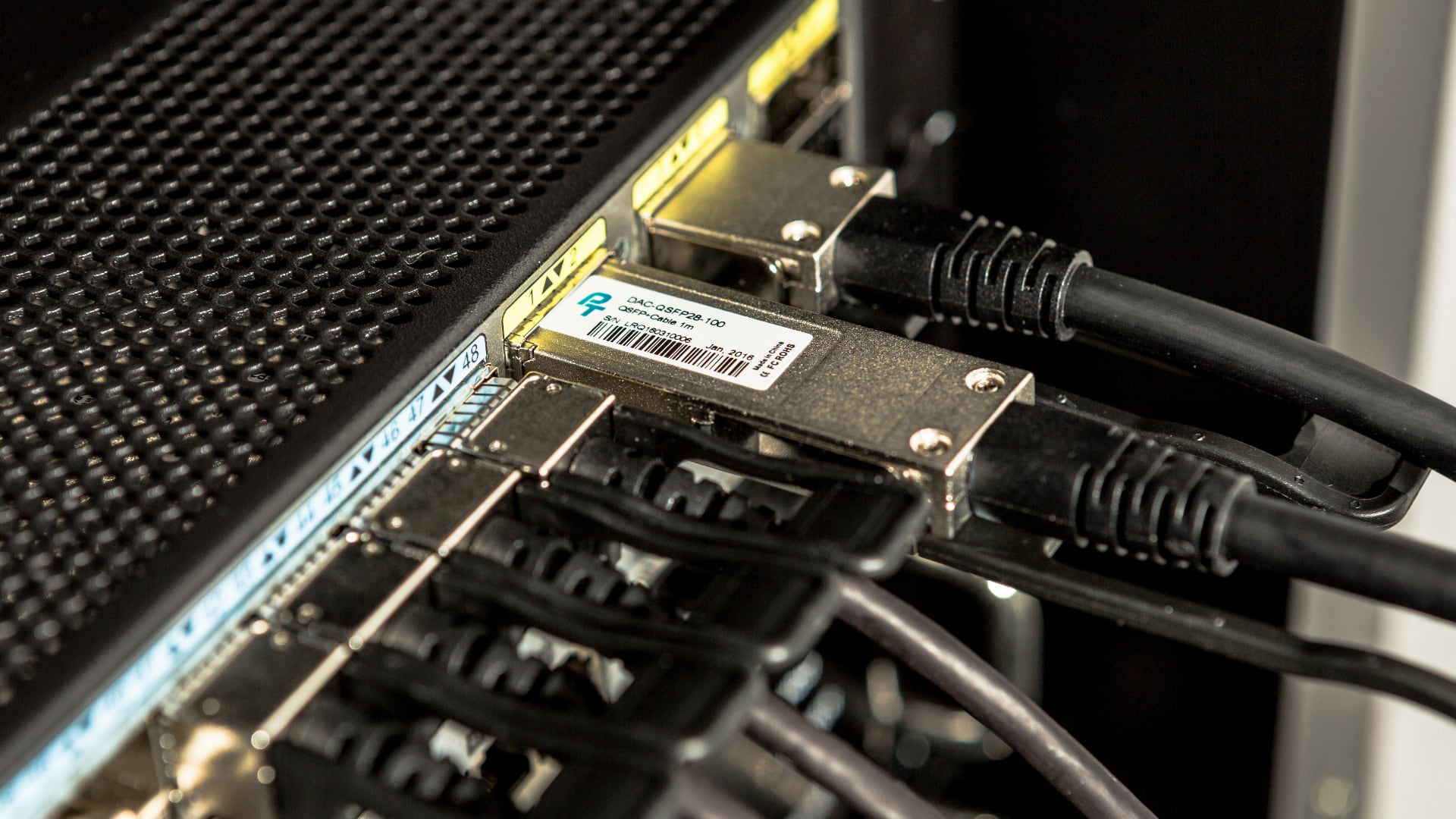 Champion ONE is partnering with Tibit Communications to deliver a scalable, cost-effective solution for 10G EPON or XGS-PON access deployments.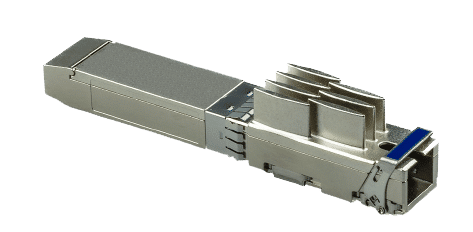 This revolutionary transceiver packs full PON OLT functionality into a compact SFP+ transceiver that can be deployed in a new or existing 10G Ethernet switch, eliminating the need for a PON-specific OLT chassis. This can reduce deployment costs by up to 60%. You can now scale your PON network cost-effectively. Implementing new PON services is now as simple as using another Ethernet switch port with an OLT MicoPlug. This solution can also be integrated with other SDN/NFV solutions for increased management simplicity.
These OLT transceivers are paired with ONU transceivers, which are compatible with a wide range of leading ONU equipment.
Check back for more information regarding this solution, or contact us today to schedule an evaluation.