Posted by Admin on Jan 31, 2020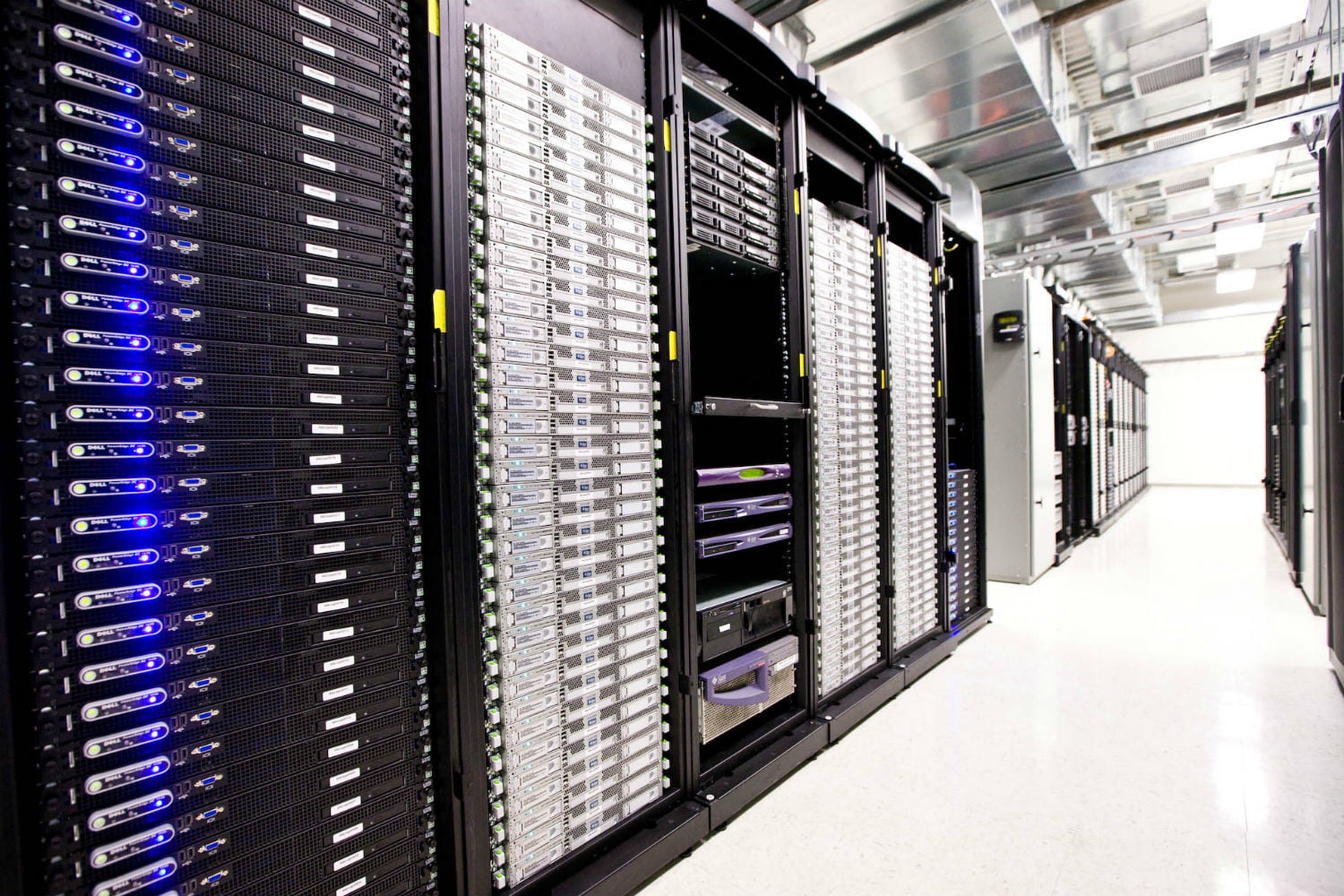 In the past, we have discussed how colleges and universities can add bandwidth to their networks, even when faced with fiber constraints. However, given budget limitations, it may not always seem worth the investment. So why add bandwidth to your network when you think it is good enough?
In this article, we will discuss two important ways colleges and universities can benefit from upgrading network bandwidth.
Attracting Students ... and Keeping Them
As early as 2008, college students recognized the importance of Wi-Fi to their education and quality of life. In a Wi-Fi Alliance/Wakefield research survey from that year, 90% of college students said Wi-Fi access is critical to their education, 79% reported they would not even attend a college that did not offer free Wi-Fi.
Over the past decade, internet connectivity and reliability have become very critical. Today, most students have no memory of the world without the internet. Therefore, it is not only important to have Wi-Fi — you must have great Wi-Fi. This means sufficient signal strength and enough bandwidth to reach every corner of the campus.
The network can play a critical role in keeping students enrolled in a university. This is where addressing the quality of student life is particularly important. If the network at campus housing is too weak to support students with laptops, phones, smart hubs, and other connected devices, it may encourage them to look for off-campus housing.
Main Events
From public forums to concerts that draw festival-size crowds, colleges and universities frequently host a wide range of events. Today we're going to focus on two types of events that require high network bandwidth: athletic and political.
Sports
At large universities, sports are major campus events. In fact, 21 out of the 25 largest stadiums in the US cater to college football teams or 'bowl' games. Tens of thousands of fans will attempt to access networks to share with the world what they are experiencing. This can cause a massive strain on the network and the potential for frustration.
Politics
Hosting a high-profile political debate can be a prestigious win for any college. Despite the high cost of hosting these events, many mid-sized colleges see substantial returns on their investments. For example, Hofstra University saw a 20% increase in applications in the year after they hosted a 2008 presidential debate, as well as a surge in Google searches on the night of the debate. The Chronicle of Higher Education estimates that debate hosting could add up to $100 million in revenue for a single university.
High-profile debates offer universities a unique opportunity to showcase the quality of their facilities on a national stage. The network is a critical piece of this presentation, and it must have ample bandwidth to accommodate the surge in media activity.
Ready to explore how to expand your bandwidth? Check out our higher education homepage, which includes high-performance solutions, success stories, and additional resources.