Posted by Admin on May 13, 2020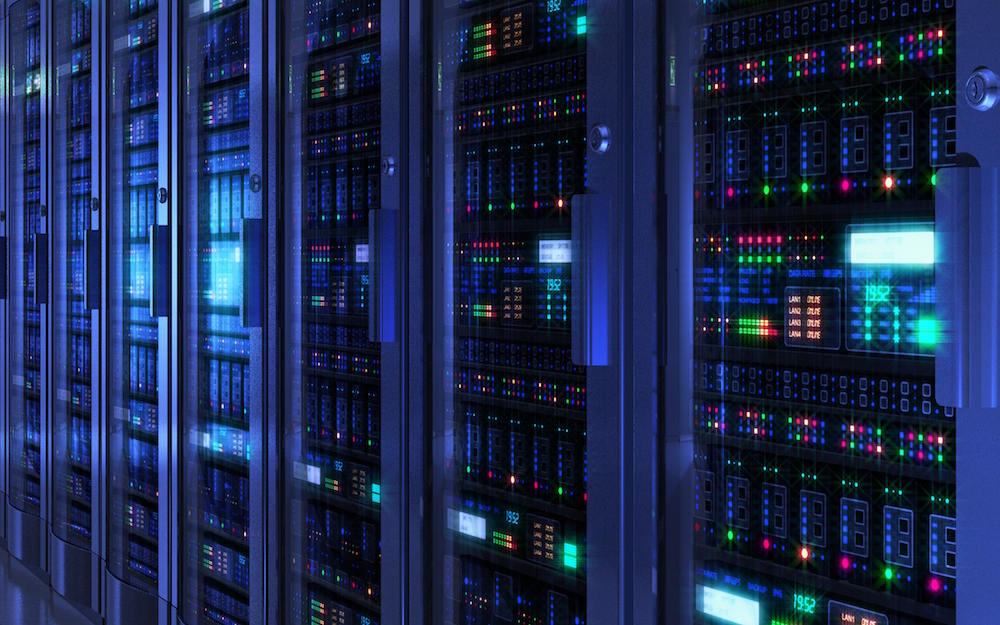 For more than ten years, campus network architecture existed in three tiers: access, aggregation, and core. While this structure has worked in the past, it was never optimal for networking goals and requirements. This structure is static, hardware-bound, non-programmable, and requires manual box-by-box management. These constraints are both complex and inflexible, which means traditional networks are not optimized for next-generation services, virtualization, or secure segmentation. This structural incompatibility affects business outcomes and necessitates a modernized approach to campus networks.
A Changing Landscape
The entire networking market is undergoing a fundamental transformation, and campus networks are no exception. This shift has many dimensions, from traditional networks, software-defined networks, manual operation, network automation, closed networking, to open networking.
A new campus architecture needs to be created to reduce network complexities and automate operations. It needs to be able to interconnect multi-site campuses while appearing as a single network. The new campus network should be dynamic and flexible so it can enable new network services, accelerate service deployment velocity, and improve network security with micro-segmentation.
How to Modernize
Therefore, what is the best way to modernize an existing campus aggregation network? Adding a next-generation network layer over existing deployments to modernize network operation can be an effective solution that minimizes disruption. This solution slices the network into several security zones (i.e., segments) and inserts security services, such as firewalls, according to defined policies. This solution implements "intelligence" in the aggregation network to provide pervasive visibility and control over legacy equipment. The overlay solution saves significant capital and operational expenses. It also extends the life of existing technology while adding new capabilities.
This campus aggregation networking solution is on a fabric-based software-defined network. It is an adaptive fabric that can be overlaid across campus sites and managed as though it is on one virtual network.
Contact us today for more details about the next-generation campus aggregation solutions.