Posted by Admin on Aug 19, 2020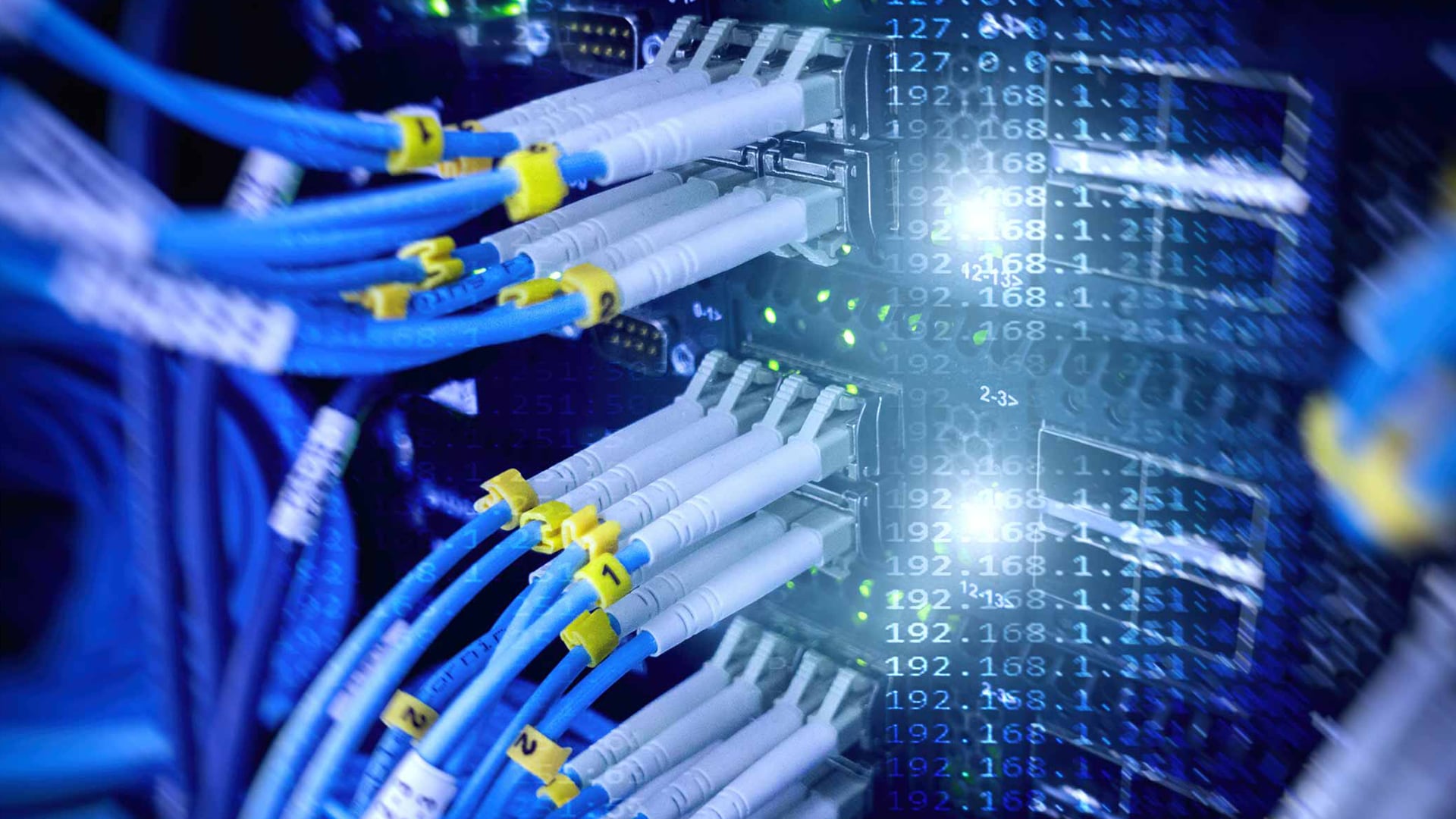 You may use them every day, but how often do you think about them?
Fiber jumpers are a small yet critical part of your network infrastructure. Since joining forces with Approved Networks, we are now able to apply our rigorous commitment to quality while providing a complete connectivity solution for your data center, wiring closet, central office, and more.
In addition to quality, we offer many choices for customization. In this article, we will walk through some of the key options available to ensure you receive the exact cable you need to make the perfect connection.
Connector and Polish
Champion ONE offers dozens of connector options, from ST and FC connectors to several variations of MTP/MPO connectors for higher data rate applications. Many of these connectors are available with UPC or APC polish.

Fiber Type
Depending on your application, you can select either single-mode or multimode fiber. The primary type for single-mode fiber is OS2.
The following multimode fiber types are available: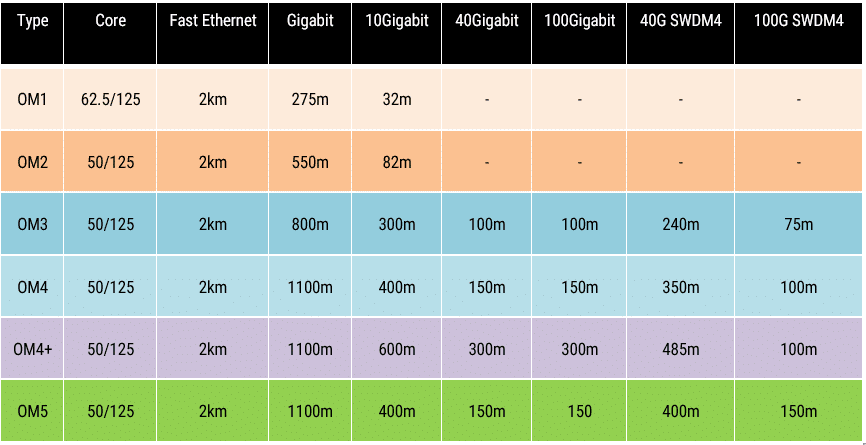 Jacket Type (Flame Rating)
Depending on the environment in which your cables will be installed, you may need to specify a flame rating. Riser-rated cables are designed to not transmit flame from one floor to another, while plenum-rated cables are flame-resistant and have reduced smoke-generating properties. Plenum-rated cables are recommended for air ducts and chambers and do not require fireproofing conduits. For areas with extremely limited ventilation, we recommend Low Smoke Zero Halogen (LSZH) cables. For harsher environments, we offer armored options for riser, plenum, and LSZH rated cables.
Length
Champion ONE can provide cables in any length, in meters or feet. They are also available in whole or half increments.
Color
Our fiber cables come in industry-standard colors that denote their type (see chart below).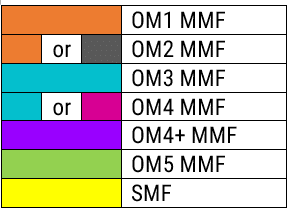 We also have twelve customized cable options to choose from.
Labeling
Customers can customize how cables are labeled. While standard labels include Champion ONE's logo and part number, customers can have their logo placed on the product and bag labels instead. Cable bags can include rack/switch information to facilitate data center deployment.
Ready to order cables? You can download, complete, and submit your order form here. For additional cabling questions, please contact us today.