Posted by Admin on Jul 8, 2020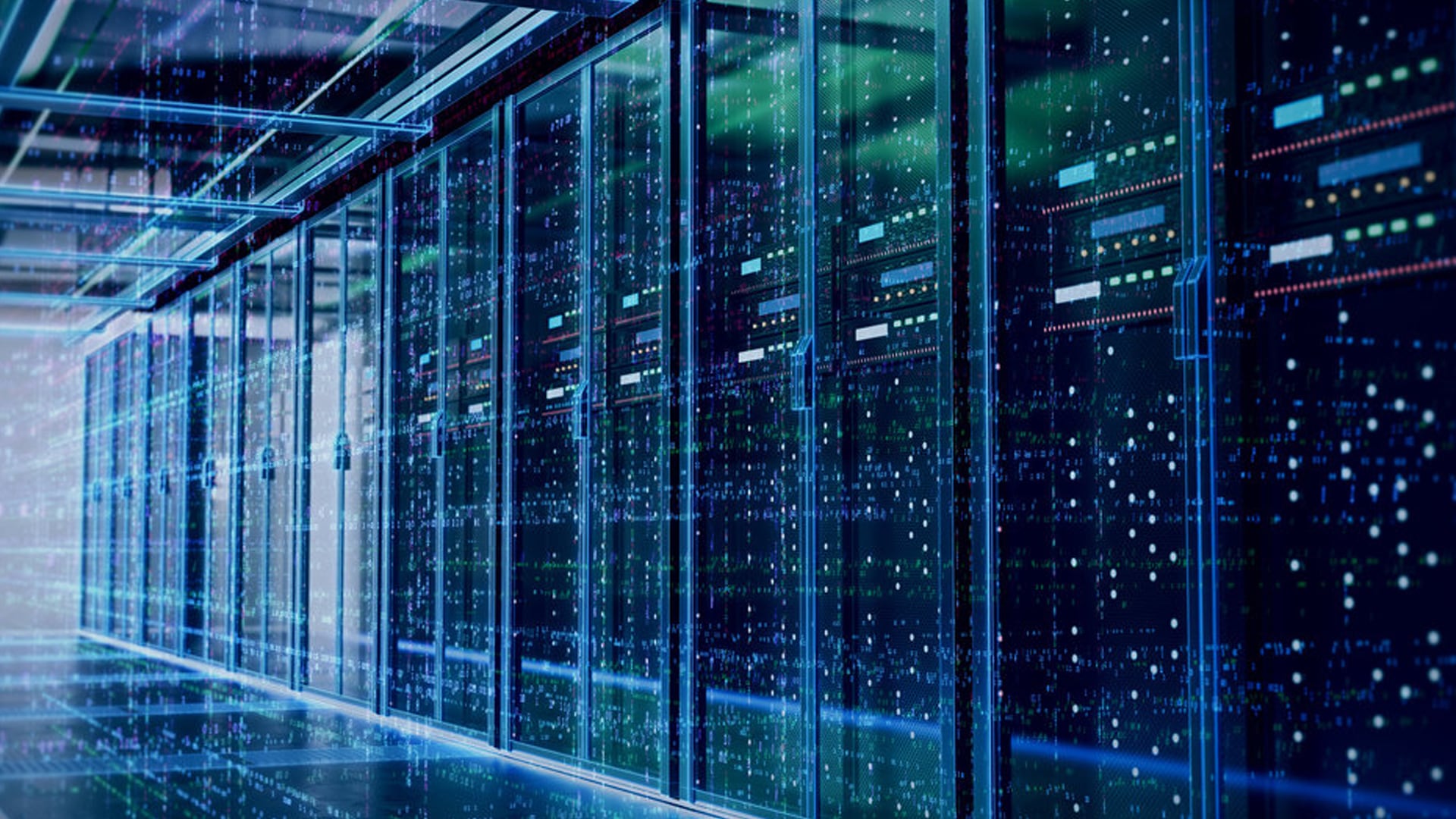 Last week, we dove deeper into our revolutionary new pluggable PON solution powered by Tibit Communications, and how its design can radically simplify deployment and reduce both capital and operating expenses. This week, we'll explore the management features of this solution.
The Anatomy of Open Architecture Management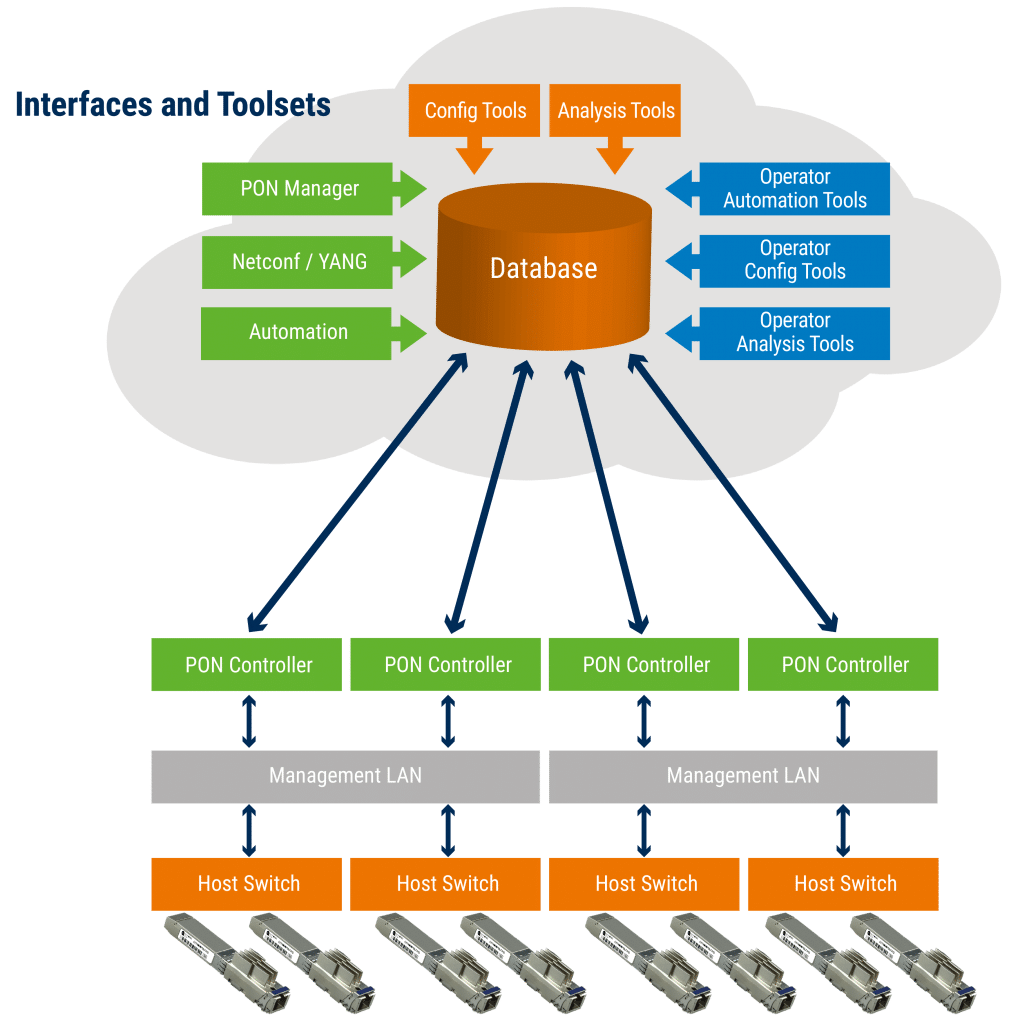 As we discussed last week, the MicroPlug OLT can plug into many existing Ethernet switches with 10G SFP+ ports. On top of this switch sits a unique database-agnostic PON Controller that communicates with your switch management database. The Controller itself is a lightweight application that can run on a switch application processor, edge computer, or data center server; a simple server can serve up to 3,000 unique ONUs. The two-way communication with the database can push configurations stored on the database to the PON optics, while state changes, error reporting, and other information move in the opposite direction. As shown in the diagram above, the PON Controllers share a management LAN, and the database can provide redundancy and load balancing.
Sitting atop the PON Controller is the PON Manager, which also includes Netconf/YANG interface functionality. Additionally, the solution's open architecture enables the use of operator-created tools to view or modify simple data structures in the database, providing a more granular management capability tailored to your network's specific needs. Additionally, like other open network solutions portfolios, this solution offers native integration with SDN/NFV for greater flexibility and scalability of management.
To learn more about how the open-architecture approach to management can benefit your network, contact us today.