Posted by Scott Mortenson on Aug 12, 2022
What is EEPROM and why is testing so important?
EEPROM stands for Electrically Erasable Programmable Read-Only Memory and can be written or programmed more than once. Data stored on an EEPROM chip is permanent, unless the user decides to erase and replace the information. The data stored in an EEPROM is not lost, even when the power is turned off.
Approved Networks is the industry expert in EEPROM programming on the optical transceiver. We only partner with the same exact contract manufacturers that are leveraged by the major OEM's (Original Equipment Manufacturers – Cisco, Juniper, Nortel, HP, Brocade, etc.). Not only are these the same factories used by the major OEMs, but in many cases, we share the same production runs.
While the physical module is important, the line code, algorithm, and serial number sequence are also critical. Most OEM Operating Systems require a check digit and algorithm verification along with non-repeat serial number verification within the network. Since the line-code on the optical transceiver EEPROM is proprietary to the OEM, it must be re-created with strong engineering and testing in order to insure full compatibility.
Approved Networks invests heavily in this R & D effort. Not only do we maintain and apply the appropriate algorithm per platform, but a unique non-repeating serial number is applied to each individual transceiver to insure there is never duplication within the network. After that every transceiver (100%) is tested in the specific platform and the intended port. Approved's Direct Attach Copper cables and Active Optical Cables can be programmed so that one end is compatible with one vendor, and the other end with a second vendor.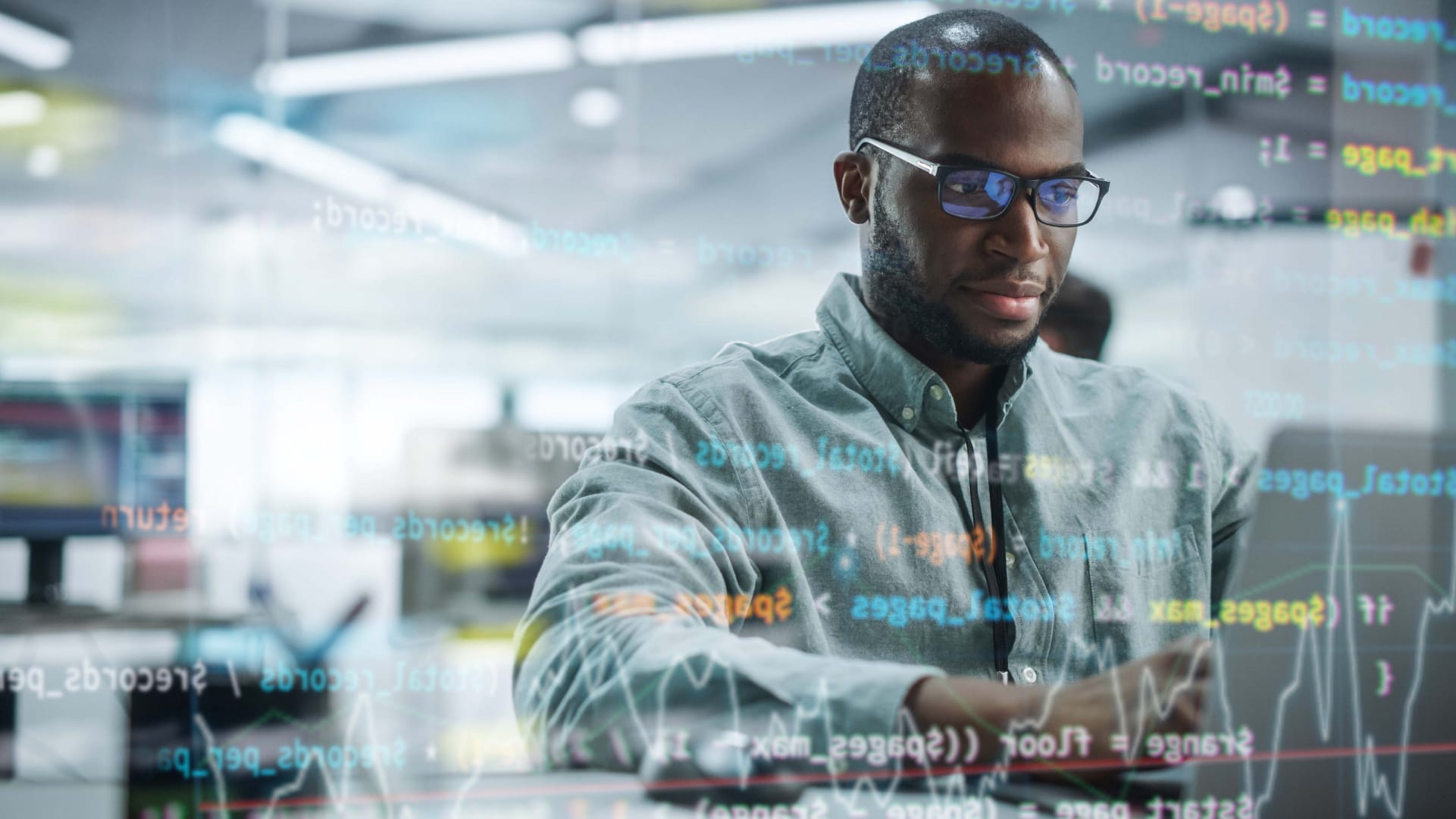 To date, there are no other 3rd party optics suppliers that have invested in the lab and switch/router equipment across all platforms to achieve this level of OEM compatibility. Because of our investment, it is common for Approved Networks to have a lower failure rate than name-branded OEM optics.
Unique to Approved Networks – and driven by large Telcos, NOCs, and Internet Property Customers – our Q/A and testing procedures go beyond those of the OEM Router/Switch network brands. Rigorous verification procedures and quality assurance demands are made on our contract manufacturers.
The appropriate line code, algorithm, and serial number sequence is verified during this process. No other 3rd party optics supplier has made the investment in the myriad of cross brand/Gbps routers and switches needed to accomplish this.
Due to our substantial volumes, Approved Networks supplies the market with top-quality optics at prices the smaller brokers and distributers cannot touch. From inception, Approved adopted a cost-plus pricing structure that always guarantees the lowest cost for the best quality optics available.
Approved's optical transceivers are certified 100% compliant and guaranteed for all OEM switch and product lines, and our transceivers and Direct Attach Cables support over 50 brands.
25GBASE SFP28 Passive Direct Attach Copper (DAC) Cable
1000BASE-BX-U BiDi SFP 1310nm-TX/1550nm-RX 10-20km DOM LC SMF Transceiver
100G QSFP28 AOC Cable (QSFP28 to 4 x SFP28) Breakout