Posted by Admin on Apr 8, 2020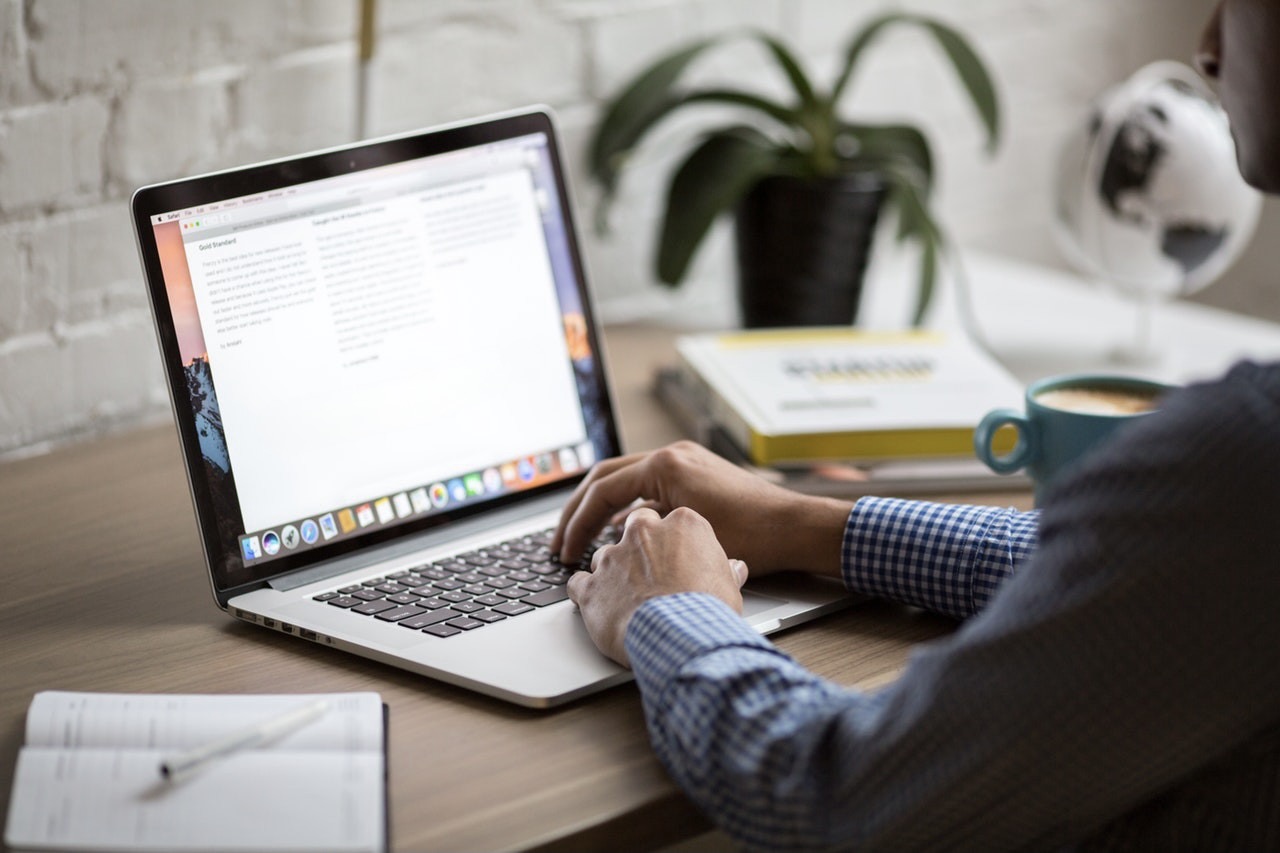 Due to recent health concerns and mandates, employees are being forced to work from home and having to adjust to a new work environment. Some of the most common reasons are distractions, lack of work equipment, and limited face-to-face communication with their employers/co-workers.
For employees that prefer the office setting, the switch to fully remote work can be challenging. Being physically apart while trying to complete tasks that require collaboration is no easy feat. Learning to communicate from home is the key to adjusting.
Here are five tips to help you in your transition:
Use video calls for communication. Since you can't meet with your team(s) in person, video is the next best thing. This method of communication is clearer than a phone call, and it allows you to see your co-workers.
Avoid micro-managing. This is always good advice, but it is especially true when you work from home. The fact that you are home may give you a false sense of laziness, causing you to constantly check on work status, co-workers, and deadlines. But over-checking progress isn't an effective strategy. Not only is it distracting, but it can also make you come off as overbearing and annoying.
Make realistic and fair expectations. Create outline tasks with clearly stated due dates.
Give more time to complete tasks. We all need time to adapt to our new situation. Some employees may have challenging living situations: roommates, excessive noise, small quarters, kids, etc. Give them some extra time for assignments.
Observe the tones of 'text.' The nuances of day-to-day office communications come from voice tones and facial expressions. Without them, words can sometimes seem a bit heavy, or even cold. It's a good idea to make an extra effort to compose messages that are positive, warm, and helpful to your colleagues. Also, make sure that the connotations of your texts are clear.
Implementing these five communication tips will help ease you into remote work. A little extra understanding and patients can go a long way. Also, remind yourself that it is all temporary. Nothing lasts — not even a pandemic.