Posted by Tim Yanda on Sep 22, 2023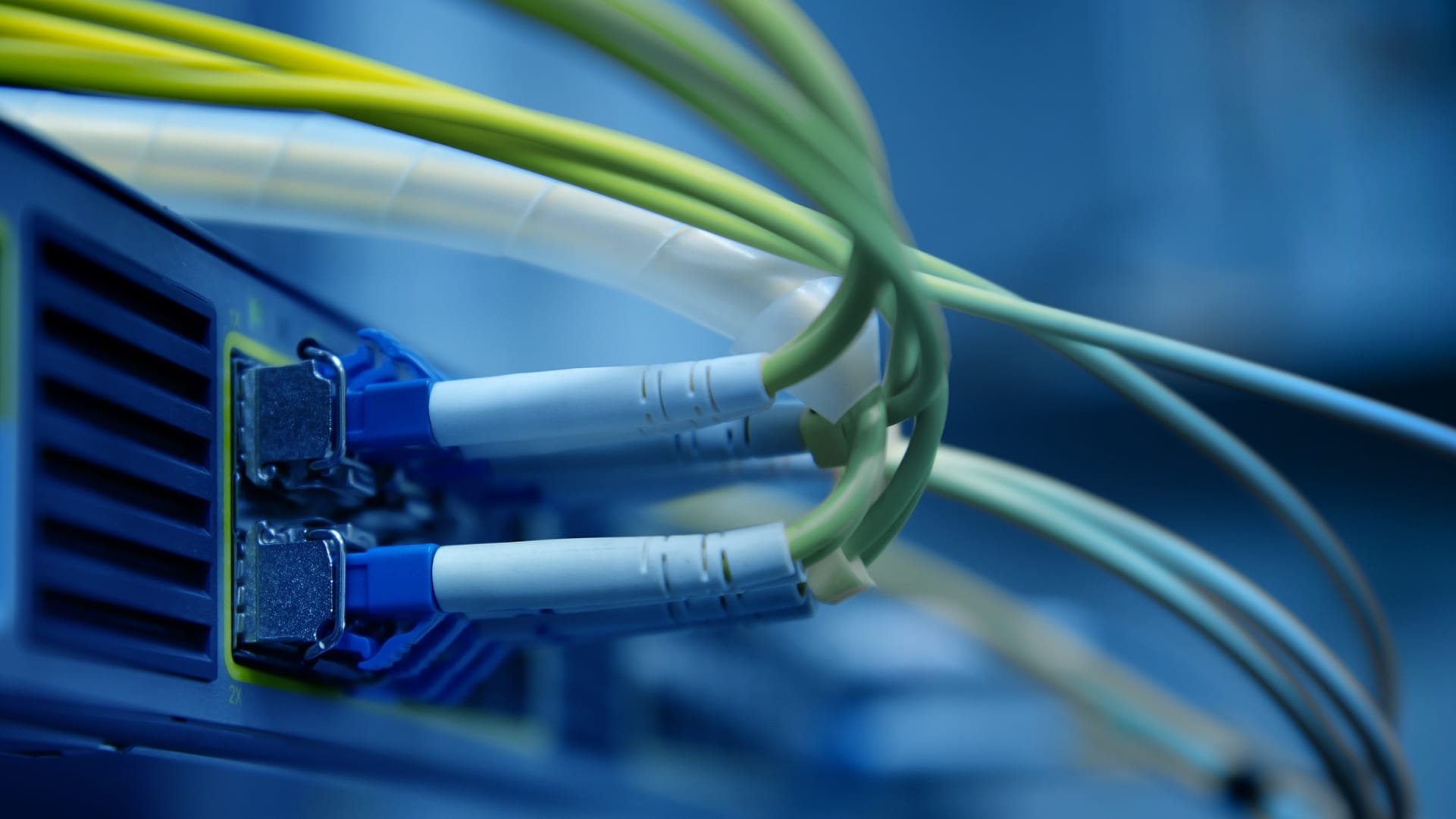 Not all single-mode fiber is created equally. Knowing what type of single-mode fiber you have in your network is important. Is it SMF-28, TrueWave
, MetroCore
, LEAF
, or something else? There are several key areas to be aware of: These fibers can all be spliced together, so it is important to know if you have links that are mixed or all the same type. The various fibers have been dispersion-shifted to accommodate longer distances at the 1550 nm wavelength band.
Attenuation at various wavelengths varies:

Along with dispersion shifting in the particular fibers, you can see that certain transceivers will not reach optimum distance due to inherent characteristics of the fiber cable. A good example of potential reach issues is a 100G QSFP28 ZR4 part. The typical wavelengths in a 100G QSFP28 ZR4 are 1295 – 1310 nm. As you can see, this part will not work on LEAF fiber, and with the increased attenuation of the MetroCore fiber, the effective distance will be impacted due to the higher attenuation at 1310 nm.
Distance specifications on optics are always based on typical fiber losses and known dispersion values. The link budget will be decreased if you have mixed fiber types, poor fiber handling, high-loss splices, etc. When planning longer-reach links, it is always a good practice to OTDR and characterize the fiber to ensure the loss is known. In this short discussion, we will not dive into dispersion and its impact on long-reach circuits but understand that dispersion-shifted fiber can help, but there are also dispersion compensation modules.
Key points:
Know what type of fiber you are using
Know the wavelength of the transceivers you are using
Characterize your fiber
Understand the impact dispersion will have on the link
Related Products
100GBASE-ZR4 QSFP28 SMF 1295-1309nm 80km DDM Transceiver
25GBASE-BX40-D BiDi SFP28 SMF 1330nm-TX/1270nm-RX 40km DDM Transceiver
10GBASE-ZR SFP+ SMF 1550nm 120km DDM Transceiver