Posted by Admin on May 20, 2020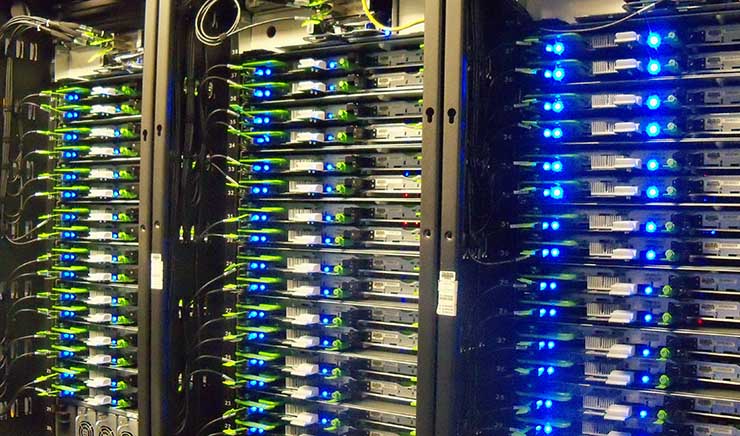 Even amid ongoing global uncertainty, 5G is still a significant imperative in optical networking. While some service providers are delaying planned rollouts, they are merely postponements for what will prove to be essential technology. Therefore, it is still important to maximize bandwidth in preparation for future deployment. Champion ONE's suite of 25G for 5G can help with this process.
A Growing Necessity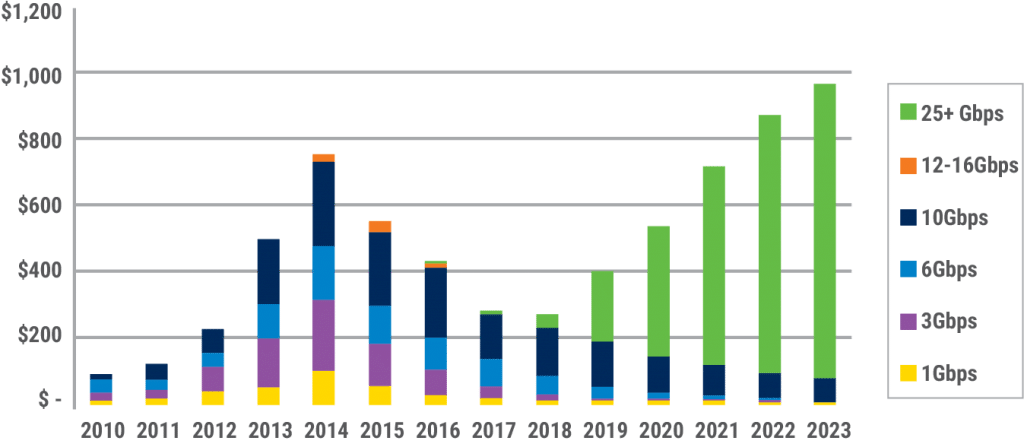 Source: Lightcounting
As shown in the graph above, 25G is already a large part of wireless infrastructure deployments. However, it is expected to grow proportionally and in aggregate volume as 5G continues to develop.
Where Does 25G Fit?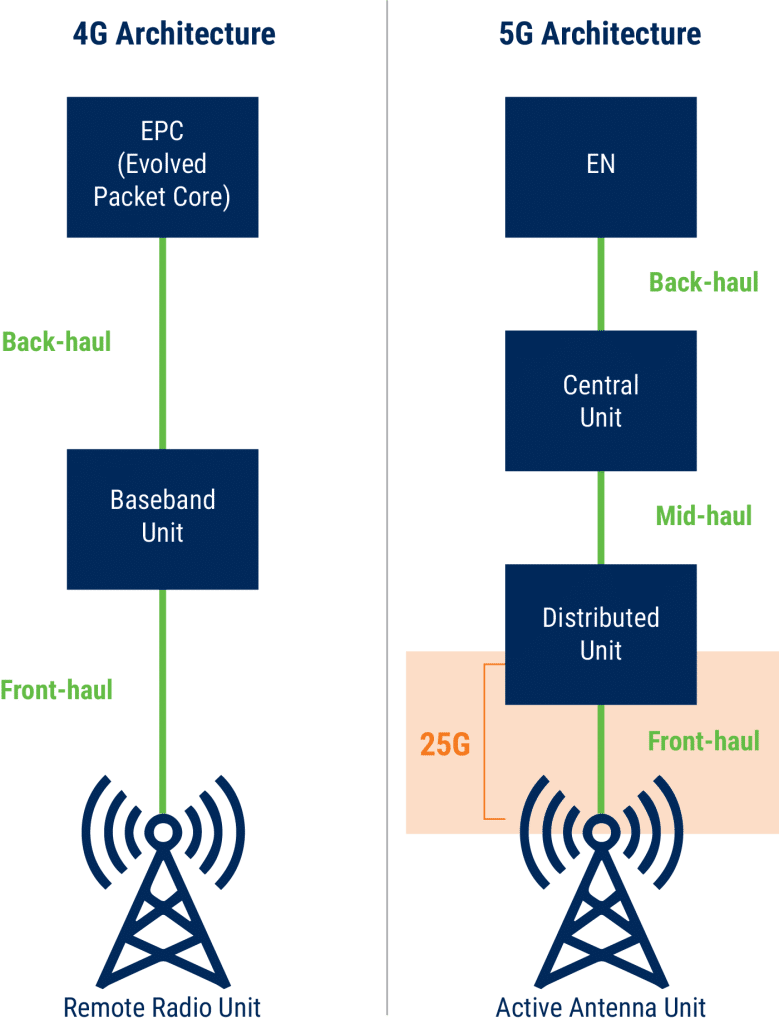 As shown in the diagram above, 25G optics are best deployed in a 5G fronthaul network, between the AAU and DU. In addition to standard dual fiber Ethernet/eCPRI optics, Champion ONE also offers single fiber (bi-di) optics and 25G DWDM optics. The latter can be used with standard passive mux/demuxes.
To learn more about which optics are right for your application, contact us today.