Posted by Frank Yang on Apr 8, 2020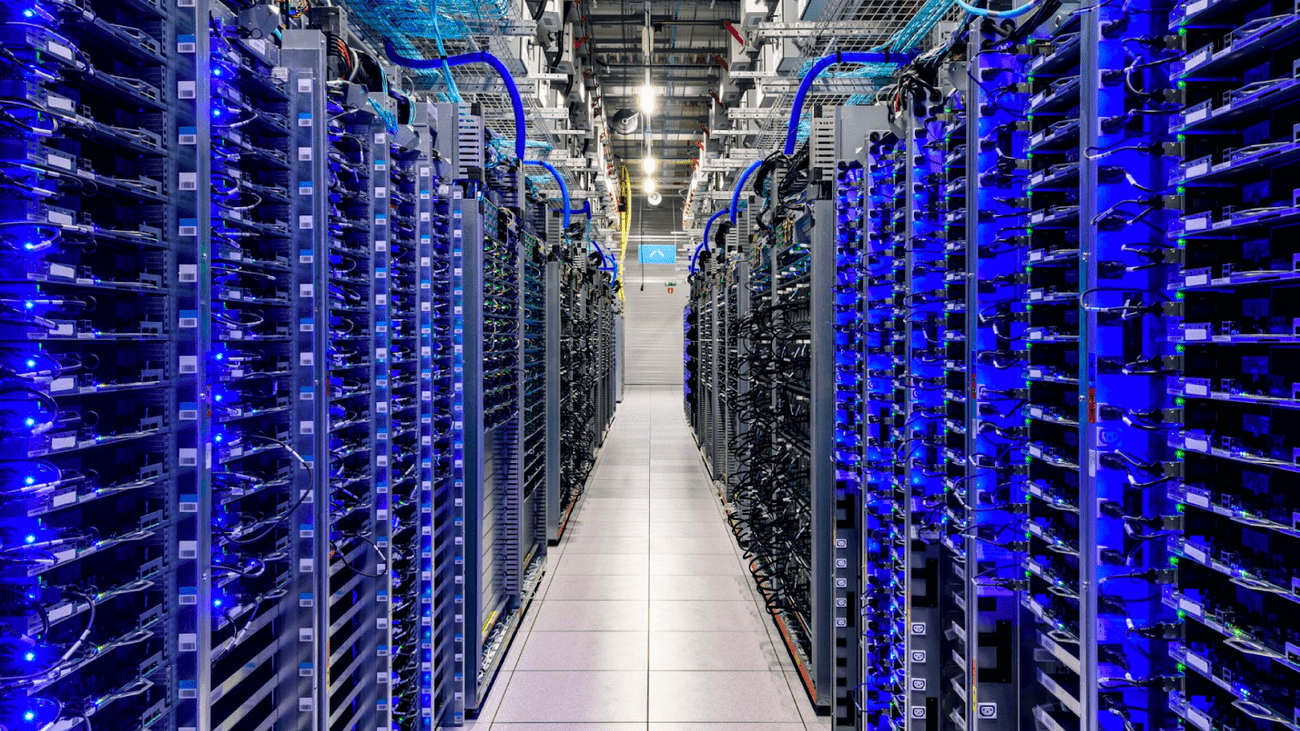 Government IT infrastructure comprises a complex, diverse array of connected devices. This can include public wireless access points throughout the jurisdiction, security or traffic cameras, VoIP phone systems throughout multiple government buildings, and more. Many of these devices require Power over Ethernet (PoE) to function. To help you manage all of these devices efficiently, we offer a robust PoE Virtual Stacking open network solution.
This article will explain how it all works.
What it Looks Like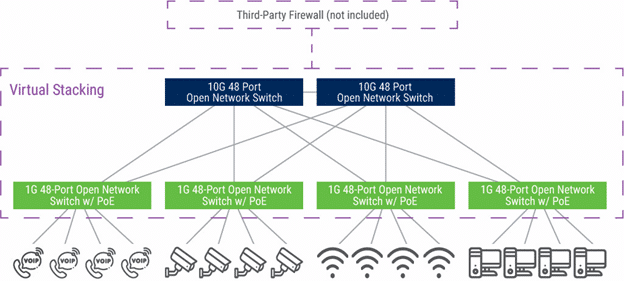 This PoE solution uses the leaf-and-spine framework that has become standard data center architecture. As depicted above, the "spine" consists of 10G open network switches, which supports 1G "leaves" with 48 RJ45 ports. These switches can also support a combination of PoE, PoE+, and ultra PoE (uPoE) to accommodate a wide range of device requirements. This is illustrated in the chart below:

TThis high-performance hardware is complemented by PicOS open network software from Pica8.
Solution Benefits
The key to this solution is the virtual stacking enabled by the PicOS software. Using this solution can radically improve operational efficiency, allowing a network operator to manage up to 192 devices from a single IP address.
This is a compelling alternative to less modular, scalable chassis-based models. Additionally, PicOS offers flexible deployment, allowing the solution's configuration to be tailored to best suit your needs. Lastly, open network methodology provides cost advantages over traditional "closed" system alternatives.
If you are interested in making this solution a key component of your network infrastructure, contact us today to set up a preliminary consultation.