Posted by Frank Yang on Mar 7, 2022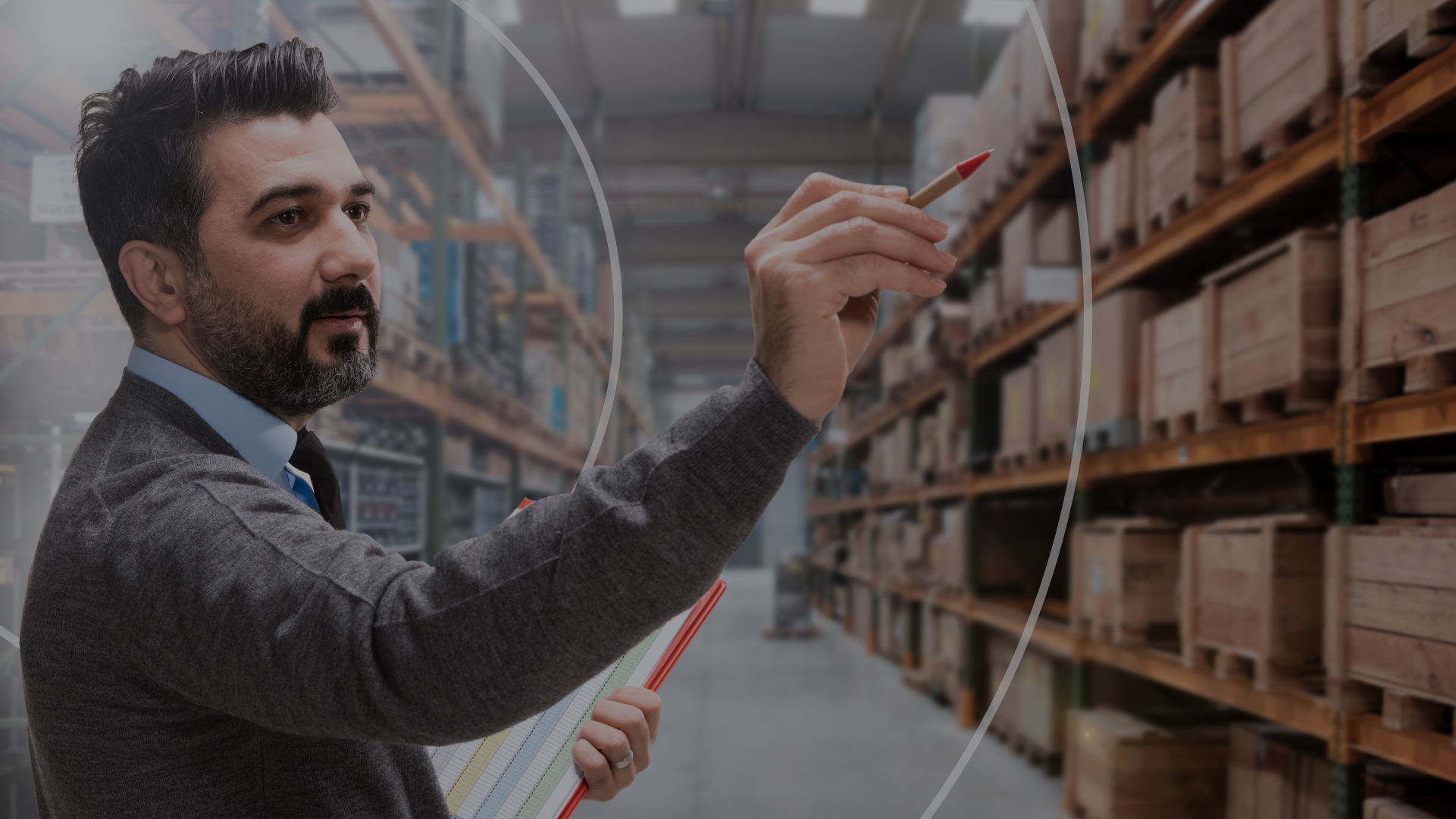 Imagine you are planning to deploy a network project that involves many jobs across various field sites. You also need to accomplish several projects of this type each year. You need to complete your projects on time, but you are constantly under time pressure. Plus, you need a way to easily identify which job site the products belong to without wasting time to open and check the packages.
How would you achieve these goals?
Approved Networks can help.
Approved Networks, a brand of Legrand, has created the Approved Tracker service. It allows customers to include job numbers on the shipping label and the packing slip. For example, the job number may be tied to a specific piece of work defined in customer's internal project management system. Purchase orders (POs) can then be shipped directly to the addresses specified – warehouses, offices, job sites, etc.
Approved Networks processes the POs via Electronic Data Interexchange (EDI) systems. The Procurement Data Collaboration and EDI systems usually go through 3rd party partners – agreed-upon by customers – and through Approved Networks. The EDI system interfaces with the Enterprise Resource Planning (ERP) system at the customer, and with Approved Networks.
We ship each order separately to allow our ERP system to send the electronic shipping notice and invoice to the customer. We may ship on customer's shipping account, so customers won't be billed separately for the freight charges.
Despite a high volume of orders, this process is quite efficient. Here is a high-level diagram of the process:

The Approved Tracker service brings many benefits to customers. These include but are not limited to:
Approved Networks becomes an "Extended Resource/Team" of the customer's Logistic Department and helps save the customer's time and resources to manage product delivery.
The service offers operational simplicity to customers.
It provides efficiency and visibility per job number.
This enables timely status updates for each logistic stage via electronic notifications.
It reduces errors, saving the customer's time opening packages and repackaging them.
And it improves the customer experience and builds the customer's confidence.
Do you have questions? Contact your Approved Networks representative to see how we can help you.