Posted by Frank Yang on Dec 3, 2020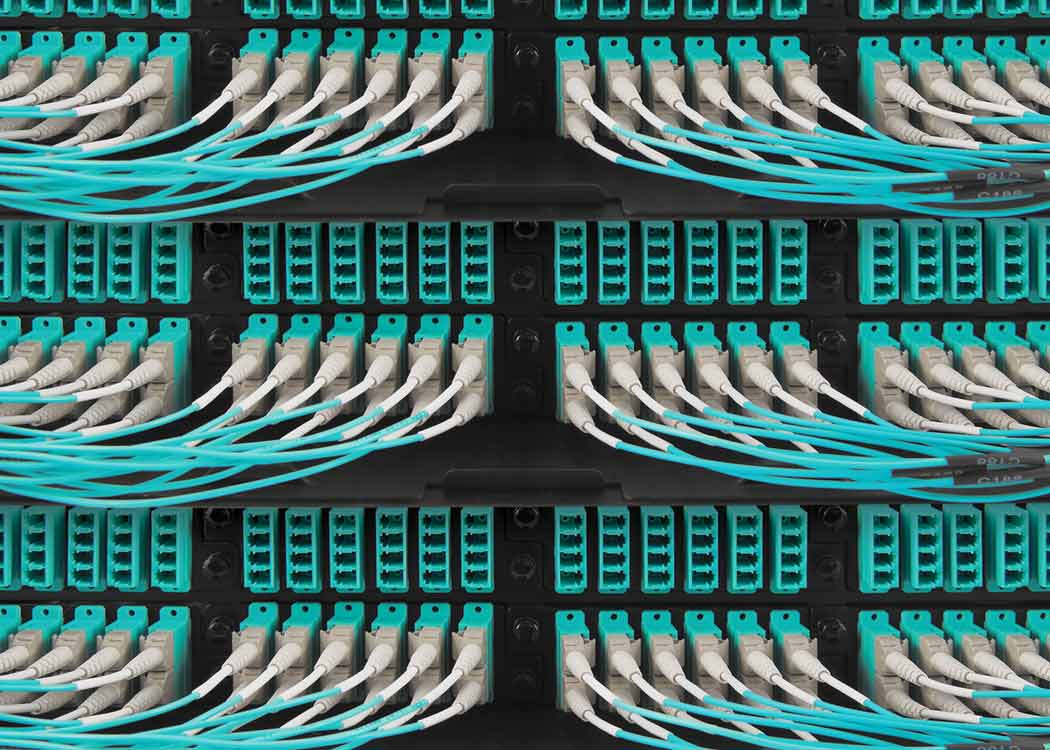 As a follow-up to our previous article on how to maximize funding from the Rural Digital Opportunity Fund, this week we are going to dig deeper into why one particular solution can be ideal for helping bridge the digital divide.
My friend/neighbor recently had two internet outages and was very upset because he had three active internet users at home. While my friend could barely stand two days with no internet, this has been an unfortunate reality for many Americans.
According to a report from BroadbandNow Research, more than 41 million Americans don't have any access to broadband internet. FCC data states that roughly 80% of these 41 million live in rural areas. The U.S. Department of Agriculture's "A Case for Rural Broadband" expects the average global download speed to double from 39 Mbps in 2017 to 75 Mbps by 2022. What a gap!
In anticipation of this giant leap in speed, the FCC is making a strong effort to close the digital divide. The Commission has created a $20.4 billion Rural Digital Opportunity Fund (RDOF) to bring high-speed broadband services to millions of rural homes and small businesses over the next 10 years. Bidders will compete for funding through a series of reverse auctions.
The Challenge and the Solution
Among several broadband technologies available for rural areas, fiber broadband internet — as delivered over a traditional Passive Optical Network (PON) — provides future-proof speed, bandwidth, and services. However, it also possesses a cost disadvantage for building and deploying in rural environments. Two characteristics of rural area broadband are low network port density and slow pace of growth. Traditional chassis-based Optical Line Termination (OLT) PON solutions do not match these characteristics well. The good news is that FCC's RDOF gives priority to fiber deployment used for broadband access in rural areas.
Champion ONE offers a better solution for rural broadband access. Our TiBit XGS-PON solution integrates core OLT functionality into a standard-based 10 Gigabit Ethernet SFP+ optical module.
This pluggable OLT module can be deployed in a port of a standard 10GE switch to provide full OLT functionality. The technology provides unmatched scalability, so rural service providers can start deploying a few TiBit pluggable modules (or even a single module) and scale up as their rural business grows.
This technology saves cost, space, and power consumption by eliminating the need for an application-specific OLT box. It will also help maximize port usage in existing 10GE switches. Deploying the MicroPlug OLT will close the digital divide while maintaining a sustainable cost advantage. For more information on this new industry solution, contact us today.