Posted by Tim Yanda on May 31, 2022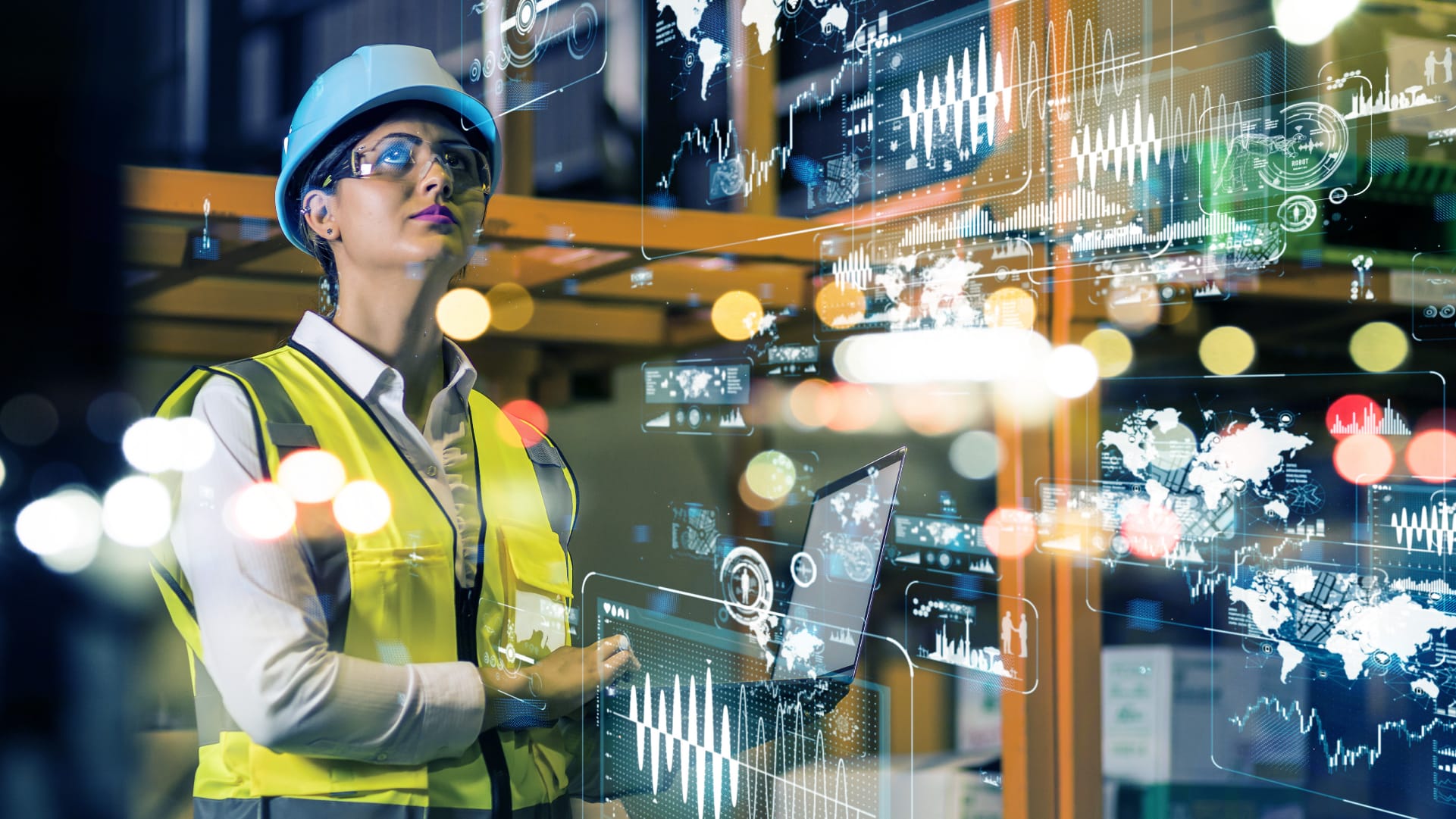 "We need more power! We need more speed!" The battle cry of the end user. Our reply is: "We can do that!"
But how?
How do we reach the end users with enough bandwidth and speed?
The options of PON, DOCSIS cable modem, Metro-Ethernet (MetroE), Fixed Wireless Access (FWA), mobile cellular, StarLink, etc., all provide a solution to enable greater speed and bandwidth to the end user.
But what about that last mile? What choices do we have for the various scenarios?
The more traditional methods of fiber to the home – CATV coaxial copper and MetroE – each require fiber infrastructure to the end point, or at least very close to the end point. As for FWA, mobile cellular, StarLink, etc., they do not require fiber to the premise . . . but they do require fiber to support the network.
Although all of the options provide high-speed reliable service, each has its different merits.
A Passive Optical Network is fiber to the home shared with only a few other customers on the PON. DOCSIS cable modem coax to the home is shared with a few more users in the node. And MetroE dedicated fiber has high bandwidth with no immediate sharing of capacity.
The wireless applications become a bit more complex: FWA is the lower radio frequency cellular service – its advantage is speed to market, but it is subject to interference and coverage issues.
Mobile cellular is just that – mobile – and can provide high bandwidth and speed. But it is also subject to outside interference and coverage issues.
StarLink (or other satellite delivered services) is not limited to areas with existing wired or wireless infrastructure . . . but it is dependent on a clear view of the sky.
While each of these providers tout their technology is better than the others, the reality is they all require a robust fiber optic infrastructure to support them. And, of course, each has their advantages and disadvantages depending on the use.
The Internet is powered by fiber connectivity. A series of interconnected data centers, long haul circuits, metro circuits and last-mile fiber all get powered via fiber connections.
You may need a variety of products to enable these networks, from 1G to 400G transceivers, and passive mux/demux systems. Each product allows the operator to add bandwidth as needed.
Specialty transceivers allow for bi-directional transmission over a single fiber, and mux/demux systems allow for additional circuits on the same fiber . . . thus economically increasing capacity.
So how do we choose the best option for the last mile?
If there is existing FTTx infrastructure, then upgrading to XGS-PON or 25G PON is straightforward as the Optical Distribution Network (ODN) is the same for these PON options. If you have an existing Hybrid Fiber Coaxial (HFC) driving fiber deeper in the node, it is also straightforward.
The use of fiber and the Distributed Access Architecture (DAA) will enable greater bandwidth to the end customer. While still using the coaxial cable network, MetroE services are a matter of upgrading the switch and transceiver to enable greater bandwidth.
The various wireless options may not seem as obvious as to where fiber is needed, however. In order to deliver the high bandwidth to the antennas, a robust fiber infrastructure is required. This key network component ties the towers to the data centers through a series of high-speed fiber connections.
The FWA and cellular mobile networks use a similar configuration and may, in some cases, share the same towers.
To reach the micro cells, additional fiber runs are needed to reach the small cell antennas. All these fiber circuits can be on a single pair via a mux/demux passive network or run on individual pairs.
StarLink is the most obscure when it comes to fiber utilization. The key is the downlink site where all the traffic comes and goes must have sufficient circuits and enough diversity to minimize traffic congestion. The advantage StarLink has is that the receiver can be located almost anywhere, and only requires access to power and a clear line of sight to the sky.
The keys to a successful last-mile deployment and operation is good planning, solid traffic monitoring, flexibility to add capacity, and open options for hardware. In other words, you need various transceiver and passive solutions that will enable greater capacity in the last mile, supporting greenfield or brownfield networks of most shapes and sizes.
There is no right or wrong last-mile solution as it all depends on your existing network, and your goals: Do you upgrade or build new? Do you re-architect or expand? Do you cap and grow?
The answer to your last mile conundrum depends on partnering with a team that has the experience to assist you toward the specific goals you have, with the products to help deploy a streamlined and efficient network.
| | | |
| --- | --- | --- |
| 1000BASE-CWDM SFP 1270-1610nm 40km DDM LC SMF Transceiver Module | 10GBASE-LR SFP+ SMF 1310nm 10km DDM Transceiver | Dual 11 Channel DWDM SFM, GPON, XGS-PON, OTDR, DWDM CH 21-28, LC/APC, LGX |