Posted by Christopher Koziol on Oct 2, 2020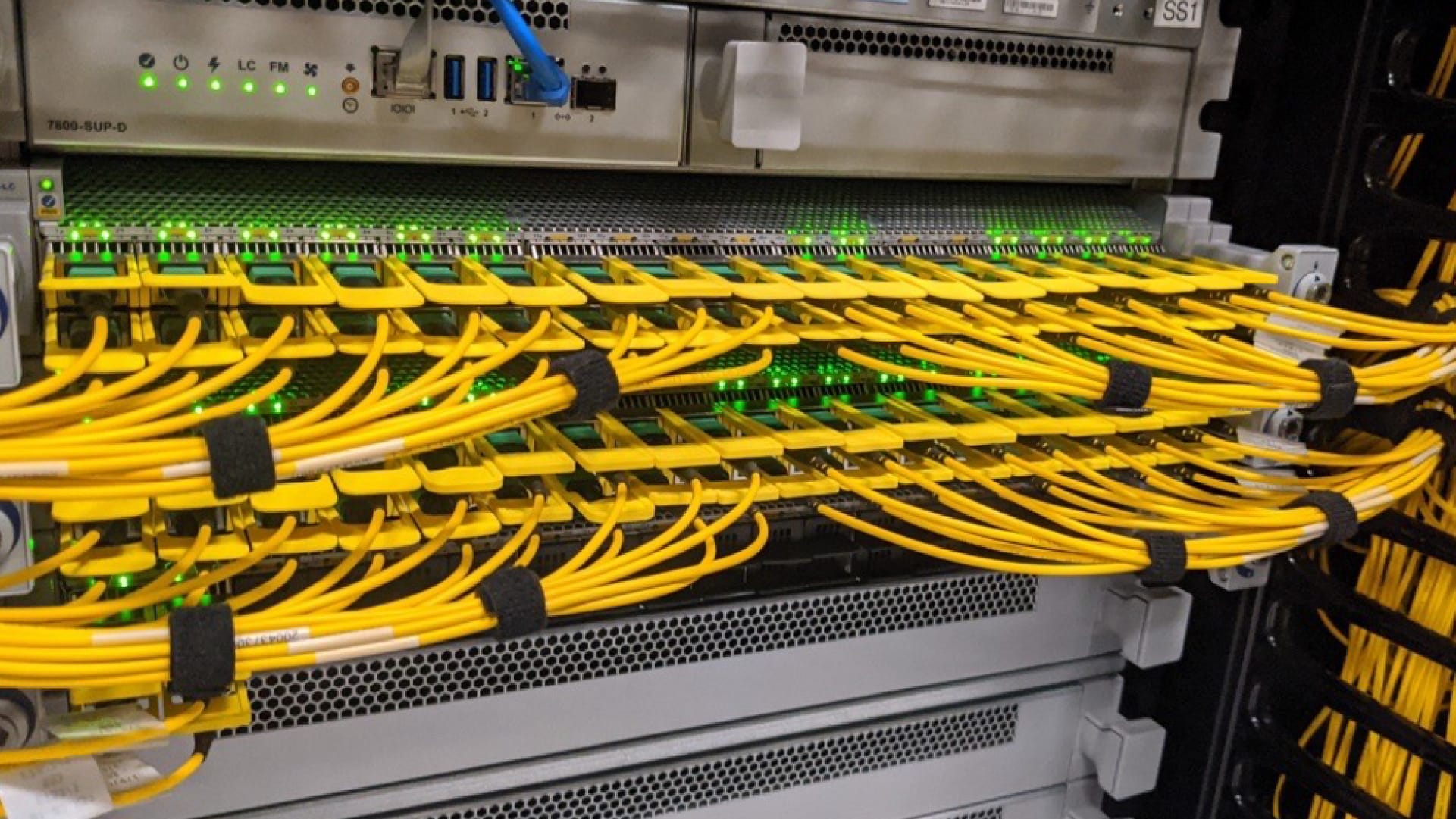 Being the leading provider of optical transceivers over the past two decades, we know how fast open networking is changing. The need for more bandwidth is increasing across all industries, and solution providers like C1 are racing to ensure network operators have the most efficient and cost-effective solutions possible.
So much has changed since we first began looking into optical transceivers a decade ago. Now, we're going to look back at our overview and explore some of the most important developments through the years.
A Lasting Taxonomy
While optical transceivers have advanced tremendously over the past decade, the features that differentiate one from the other have remained at a remarkably high level.
The taxonomic factors have evolved as follows:
Form Factor
Back in 2012, the form factor landscape looked considerably different. While the SFP family of form factors was a clear favorite due to their efficiency and port density, alternatives such as earlier GBICs, X2s, and XENPAKs have largely gone extinct. In the 10G space, even XFPs have fallen out of favor. While this consensus is to be expected, the more remarkable advancements have occurred in higher data rate space. For example, in 2012, the only open standards-based option was the massive CFP. Now, 100G speeds are achievable in the QSFP28 form factor, which consumes roughly 75% less power than a CFP, and leaves a much smaller footprint. The next frontier will be the battle for 400G supremacy.
Data Rate
Changes in form factor are inextricably linked to the growing need for ever-increasing data rates per port. A 10G core once might have sufficed, but 100G is now a necessity. Additionally, 400G is gaining a foothold, and 800G may not be far behind.
Protocol Support
While some large telecom networks still require support for legacy SONET applications and equipment, these are becoming few and far between. For nearly a decade, network upgrades have made Ethernet the choice for many network applications. This is complemented by transport protocols like OTN OTU4.
Rated Distance/Optical Link Budget
The rated distance a transceiver can send data is largely governed by its optical link budget or the difference between its minimum output (transmit) power and its receiver sensitivity. While lower data rate SFPs can now go up to 160km, the truly incredible advancement is in the higher data rates.
Need some perspective on where things are heading next? You can always schedule a consultation with us to learn more about our roadmap and how we can help you overcome network challenges.
Please be sure to read Part 2 of this series.