Posted by Frank Yang on Oct 22, 2020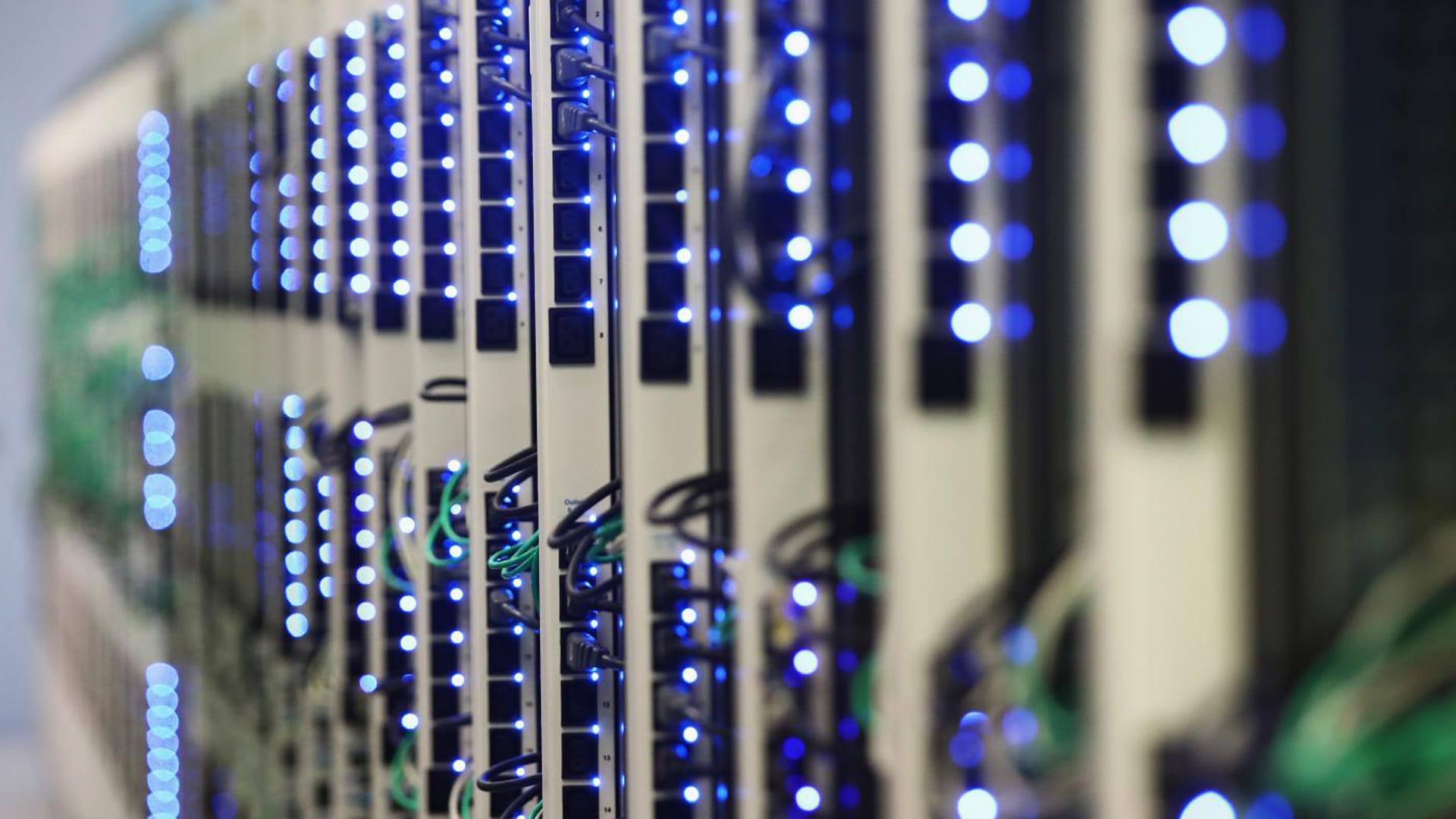 Throughout the pandemic, I have had four active internet users at home during the daytime. My two kids consume a lot of broadband bandwidth with their online classes and video games. The classes demonstrate the current need for bi-directional traffic. The teacher and classmates' videos are transferred downstream to my kids' computer terminals, while the videos are transferred upstream to everyone else. And after many complaints from my kids, I had no choice but to upgrade my broadband service to the internet provider's Gigabit option.
Many families are in a similar situation. According to a study published in Plum, people in fourteen large metropolitan areas are now using broadband internet from their homes. This increased 71% to 38.9 million from January 2020 to September 2020. RVA LLC's data shows that the use of two-directional applications has exploded this year, with family use of video conferencing taking up to 46% of entire samples.

The Limits of GPON
This increase in internet usage in the home creates bandwidth demand for service providers. If they had known of this upcoming surge, they would have designed their fiber delivery networks to support these patterns. Gigabit Passive Optical Network (GPON) is widely deployed to provide home broadband services. However, GPON's ability to support today's broadband demand is limited in two significant ways: effective bandwidth and asymmetrical operation.
GPON offers 2.5 Gbps downstream speed with a standard 1:64 split ratio. But the theoretical effective downstream bandwidth is a mere 39 Mbps to each subscriber. To make matters worse, today's essential usage patterns and GPON's upstream speed is only 1.25 Gbps. Given the same standard split, the theoretical upstream bandwidth per subscriber is only 19.5 Mbps! This upstream bandwidth limitation would greatly impact the growing use of bi-directional video applications.
Migrating Beyond GPON
So how can you accommodate both rapidly growing bandwidth demand and the proportional increase of bi-directional video applications? The answer is simple — XGS-PON.
XGS-PON is a next-generation PON technology that provides symmetrical 10 Gbps (both downstream and upstream) which is ideal for resolving the challenge created by today's broadband networking demand. With the same 1:64 split ratio, the theoretical bandwidth per subscriber quadruples, goes up to 156 Mbps. Furthermore, by using a 1:8 split ratio service providers and operators can use XGS-PON technology to offer true 1 Gbps services to their subscribers. This 1 Gbps service can be very beneficial for business subscribers in particular. Therefore, offering a true 1 Gbps service may help SPs or operators gain a competitive edge.
Another XGS-PON advantage is that with the help of a passive coexistence device it can be deployed over the same passive fiber infrastructure of GPON. This is because XGS-PON and GPON use different wavelengths. XGS PON uses 1577nm/1270nm to transmit and receive, while GPON standards call for 1490nm/1310nm. Therefore, these standards have paved a nice path from GPON to XGS-PON — with investment preserved.
If you're experiencing these challenges on your FTTx network, contact Champion ONE or visit C1's website to learn more about our innovative and cost-effective XGS-PON solution.