Posted by Kati Miale on Nov 23, 2020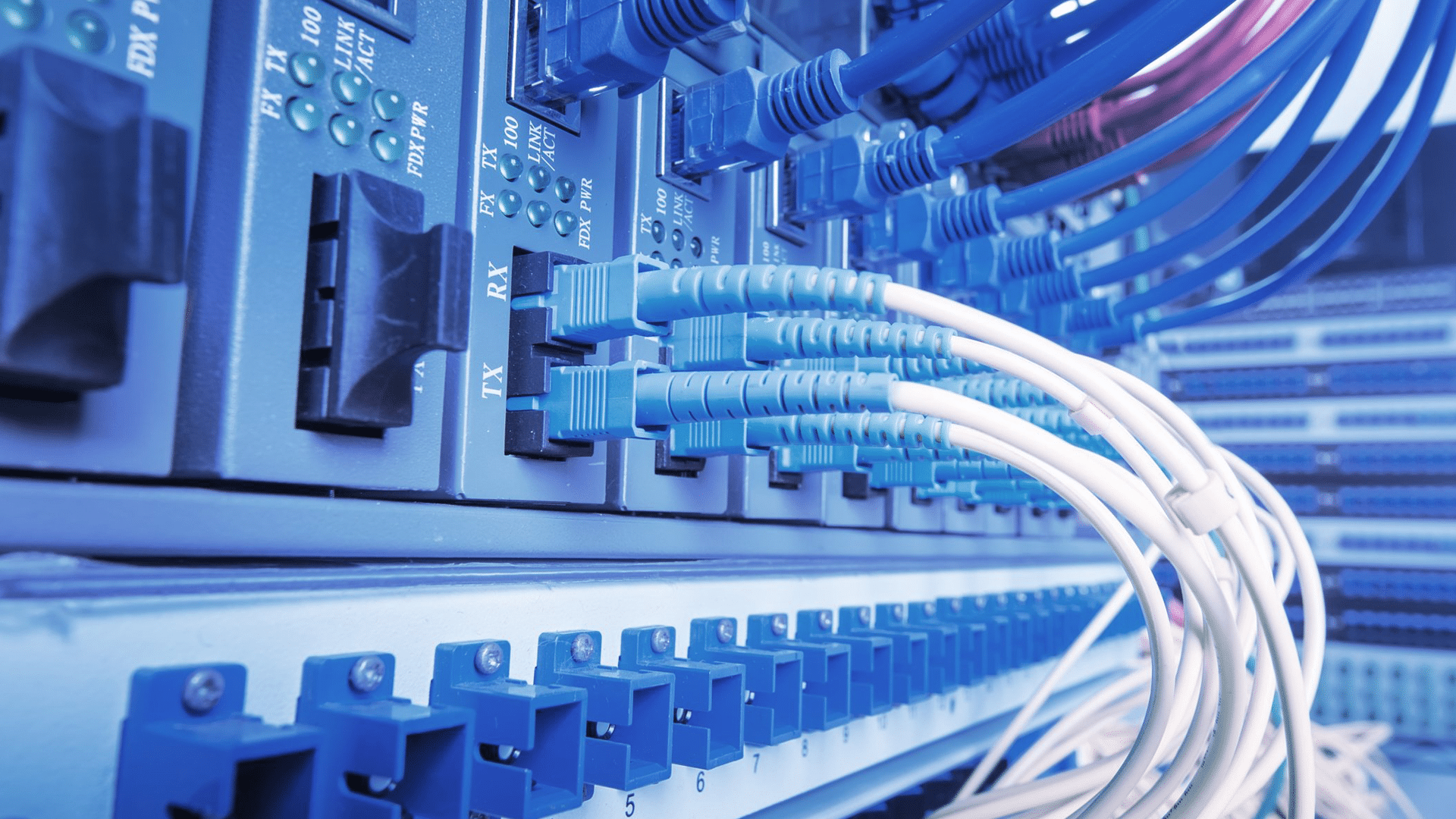 Approved Networks offers the best OEM alternative transceivers. We provide solutions in virtually every form factor available, from DS3 and Ethernet over copper, to high-bandwidth 400Gbps connections. We adapt in every environment, from an environmentally controlled hyperscale data center to outdoor cabinets that require industrial temperature-rated optics. It can connect a dozen feet across a room or dozens of kilometers across the region.
All Approved Networks optics are programmed in the U.S. to operate seamlessly in the OEM switch and are fully tested in the transceiver's actual system environment. For over a decade, our technical expertise and our state-of-the-art in-house testing laboratory have allowed us to consistently deliver first-to-market compatibility solutions in the most rigorous optical networking environments.
We provide high-quality, cost-effective solutions — a direct contrast to the prohibitively high prices commonly associated with major OEM networking products. We offer same-day shipping and overnight delivery on most of our products.
Partnering with Approved Networks goes beyond receiving high-quality, programmed, and fully tested optics. Our optics come with a limited lifetime warranty and access to our toll-free technical support line.
For more information on our complete line of optical transceivers, including our comprehensive evaluation program, Approved Networks today.