Posted by Frank Yang on Mar 31, 2023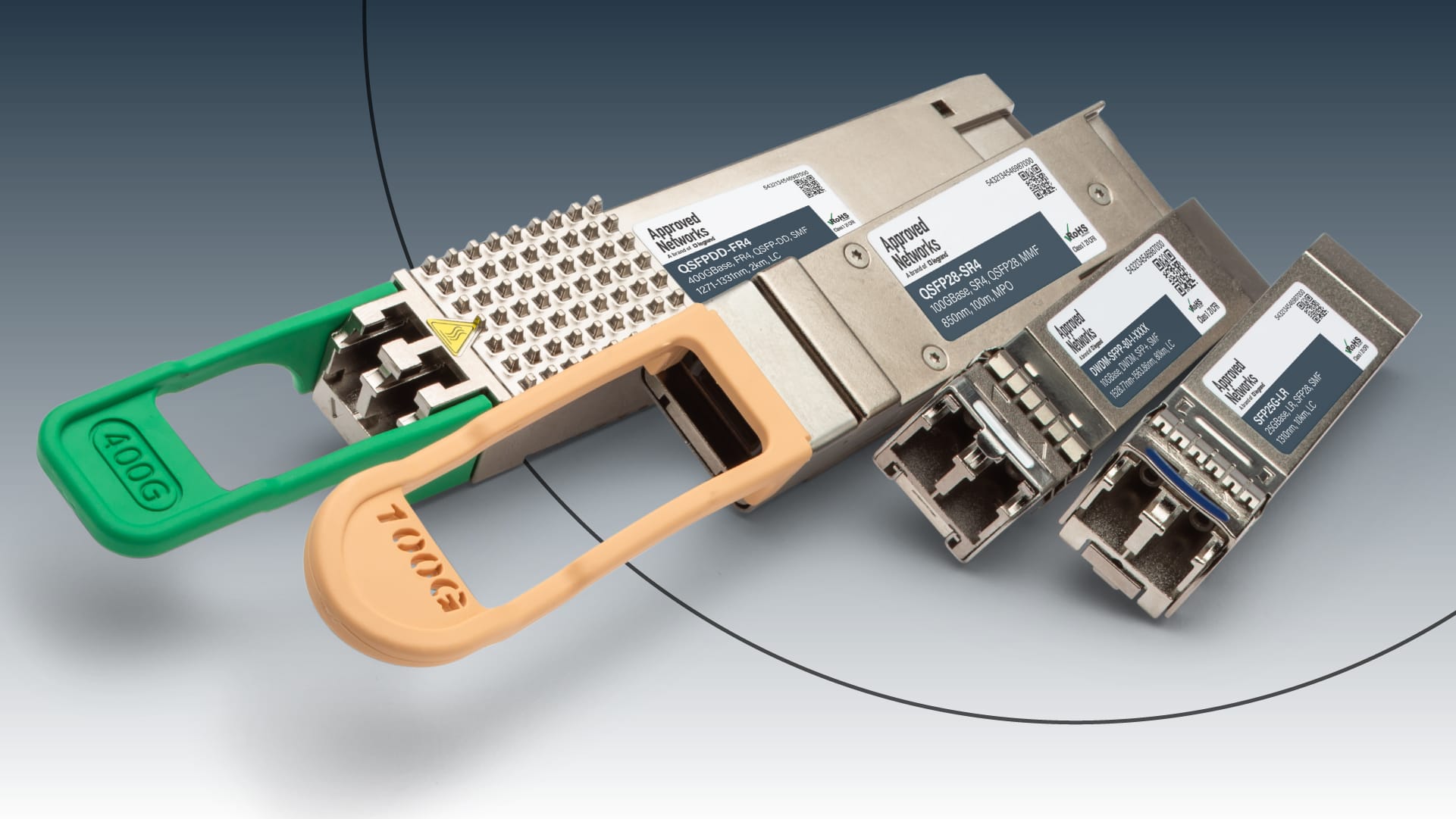 In March, at the OFC 2023 (Optical Fiber Communications conference and exhibition), it was very encouraging to see that both the attendance and exhibition had returned to pre-pandemic levels. And I was honored to participate in a webinar hosted by LightWave on the topic of pluggable optics.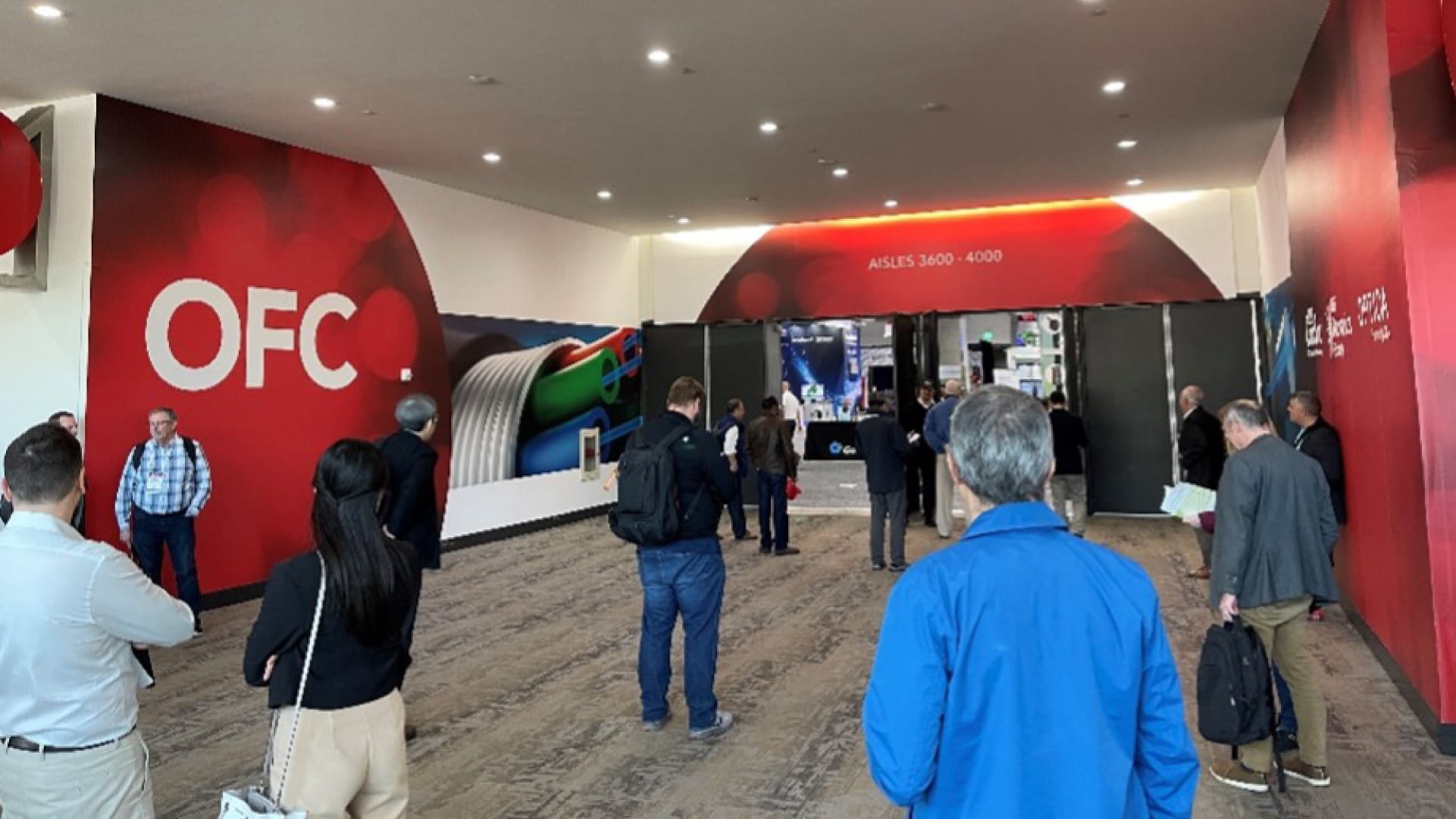 Photo by Frank Yang
This is the first in a series of articles on how high-speed optics will perform in 2023 and beyond. We'll kick things off with a look at 400G/800G/1.6T in the data center, then get into 400G ZR/ZR+ and DWDM optics in the data center interconnect (DCI), metro and long haul.
The Current 400G Optics Market
In the Ethernet optical transceiver market, 100G optics still account for the biggest portion of sales. 400G is catching up and has been deployed primarily in data centers of telco service providers, cloud providers, aerospace, and other verticals.
This chart shows the sales mix of 400G optics deployment we have seen in the field.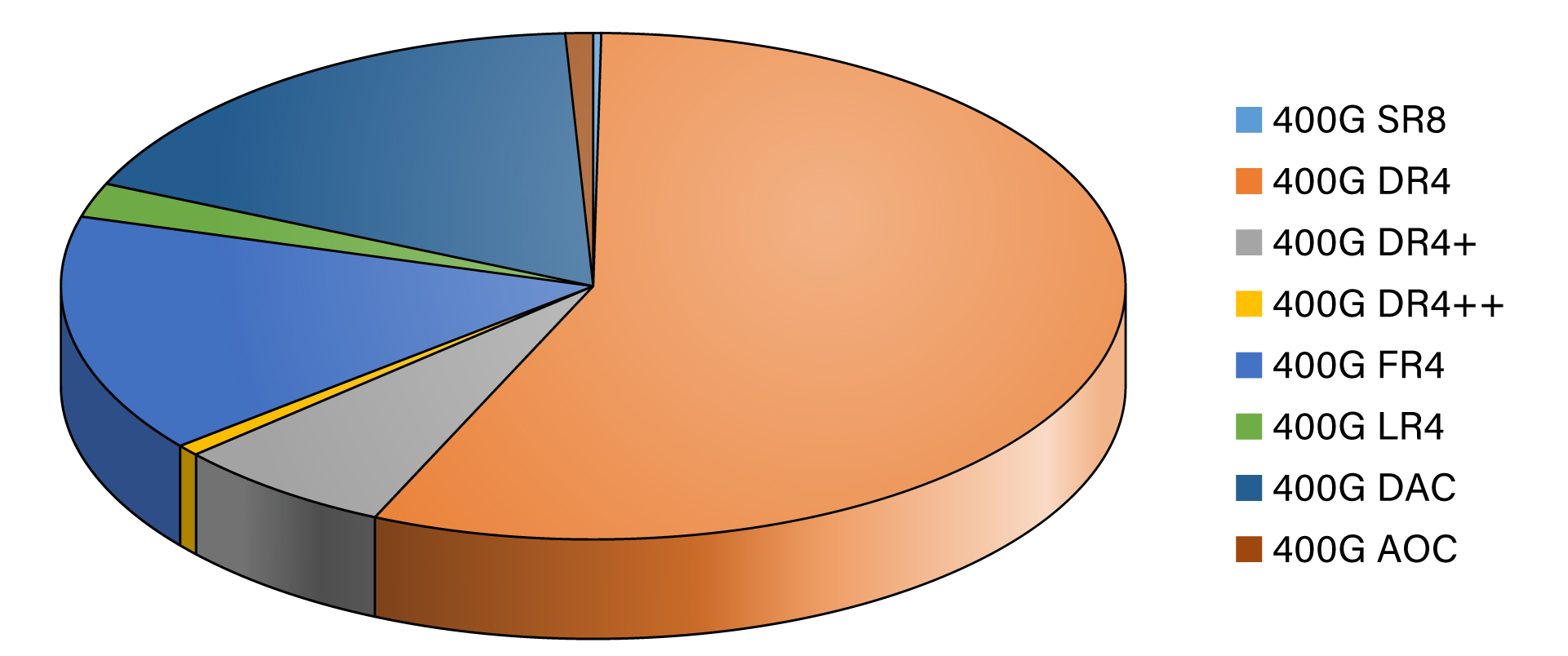 Source: Approved Networks
400G DR4/DR4+/DR4++ optics account for more than 50% of use, followed by the 400G DAC. By the way, 400G DR4, DR4+ and DR4++ optics can support 4x 100G break-out networking for up to 500m, 2km and 10km over single-mode fiber, respectively.
400G DR/DR4+/DR4++ are very suitable for building the data center spine-leaf fabric as shown in the following diagram. Because of the 4x nature, it makes lots of sense to use MDC-based fiber connectivity to implement the fabric from the 400G end to 100G end.
Miniature Duplex Connectors
MDC (Miniature Duplex Connector), developed by US Conec, is a type of Very Small Form Factor (VSFF) connectors. Four MDCs can fit and be built into QSFP28, QSFP-DD and OSFP modules to form the 4x breakout networking. Approved Networks has introduced 100G QSFP28 SR4 with 4x MDC connectors. Legrand has been shipping the accLAIM solution that has MDC-based fiber connectivity.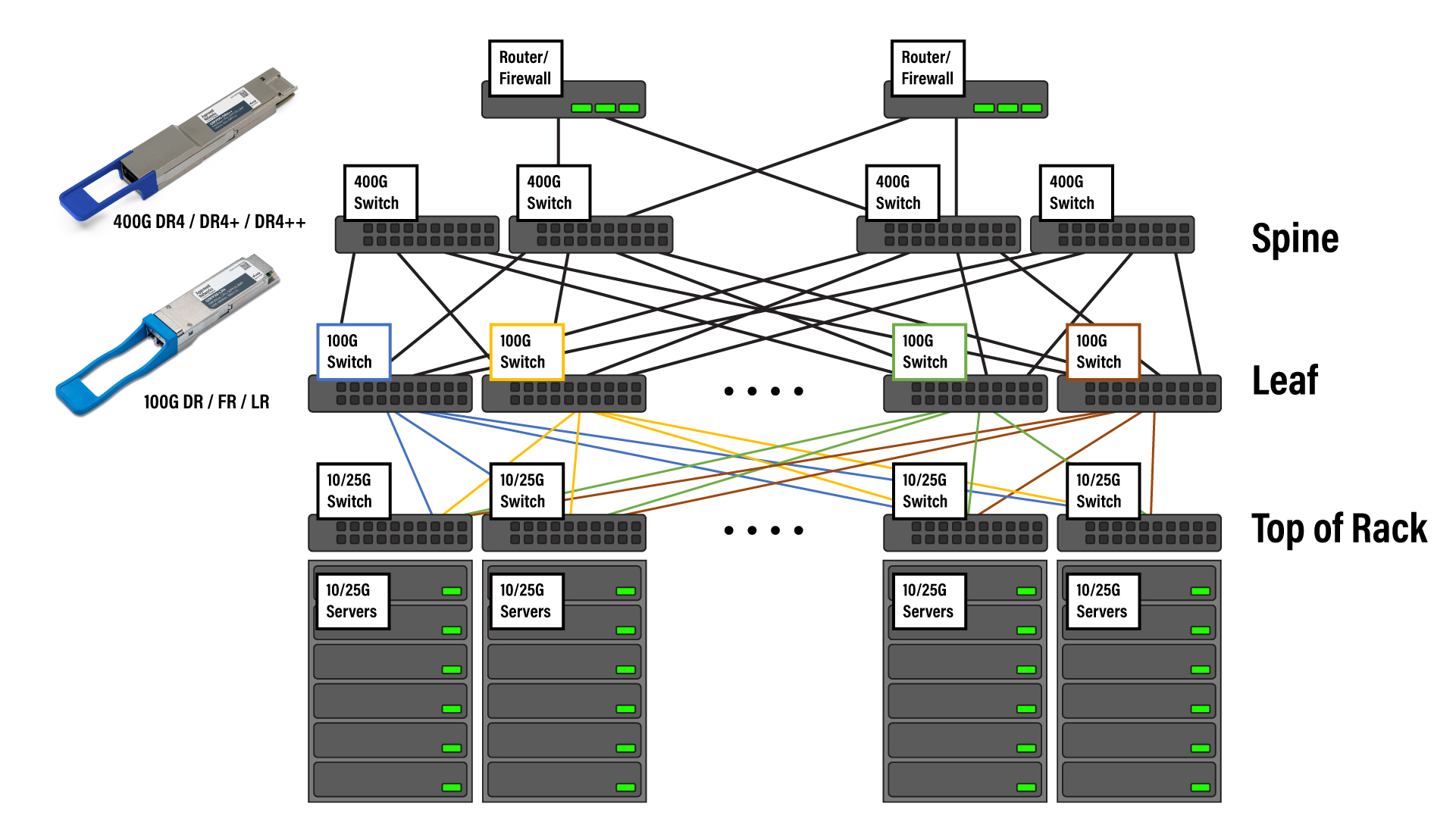 acclAIM MDC-based fiber cabling:

The benefits of using MDC-based fiber connectivity include:
Simplified polarity.
Ergonomic design for Move, Add and Change.
47% faster to install and 72% faster to remove than LC patch cord.
Ultra-low-loss performance.
VSFF surpasses requirements today and enables future accessibility.
From the end-to-end perspective, optical transceiver modules with MDC connector built-in support enhance the benefits listed above.
Are you interested in getting more information on how to improve and boost your fiber optics? Contact Approved Networks to get in touch with an Account Manager for answers to your questions and data center needs.
Related Products
400GBASE-DR4 QSFP-DD SMF 1310nm 500m DDM Transceiver
400GBASE-DR4+ QSFP-DD SMF 1310nm 2km DDM Transceiver
400GBASE QSFP-DD Passive DAC Cable (QSFP-DD to QSFP-DD)