Posted by Scott Mortenson on Jul 25, 2022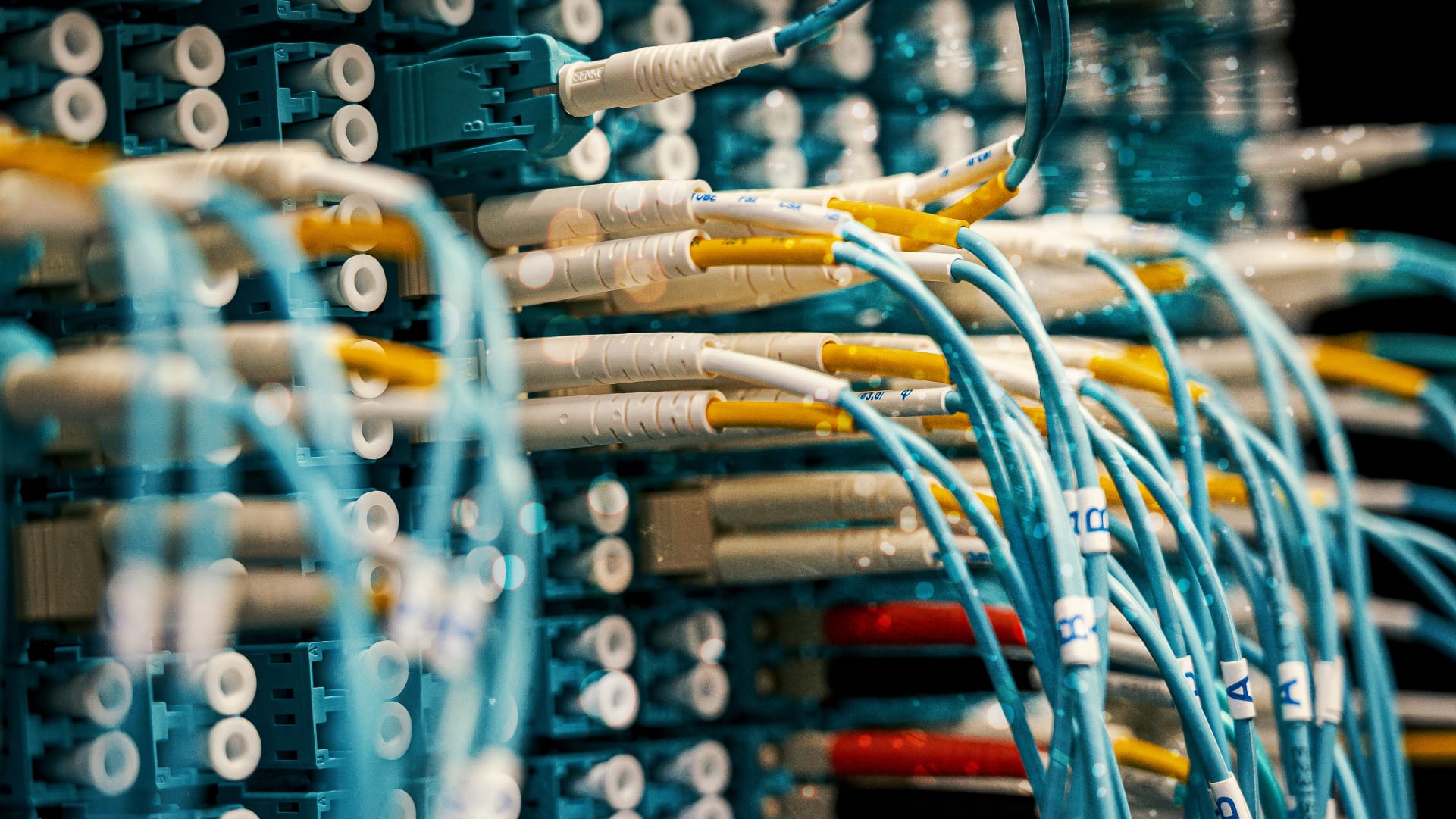 Heraclitus, a Greek philosopher, has been quoted as saying "Change is the only constant in life." Ironically, this was supposedly in a book he wrote which was destroyed and only exists in fragments. Sometimes change can go too far. But it's certainly true that in the world of technology, change is constant.
10G was cutting-edge fast for fiber optics a few years ago. Now Data Centers are switching up to 100G if they're not already there. Many are considering 400G. What's on the horizon? Yup – 800G.
Changes in Data Center tech are not always mandatory . . . but they may be necessary. There are many variables to consider. Business needs, of course, come first. If they're not being achieved, something has got to change, but making a change after the fact means you're only trying to keep up, not stay ahead of the curve.
Change for change's sake is not a cure-all either. Upgrading to the latest and greatest can be a waste of both money and resources if you're too far ahead of the curve. Sure, you'll have more "headroom" but it's like a manufacturer buying a warehouse that's far too big for their current needs in anticipation of growth they hope will happen.
The trick is to keep your solutions provider apprised of your requirements and budget so we can help you manage growth and expectations. The catalyst for change is your needs based on your past, present and future. Keeping in touch with your account manager on a regular basis is important, not only to monitor your current needs but to maintain an understanding of what is going well for you, and where we can offer solutions.
Very rarely are needs reduced – they almost always increase. You will add clients, technology, servers, connections, and bandwidth. As the pandemic showed us, requirements can change overnight, and what was once optional becomes a priority.
While no one expects (or hopes) another pandemic will happen, it did teach us how nimble and proactive the industry needs to be in relation to business needs. They change, and we help you change with them.
The more we are able to keep our finger on the pulse of your business needs, the more agile and responsive we can be and stay not only one step ahead of the issues you face, but also out front of your competitors.
| | | |
| --- | --- | --- |
| 40GBASE QSFP+ Passive DAC Cable (QSFP+ to QSFP+) | 100G QSFP28 AOC Cable (QSFP28 to 4 x SFP28) Breakout | 400G QSFP-DD Active Optical Cable (AOC) |