Posted by Larry Legg on Oct 17, 2022

Question:
What's up, PoP?
Larry Legg says:
A PoP (or Point of Presence) is a collection of equipment that happens to be all in one place. It typically has servers, routers, network switches, multiplexers, and other network interface equipment. And it might be called something else, depending on the industry.
A PoP in telecommunications is often known as, well, a PoP. A PoP could be a mini-rack on the wall or an entire facility.
A PoP for a data center person might be known as a Colocation (a "colo" or "meet-me") room.
A PoP in the MSO (multiple service operators) cable world is usually known as a Hub.
A PoP for a business ISP can be a closet on the floor of a tall building or in the back of a strip mall. But they're all basically the same thing as data gets sent in, and then sent through the PoP/Colo/Hub to its next stop -- probably another PoP. It's like an intersection on the Information Superhighway (remember that?).
PoPs are found in Enterprise Data Centers, Managed Services Data Centers, Colocation Data Centers, and Cloud Data Centers . . . but to complicate things, every data center has a PoP, but not every PoP is in a data center.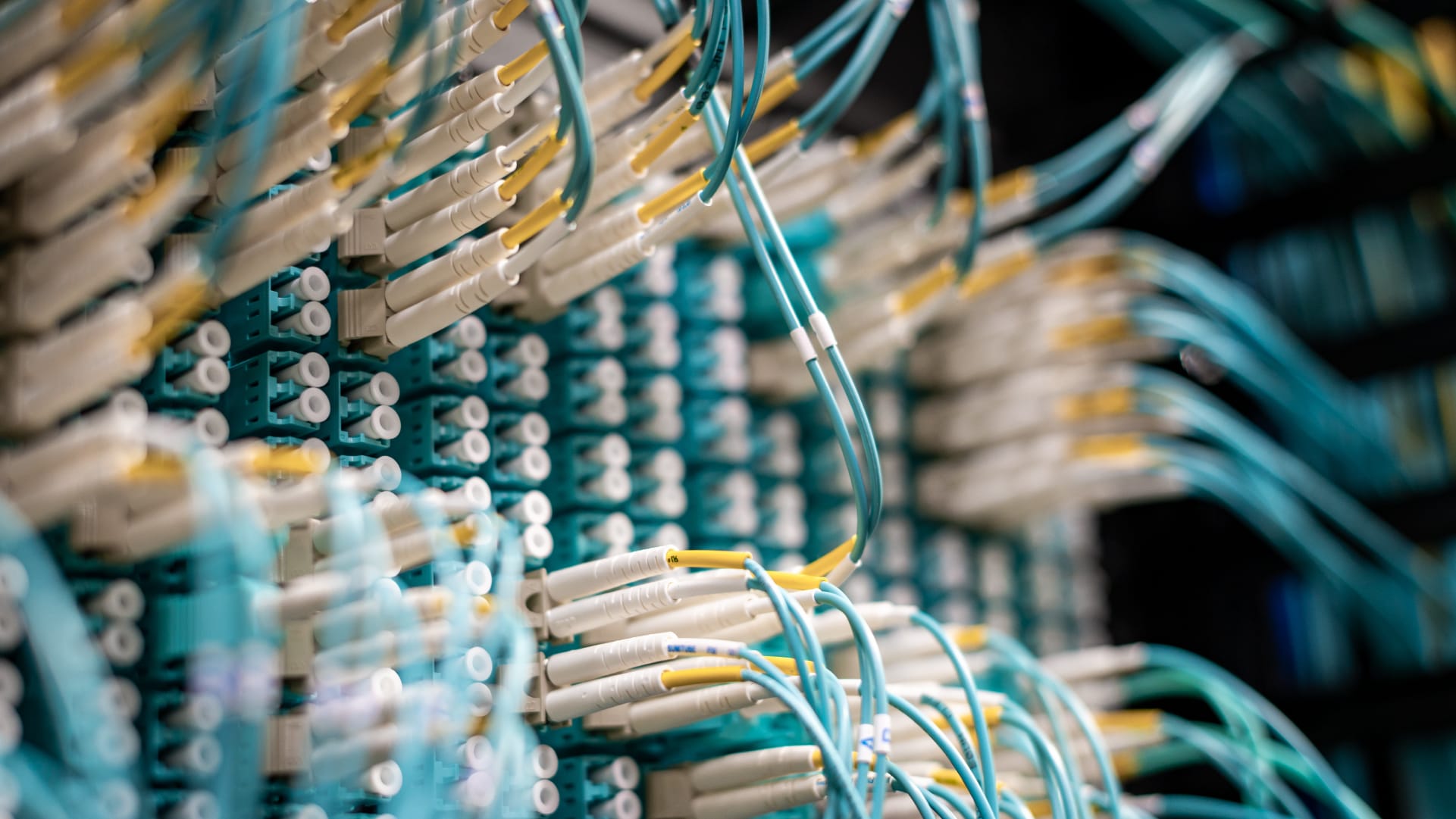 A PoP can be in an air-conditioned cabinet on a street corner, a base of a cell tower, or a cage inside a building – wherever one network meets another. In fact, Edge Data Centers include a PoP. [Click here for more about Edge Data Centers]
If you're in telecommunications, a PoP could be a colocation point outside of the network, joining people into the network.
From a data center point of view, a PoP might be a colo room inside the data center (where the equipment is housed).
Technically, there are some nuances between the different PoPs based on the client needs and their uses, but they basically do the same thing – connecting one network to another.
As an example for a telco, the data goes from carrier, to long-distance, to local, to another carrier, another long distance, to another local, and finally, to your house (or cellphone, or office). And PoPs are linking all of those along each point.
If you're a regular home Internet user, you connect to a PoP – or many PoPs – on your way to the Internet. And then the Internet sends data back through all those PoPs back to you.
Any form of data has to go through a PoP. That's why PoPs are so important and . . . ready for it? . . . PoPular. (Sorry.)
Not that long ago, nothing less than 10 GB fiber network could handle the PoP data. By 2007, that was bumped up to 40 GB.
100 GB is now the minimum for medium and large networks. And because data usage generally does not get smaller, you bet it will only go up from there.
To understand how pervasive PoPs are, think of all the homes and businesses you go by on a typical day. Each has phone lines or modems, TV cables or satellite signals. Each point of connection uses a PoP. You're using one (or a dozen) right now reading this.
When you go into a store, the security camera is ultimately connected to a PoP. When you scan your credit card, it goes through a PoP. The Wi-Fi on your phone and the cell data passes through a PoP.
Typically, a PoP is a location that houses an access customer's switching system or facility node. Think Lumen or Verizon as an interexchange carrier.
The bottom line is that PoPs are everywhere and will only grow in demand, and it's important to consider each client's needs and growth potential when designing, building and implementing a data center or colocation. What happens when their needs increase?
Like a Boy Scout, be prepared.
Related Products
40 Channel, DWDM Mux/Demux, 8 skip 1, Ch 16 start, 2% Mon, 1RU Rackmount, LC/UPC
8 Port Duplex 16 Fiber APC Single-mode LGX Style Adapter Plate (LC)