Posted by Frank Yang on Oct 21, 2022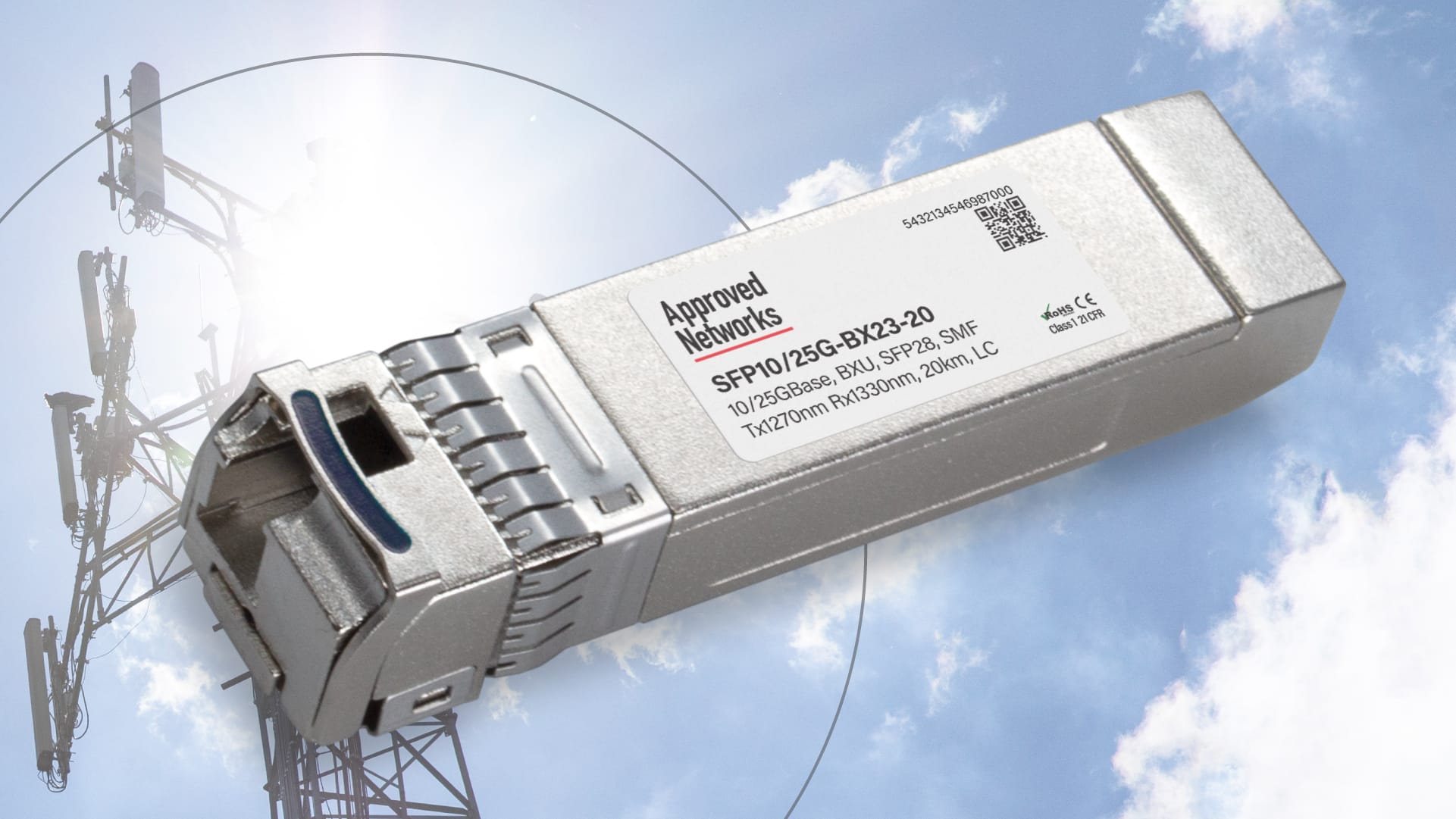 In my article How To Build Your 5G RAN Fronthaul, I discussed how to select the right optical transceivers to build your 5G Radio Access Network (RAN) fronthaul. I was asked to expand on that and discuss how to conserve fiber when building out the network. It makes sense to explore solutions to conserve fiber to the wireless cell site because of densification and the expected large number of sites being built or planned.
A best practice is to utilize Bi-Directional (or BiDi) optical transceivers.
The standard fiber optical transceiver uses two fiber strands, one for transmitting and the other for receiving. This is how polarity in fiber connectivity works. For example, the 10GBASE-SR optic transmits and receives 850nm optical signals over a pair of multimode fiber strands. The 25GBASE-LR transmits and receives 1310nm signals over a pair of single-mode fibers.
The BiDi transceiver is equipped with a single fiber connector. It transmits and receives signals using different wavelengths over the single fiber strand as illustrated in this diagram:

The BiDi optic can conserve fiber by 50%, which may save a lot of money in many circumstances. These optics must be deployed in a pair to assure proper operation. The transmit wavelength at the near end must be the receiving wavelength at the far end, and vice versa.
There are BiDi options in the 25G transceiver family for building 5G RAN fronthaul as well:
Table 1 25G BiDi Optical Transceivers
Note: TX is Transmit and RX is Receive. SMF is single-mode fiber. I-temp is Industrial temperature. CPRI is Common Public Radio Interface.
As mentioned in my previous article, the 5G RAN architecture has been evolving. The illustrations below show the different 5G RAN architectures. Depending on the cell site design, the 25G BiDi optics in Table 1 above can save costs on fiber and provide both high performance and low latency for the fronthaul of your 5G RANs.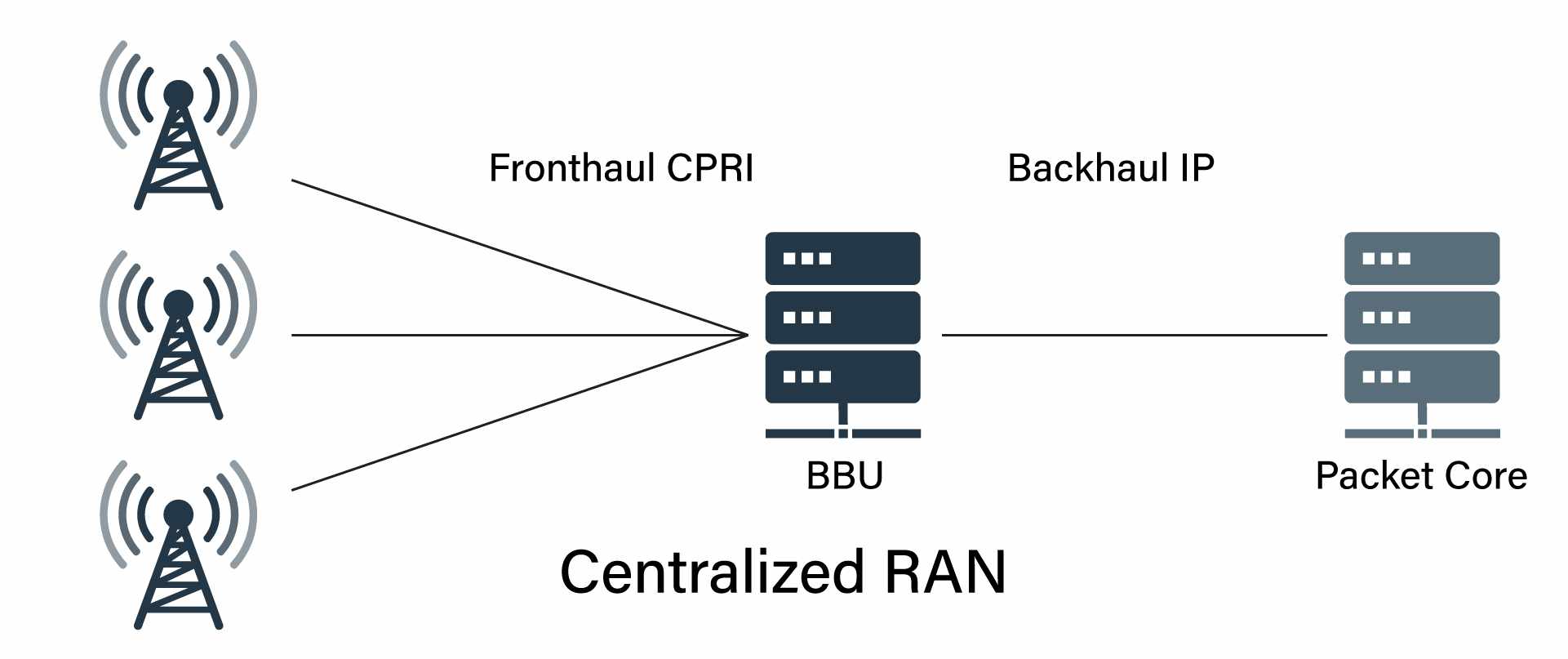 ---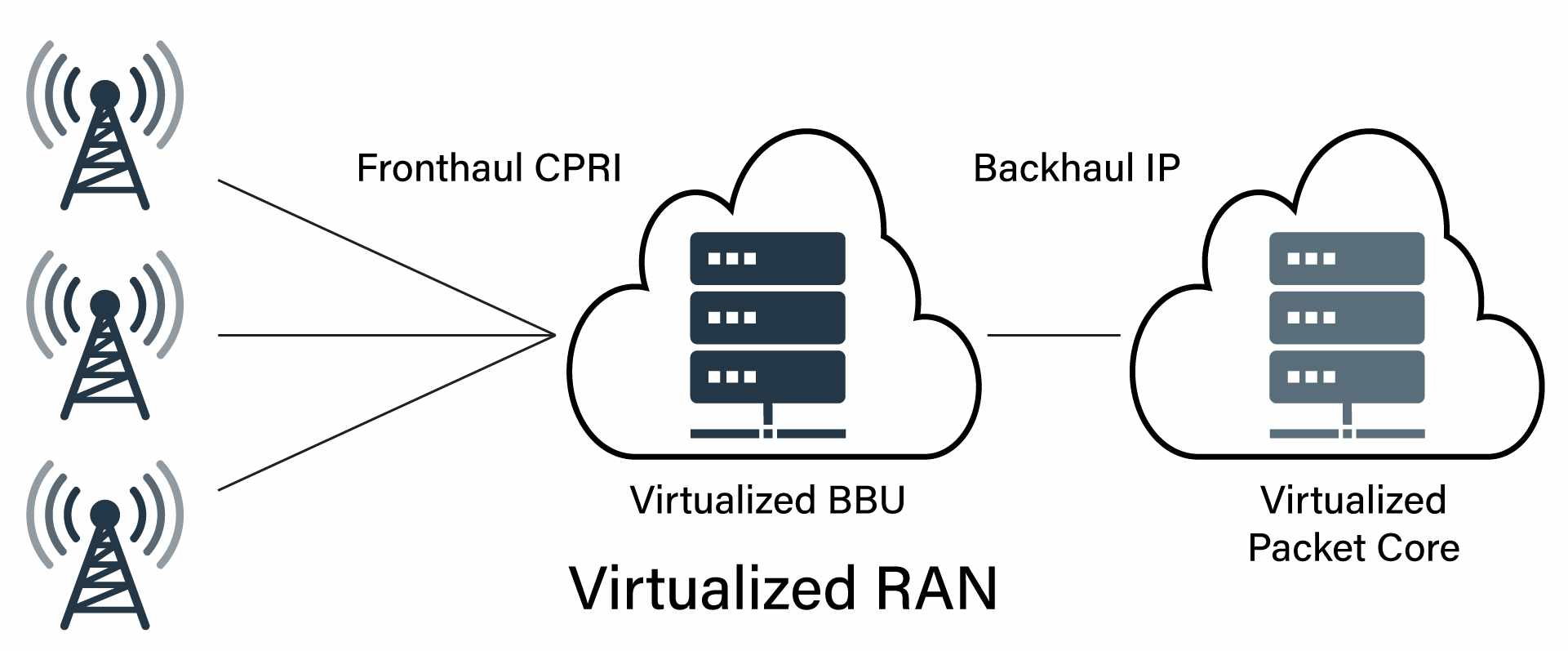 ---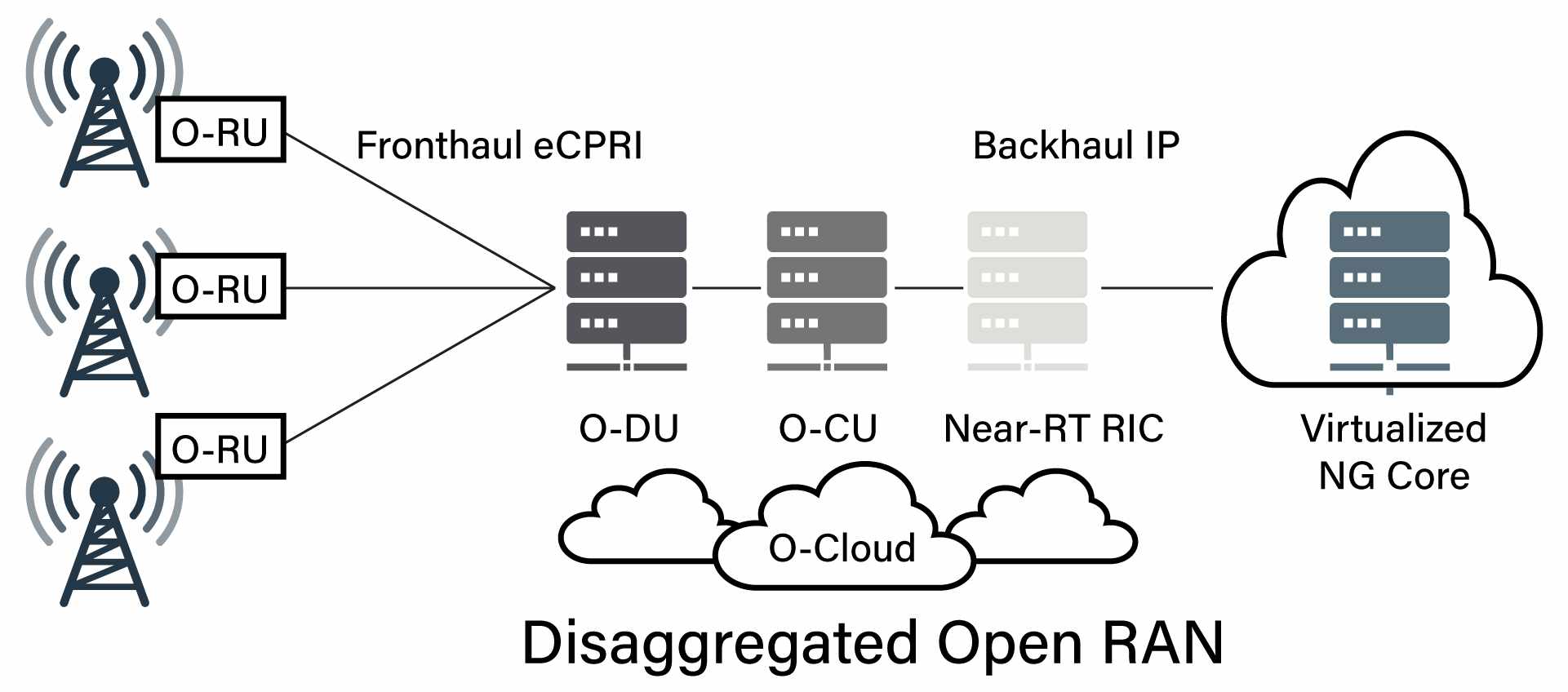 If you are wondering how to use 25G DWDM optics to build the fronthaul and save costs, watch for my next article.
Related Products
25GBASE-BX10-U BiDi SFP28 SMF 1270nm-TX/1330nm-RX 10km DDM Transceiver
25GBASE-BX20-U BiDi SFP28 SMF 1270nm-TX/1330nm-RX 20km DDM Transceiver
25GBASE-BX40-U BiDi SFP28 SMF 1270nm-TX/1330nm-RX 40km DDM Transceiver