Posted by Scott Mortenson on Oct 28, 2022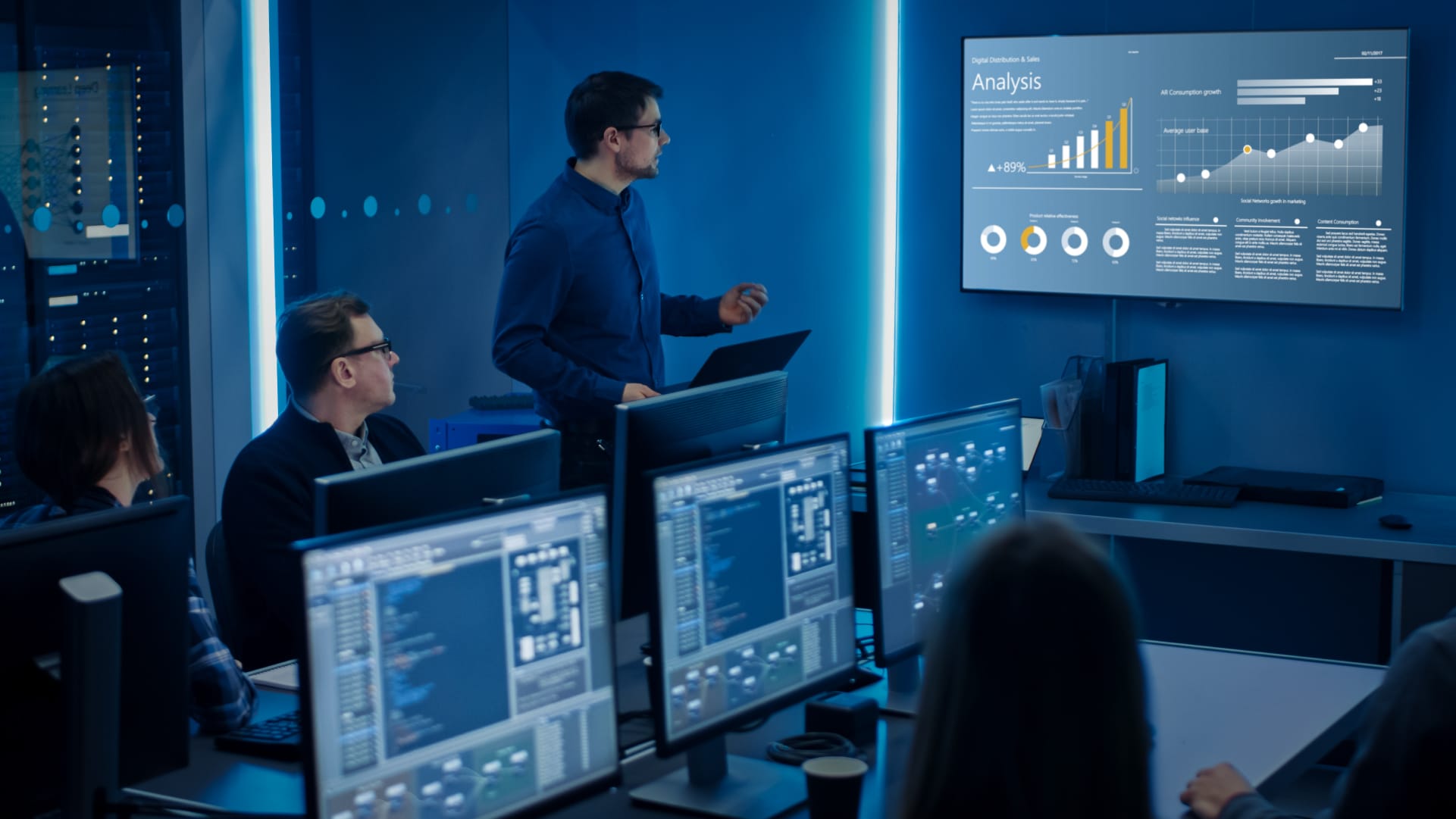 Higher prices are hitting us all, and many consumers have become "Deal Detectives" snooping and sniffing out the best prices available, whether they are shopping for gas or groceries . Price increases are affecting data centers too as chip shortages and extended lead times stretch to a year or more.
Name an OEM in the fiber optic industry, and they have either announced a price increase, or will soon. The reason for these hikes can be placed on far-off situations like the COVID-19 lockdown in China or the war between Russia and Ukraine, but it's still an issue for us at home. Demand is high, but inventory is not.
Do you have a contract or purchasing agreement with an Original Equipment Manufacturer (OEM)? More than one?
Here are a few steps you can take to reduce or maybe even eliminate price increases. You could even save some money!
Review it inside and out and consider the fair market value range from when the agreement was initiated to the present.
Do a price benchmark analysis, which will help identify the fair market value and, to offset higher base pricing, highlight potential saving opportunities.
If your organization has an agreement, consider if the contract still makes sense for your company as hikes in prices can undermine what were once advantages.
Go to the OEM and renegotiate better pricing . . . but that won't address the inventory shortages and long leads times.
Does the agreement allow you to use alternate sources? Do it -- or at least check out the alternatives. Even if the contract seems to block that particular door, shop around anyway.
One of the advantages of a 3rd-party supplier like Approved Networks is our independent ability to bring in inventory and not wait for you to order it. Maintaining high stock levels is business as usual.
Since OEM-alternatives like Approved Networks can save you 60%, 70%, 80% off the OEM cost, while keeping your budget in line and possibly adding profit. And it makes their price increase look bad.
If all you seem to be seeing are prices hikes, lack of stock and messages about ever-increasing lead times, it might be time to look for an alternate source.
Of course, you want quality that matches the OEM. For Approved Networks, we get the products from the same Contract Manufacturers as the OEMs. Our transceivers, DACs, AOCs, AECs, cables, passives, etc., are not only from the same Tier 1 suppliers, but we back them with an industry-leading warranty.
The "Price Increase Dilemma" is really only a dilemma if you're stuck with limited sourcing. Our advice: Do your research, check your contract pricing with what else is out there, and act accordingly. You might be surprised how a predicament could turn into a positive.
We include prices right on our website, so you can shop and compare. In fact, here are some examples you can use to research the savings you might find:
Related Products
100GBASE-LR4 QSFP28 SMF 1295-1309nm 10km DDM Transceiver - Industrial Temp
400GBASE-LR4 QSFP-DD SMF 1271-1331nm 10km DDM Transceiver
100G QSFP28 AOC Cable (QSFP28 to 4 x SFP28) Breakout - Industrial Temp.