Posted by Frank Yang on Nov 7, 2022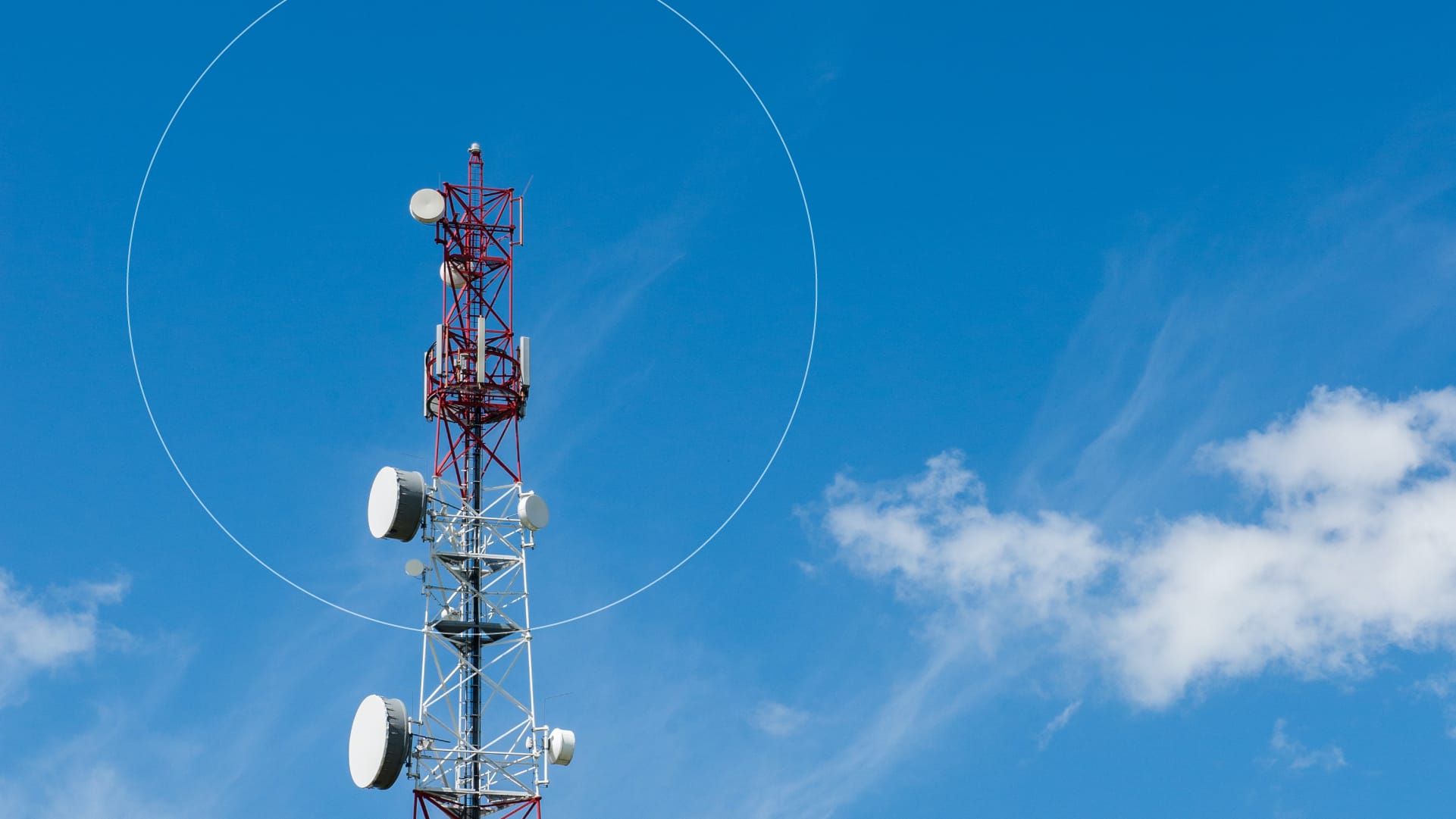 We recently posted about 25G optics in applications of the 5G radio access network (RAN) fronthaul, and now we'll take a look at one of our telecommunications (telco) customers' use cases.
This telco provides voice, data, Internet, and wireless services to both businesses and consumers. The company is a publicly traded Tier 1 service provider in the market.
This customer adopted the Open RAN (Radio Access Network) architecture and deployed a leading RAN supplier's baseband unit (BBU). This solution is equipped with up to 36 10/25G SFP28 ports, and the BBU equipment supports both Long-Term Evolution (LTE) and 5G in one box. This enables the telco to deploy CPRI 7 with 9.83Gb/s for 4G LTE fronthaul or CPRI 10 for 24.33 Gb/s for 5G fronthaul. The service provider deployed the BBU device at the place of O-DU shown below: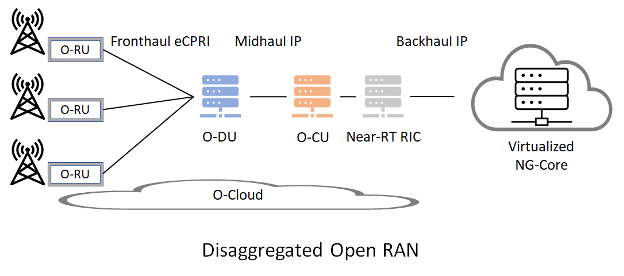 This client deployed our industrial temperature rated 25GBASE-SRL and 25GBASE-LR optic solutions.
The 25GBASE-SRL runs on a pair of OM3 multi-mode fiber (MMF) for up to 150 meters, or OM4 MMF for up to 200 meters. It provides headroom for either optical power budget or length flexibility over multi-mode fiber – and in many cases it allows re-use of installed MMF from past LTE builds.
The 25GBASE-LR optic runs over a pair of single-mode fiber for up to 10km. The 25GBASE-SRL supports CPRI 10 while the 25GBASE-LR supports CPRI 7 and 10.
With this solution, our client was able to meet their fronthaul goals, streamline their optics with carrier-grade quality, and stay well within budget with the provided cost savings.
For more information on these optics, you can click the links below:
Related Products
10GBASE-LR XFP SMF 1310nm 10km DDM Transceiver
25GBASE-LR SFP28 SMF 1310nm 10km DDM Transceiver
40GBASE-LR4 QSFP+ SMF 1271-1331nm 10km DDM Transceiver